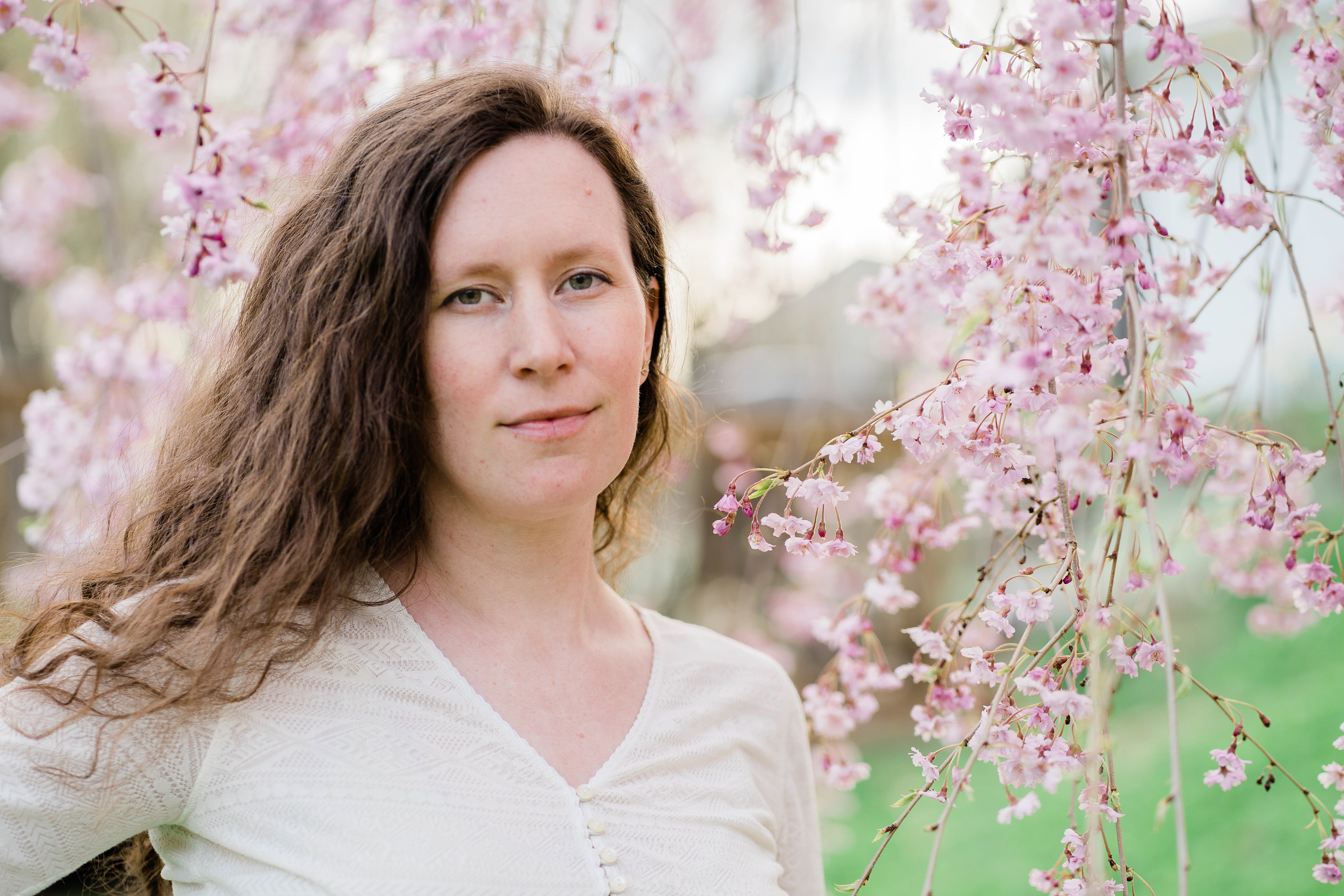 Katie Bourgeois - artist, photographer & filmmaker
BS in Visual Arts, Skidmore College, 2008
Digital Photography Intern under Emma Dodge Hanson, Saratoga Springs, NY 2008
Film Photography student under Terry Pollack, Paris, France 2007
I make sophisticated short films and photos for creatives, businesses and organizations.  
My work is artistic in nature and tells your story in a beautiful way so that you can proudly share it with the world. 
Some interests of mine include:
-forest and native plant conservancy 
-women led businesses and organizations
I have a deep love for Nature and hope to make more films about that in the future. 
​​​​​​​
***There may be some restrictions due to covid-19.  For now I am conducting outdoor sessions only from a distance of at least 10 feet.  Please contact me for further safety information, questions or concerns***
Please visit the contact page for inquiries and possible collaborations.