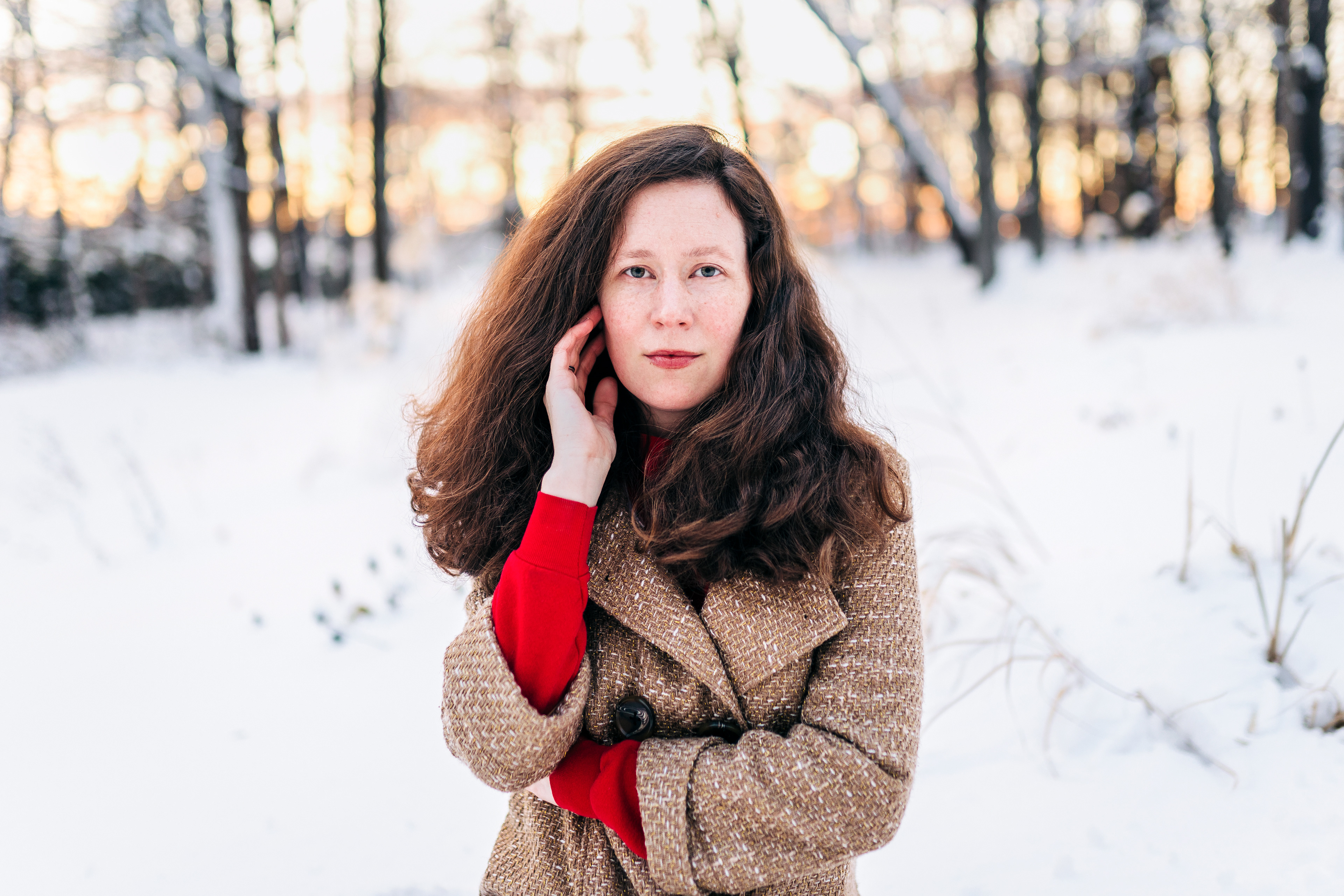 Katie Bourgeois - artist, photographer & filmmaker
BS in Visual Arts, Skidmore College, 2008
Digital Photography Intern under Emma Dodge Hanson, Saratoga Springs, NY 2008
Film Photography student under Terry Pollack, Paris, France 2007
I help creatives, mission driven businesses, families organizations  get sophisticated photographs and short films for their professional and personal needs. 
I have a deep love for Nature and hope to make more films about that in the future. 
Some interests of mine include:
-forest and native plant conservancy 
-women led businesses and organizations
Please visit the contact page for inquiries and possible collaborations.