Need a gorgeous landing page to attract high-end, no-nonsense clients?
Does Canva make you want to throw your phone against the wall?
Having trouble getting the elevated look your brand needs?
I can help.

​​​​​​​​​​​​​​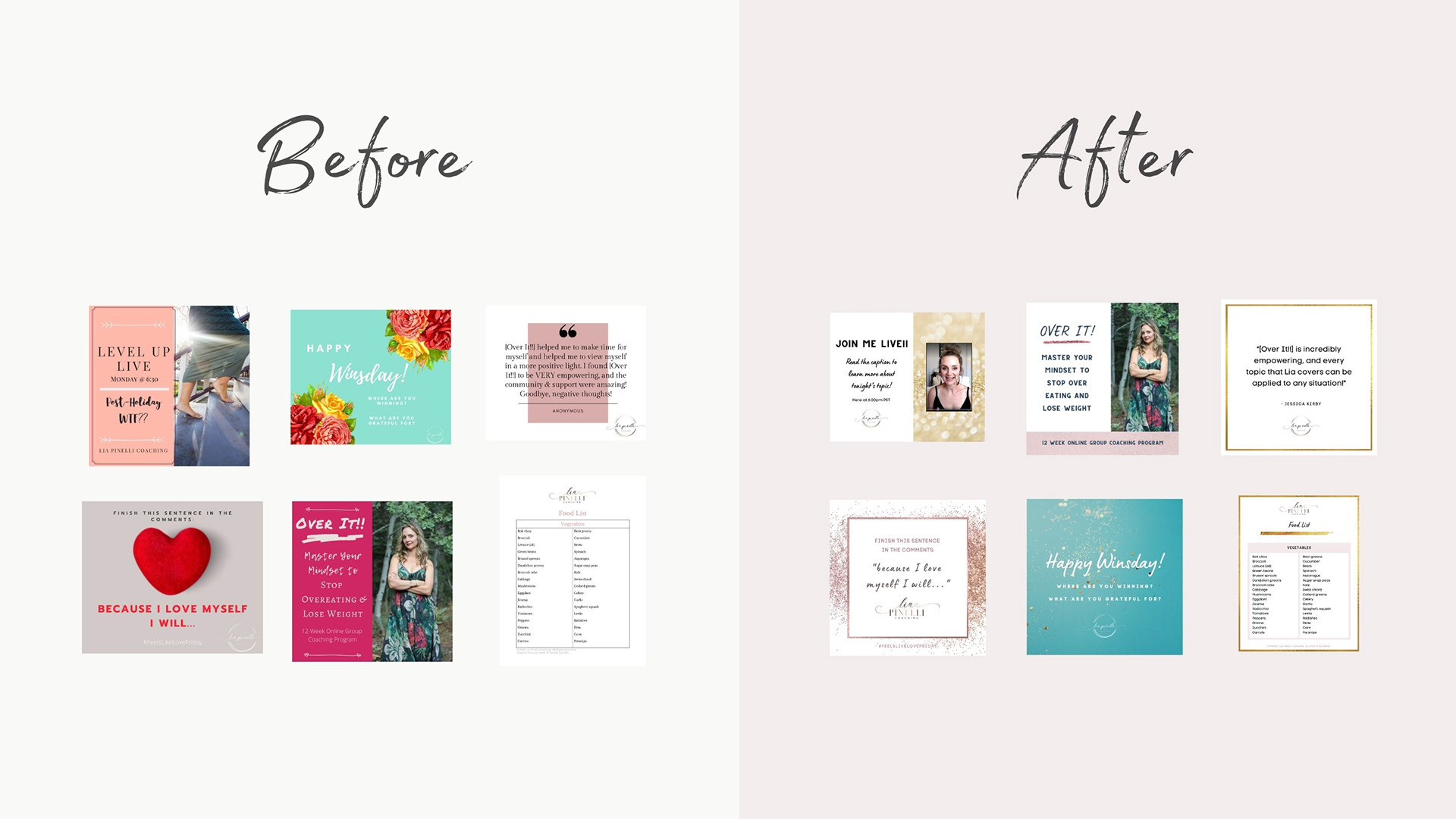 I've designed countless marketing materials over the years.  
-websites and landing pages
-website edits & re-branding
Brand marketing materials are priced per project.
Schedule a free consultation or email me and we can go over your needs.