I offer sophisticated and artistic brand photography for creatives, business owners and organizations.  
This may include portraits, portfolio photography, branding photography and event photography.  When appropriate I take a journalistic or lifestyle approach to my style.  My goal is that your photos will make you stand out from the crowd.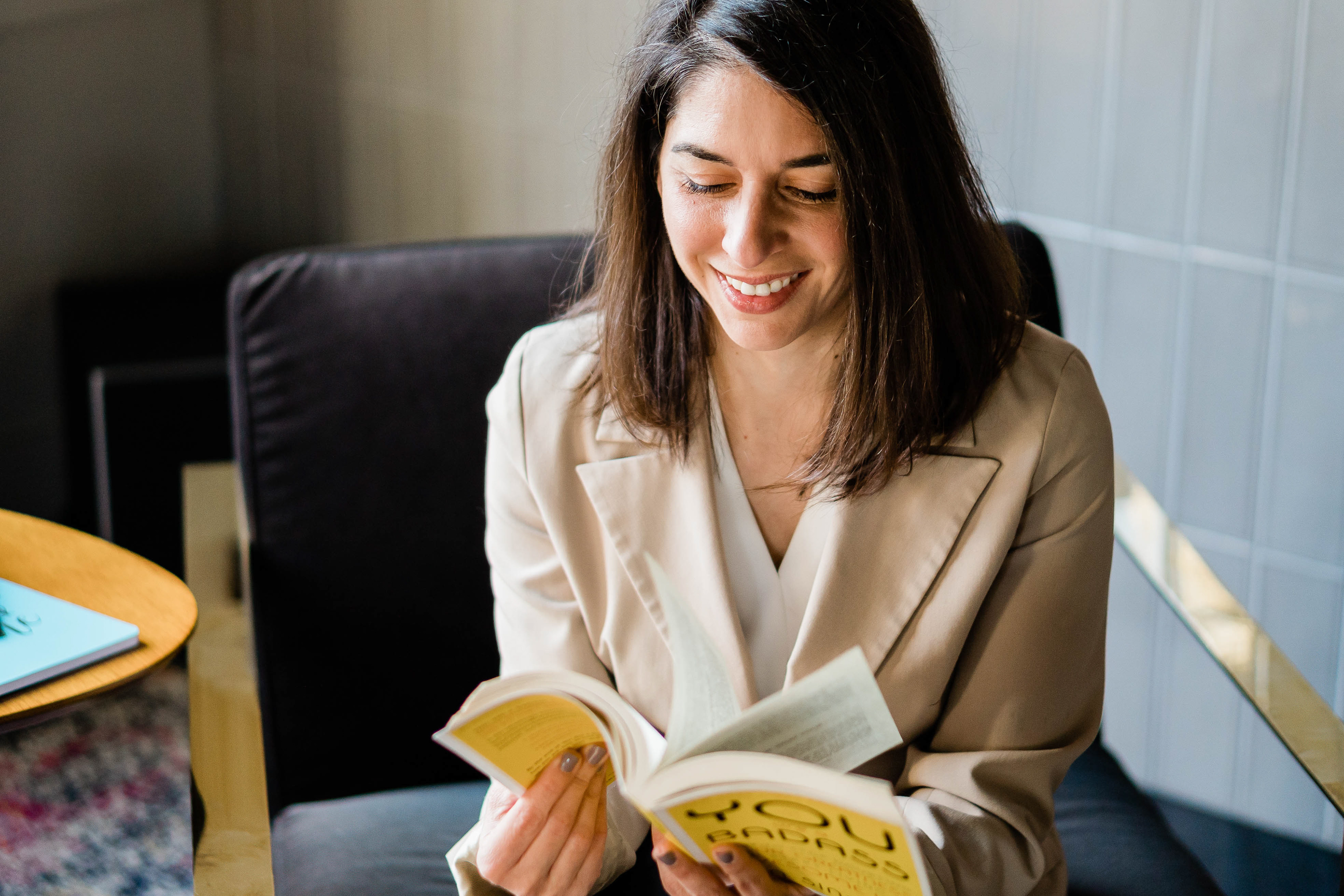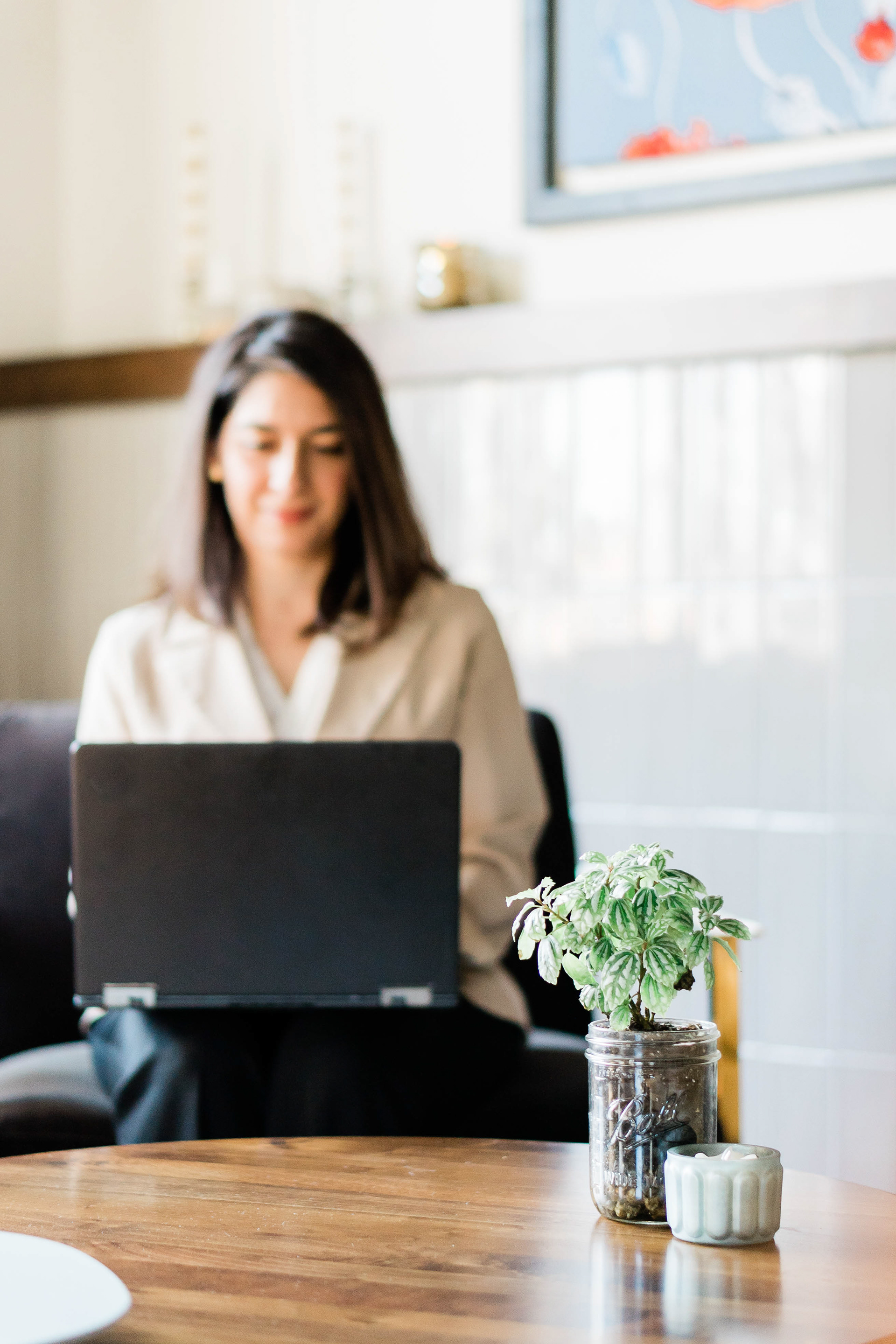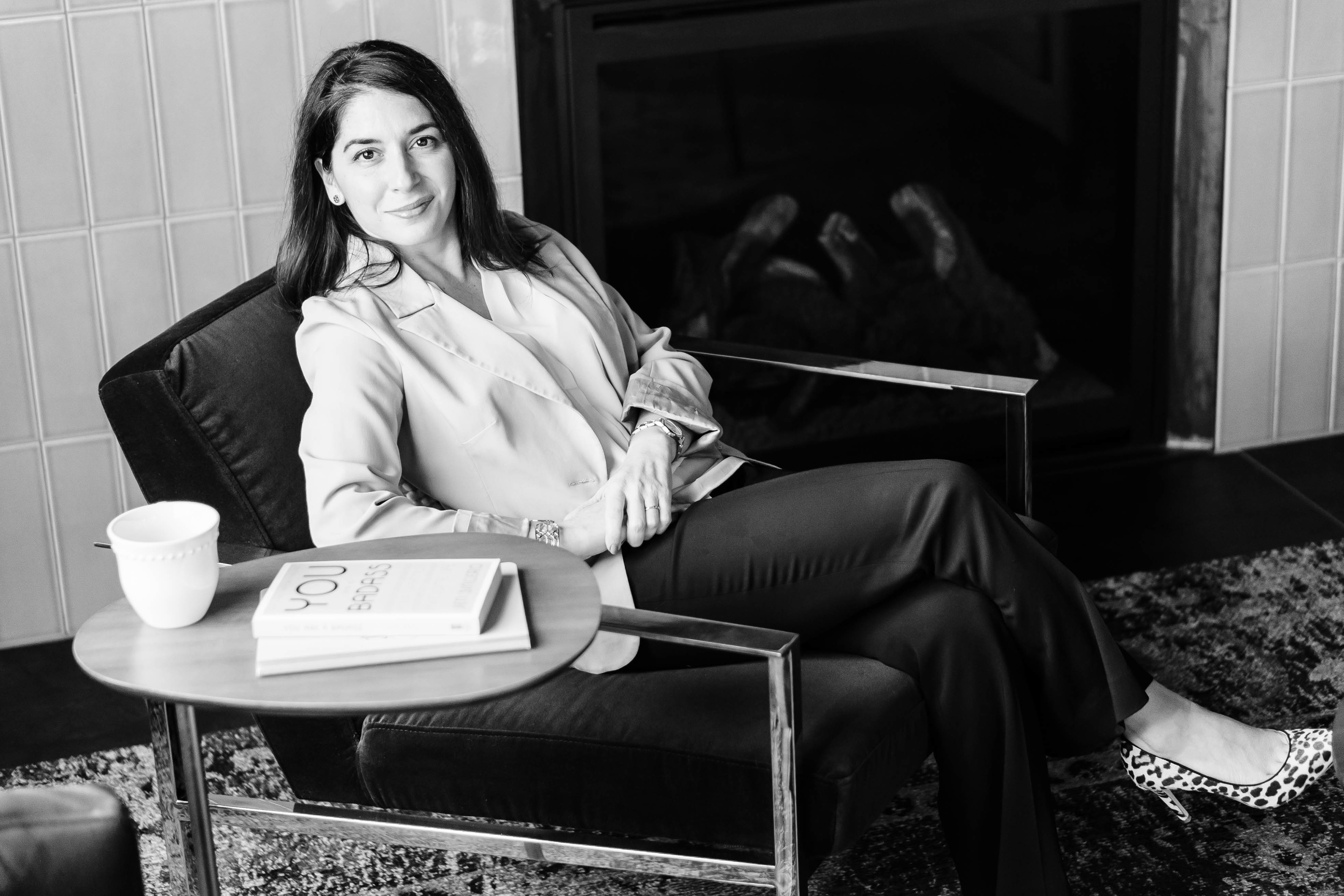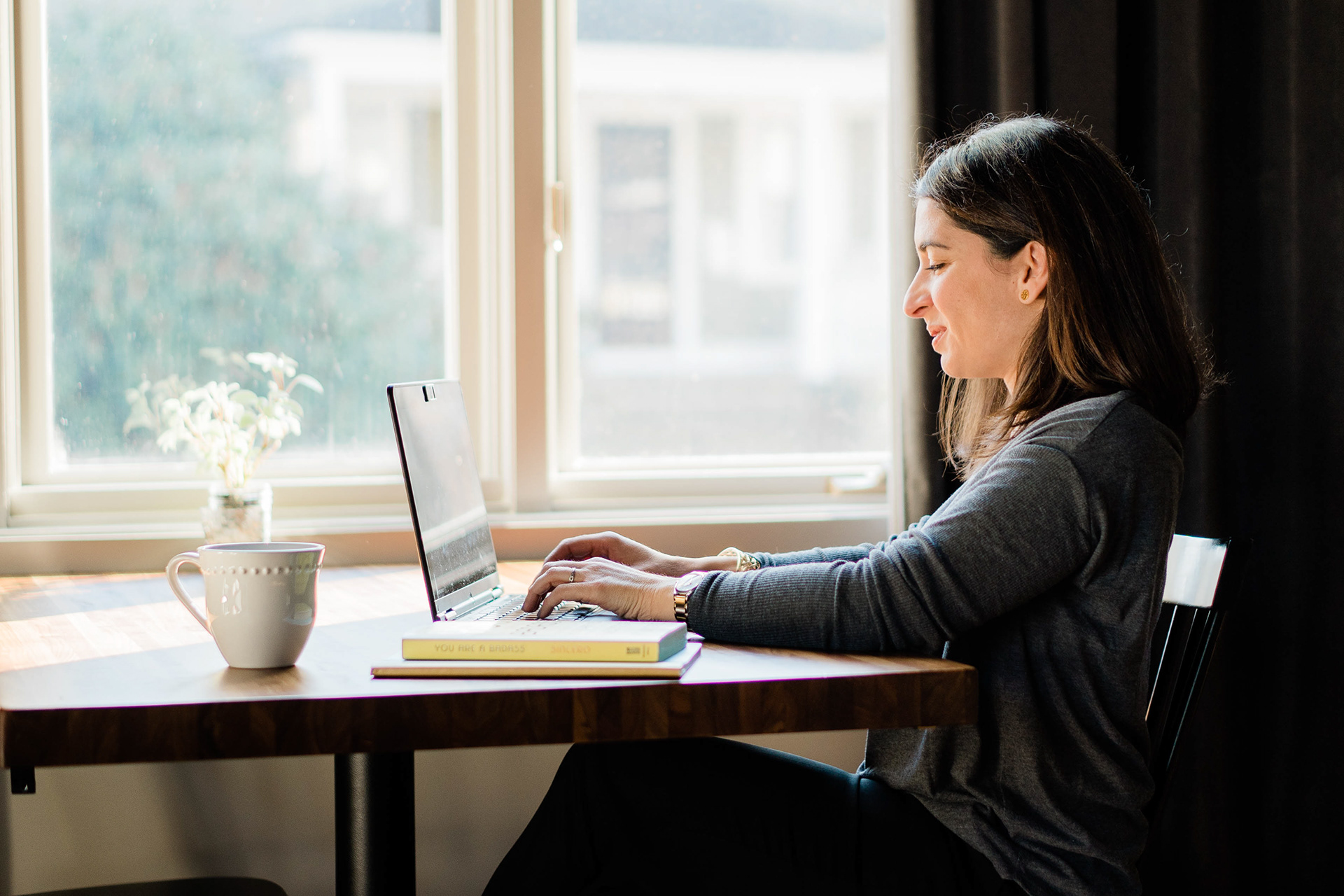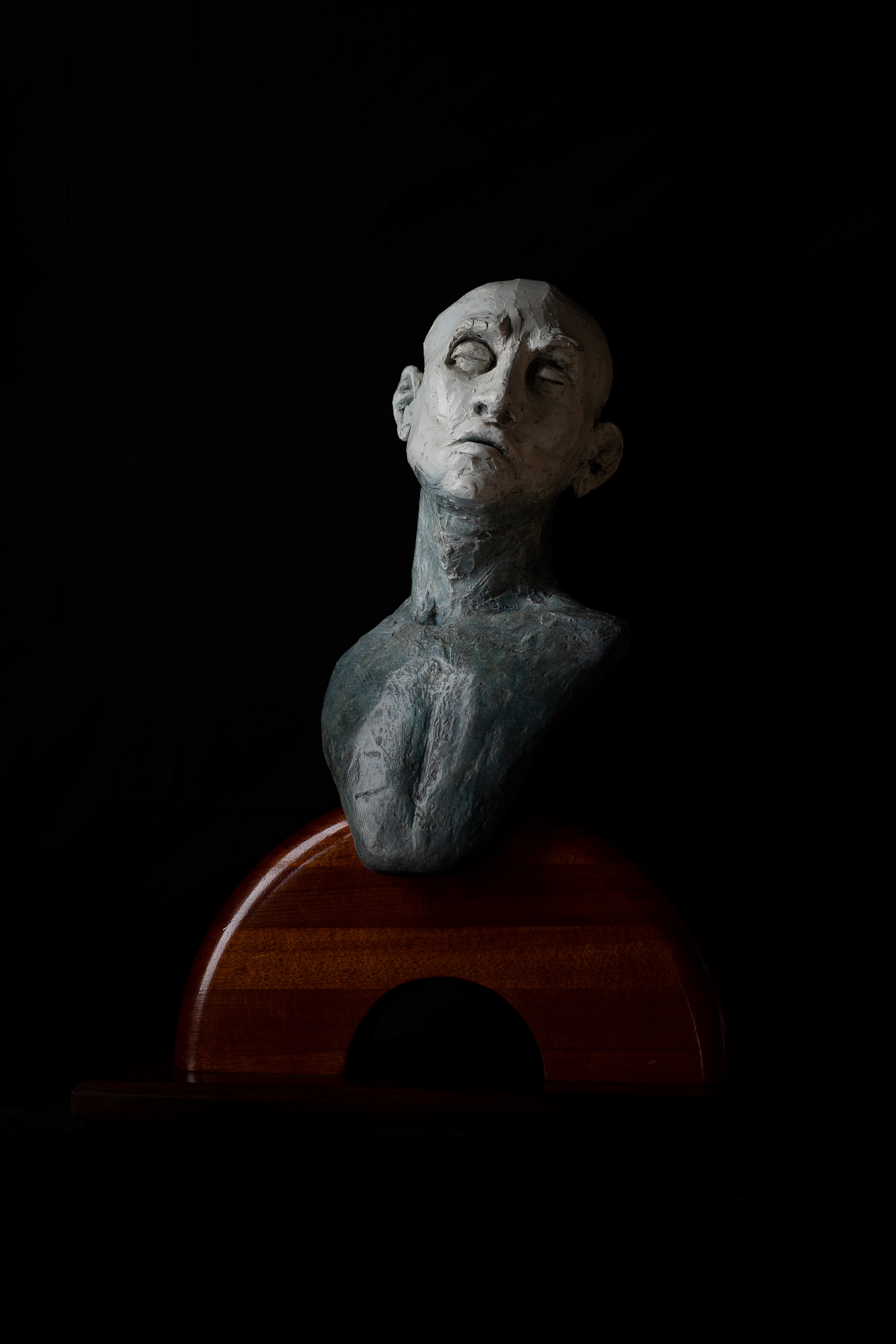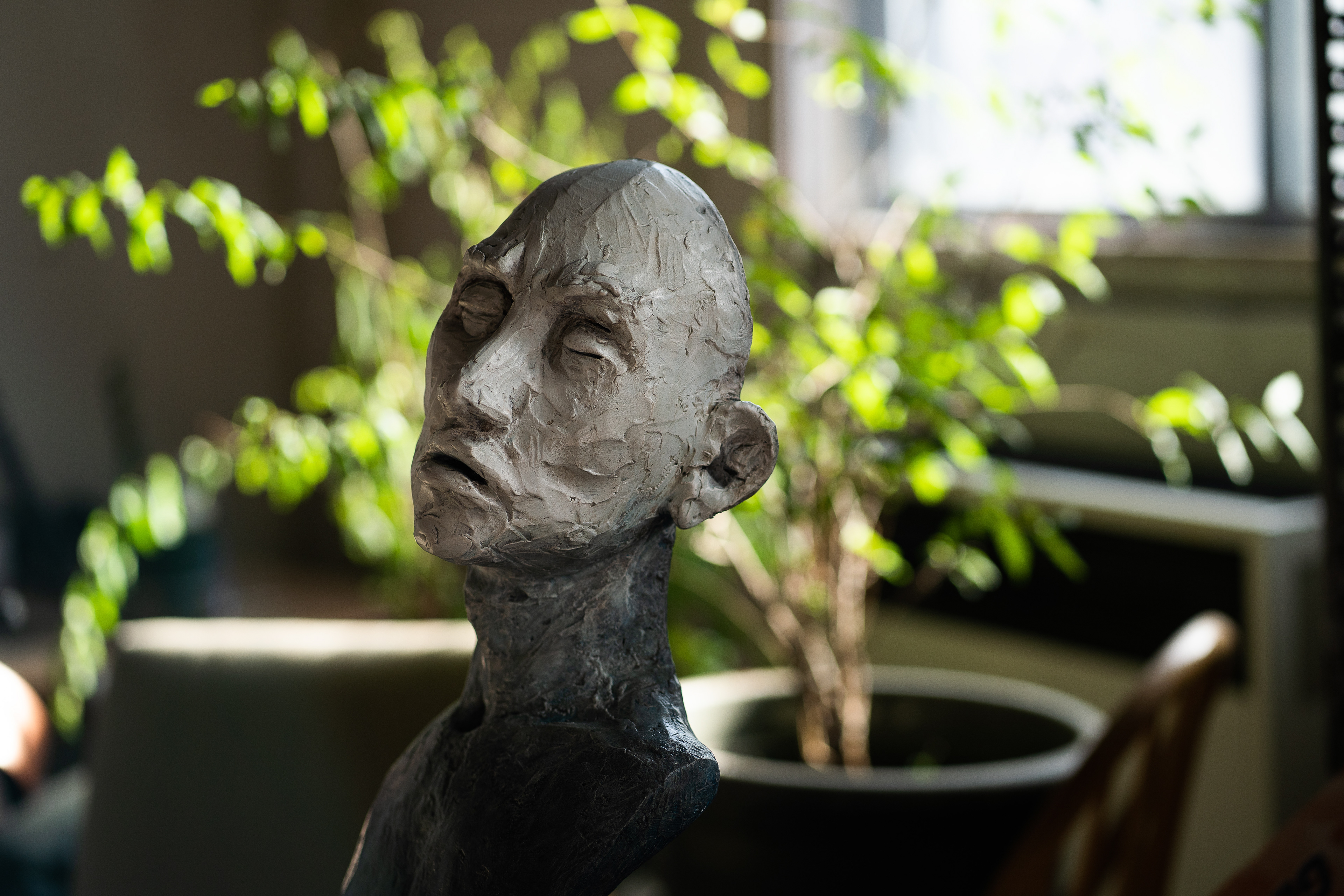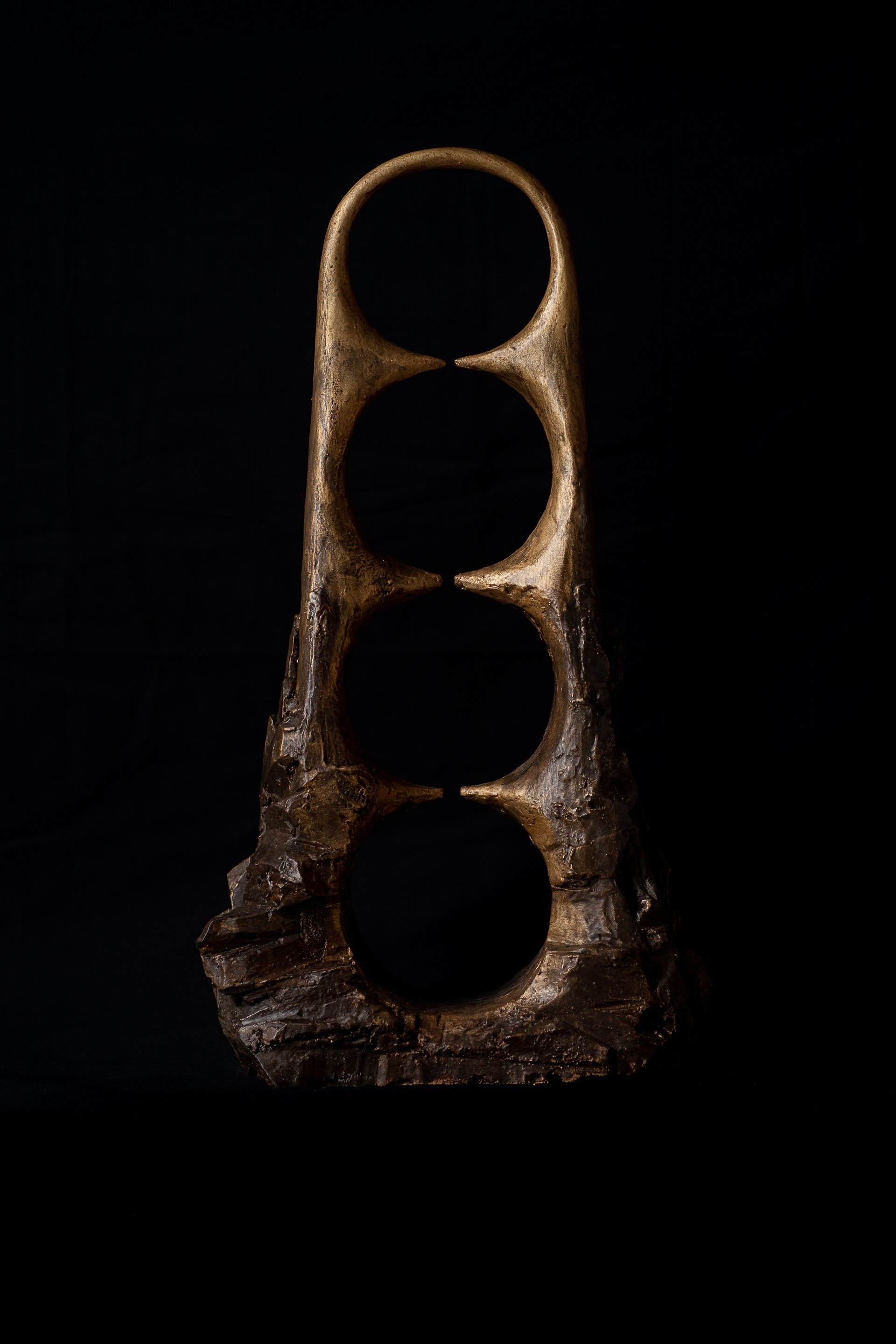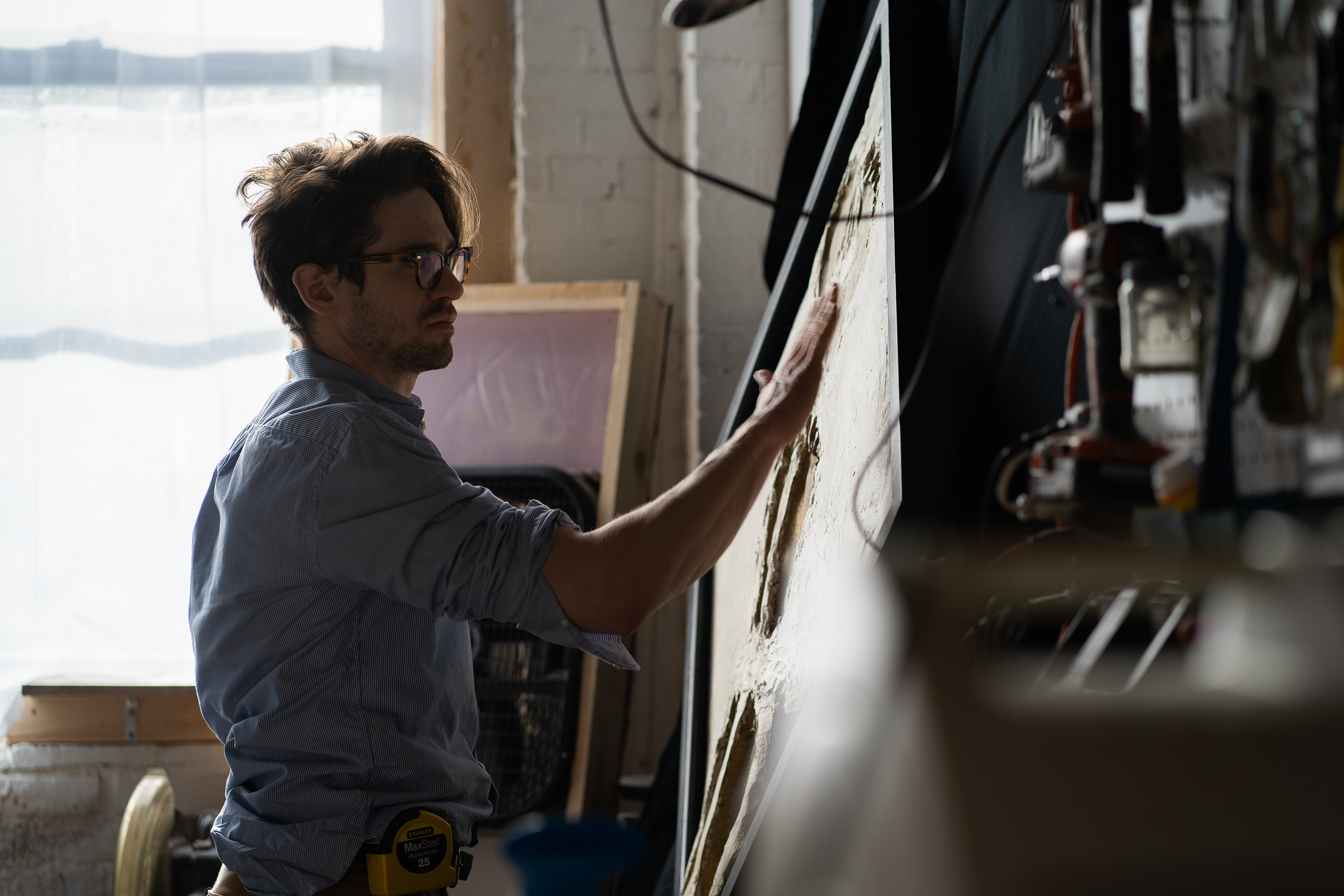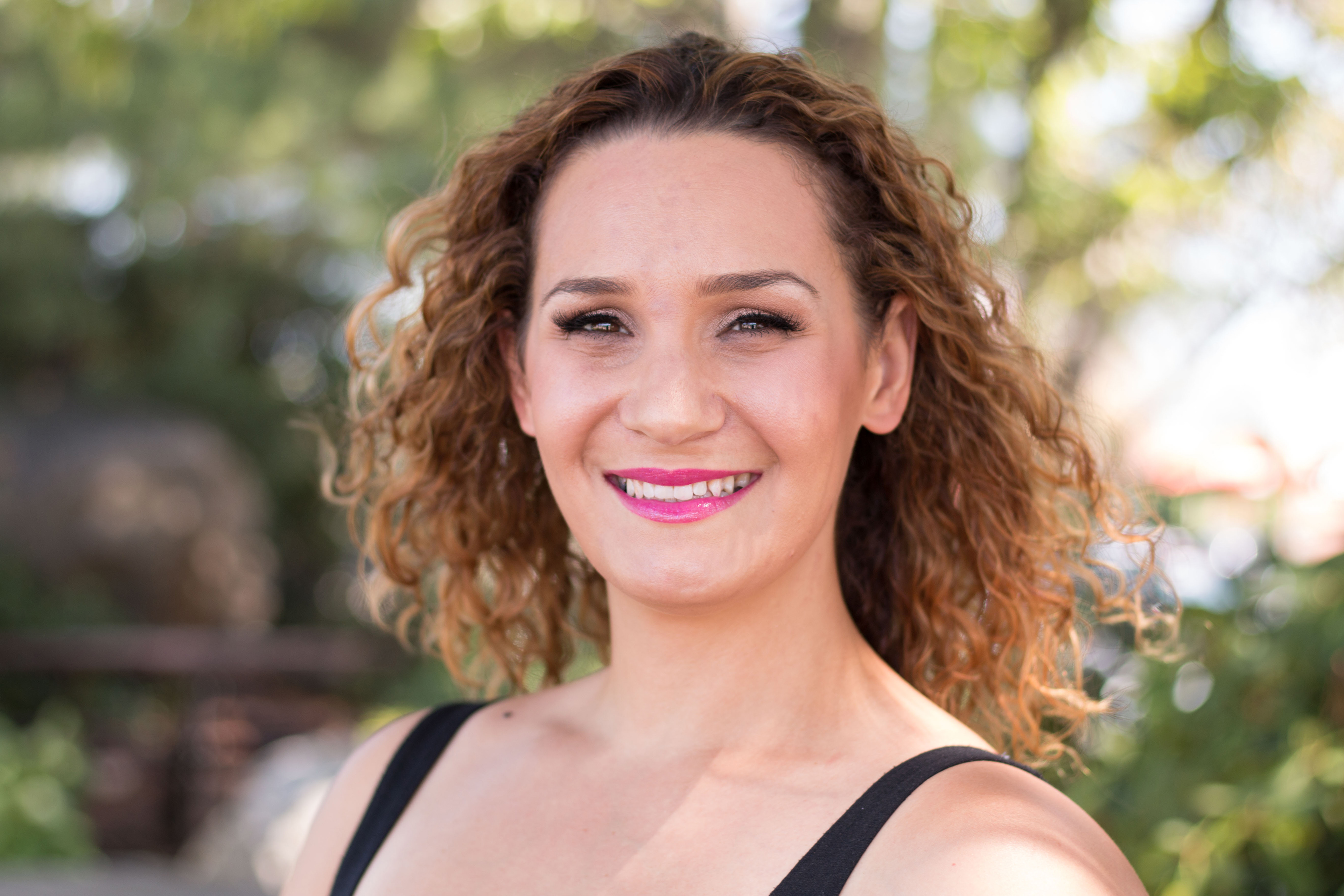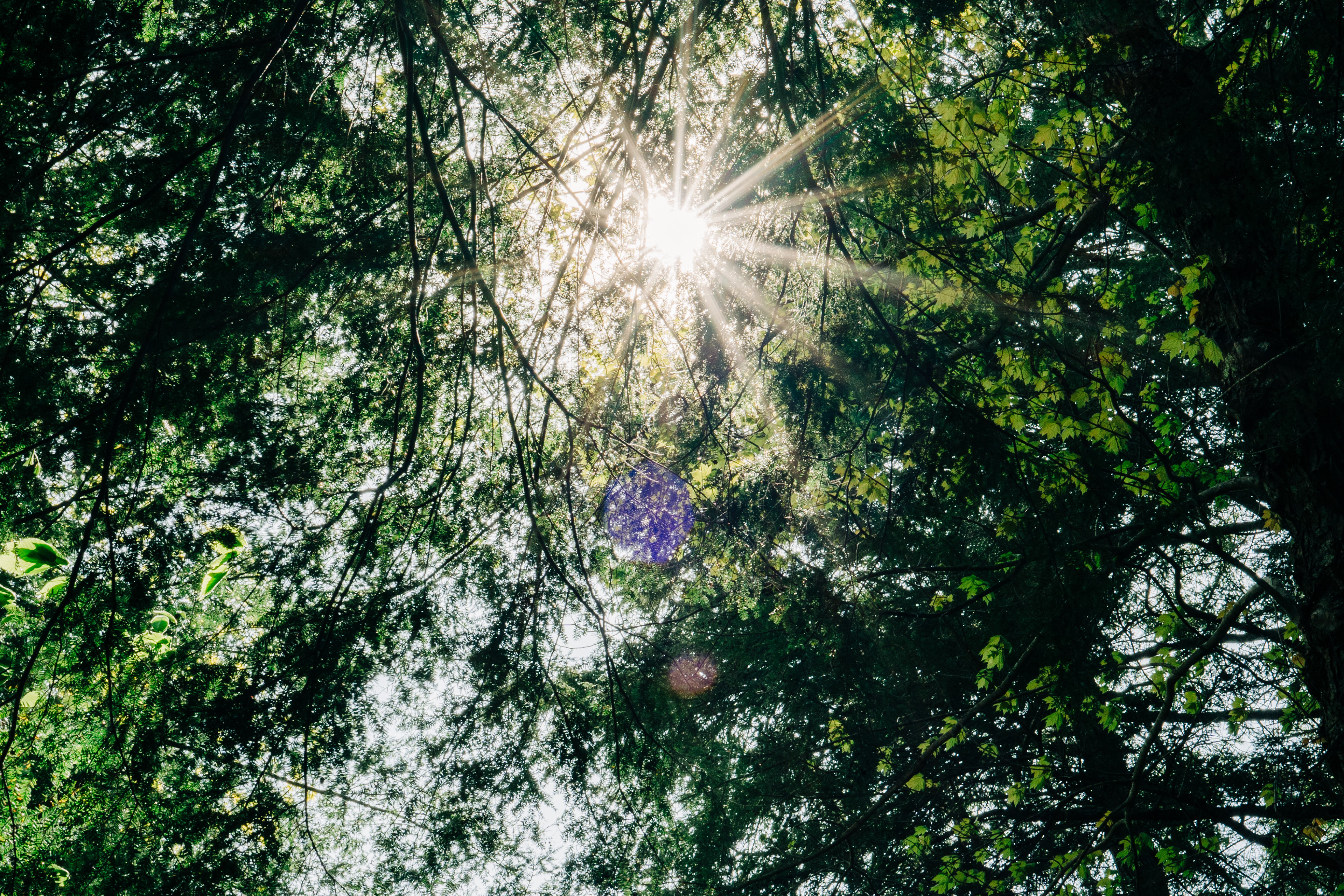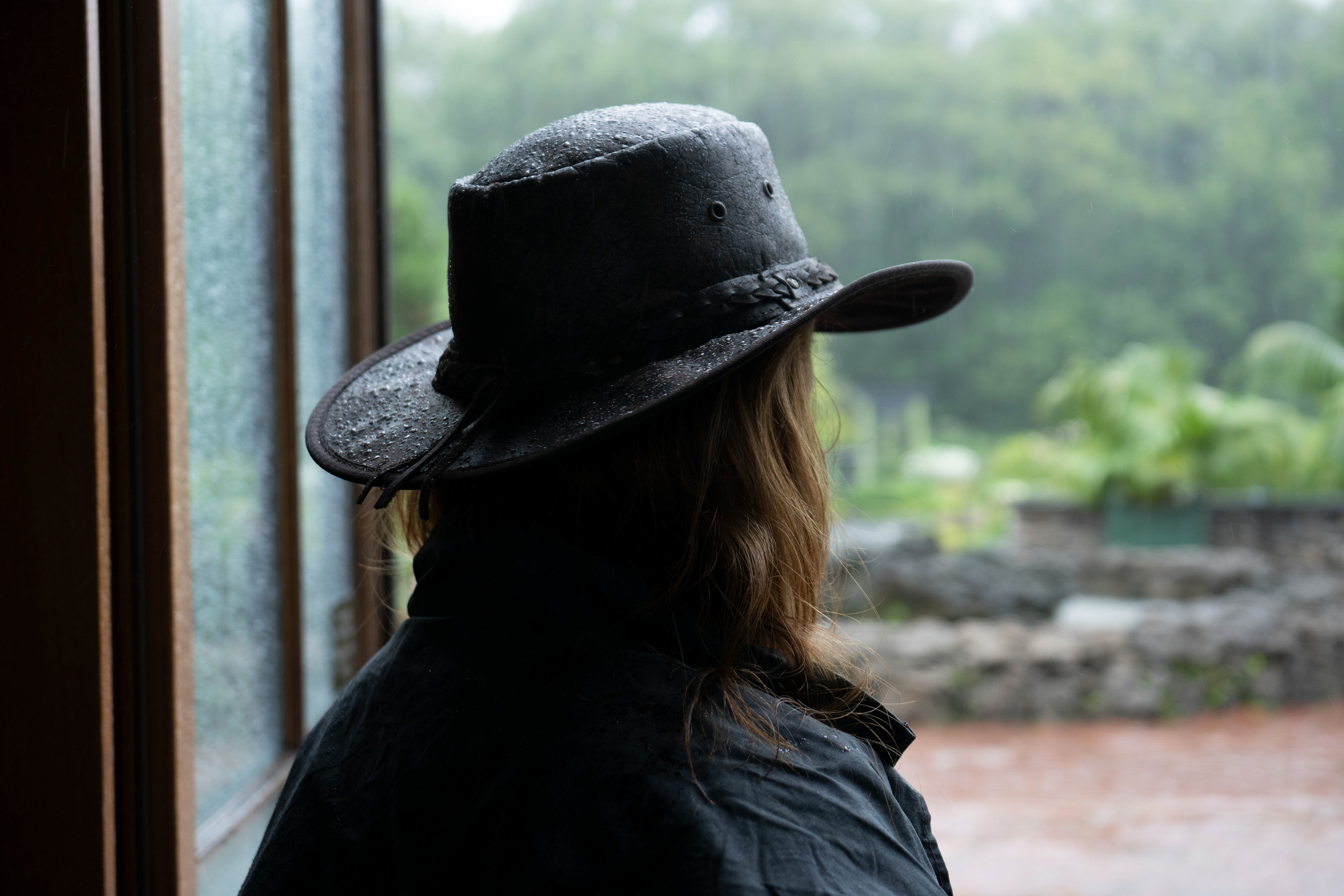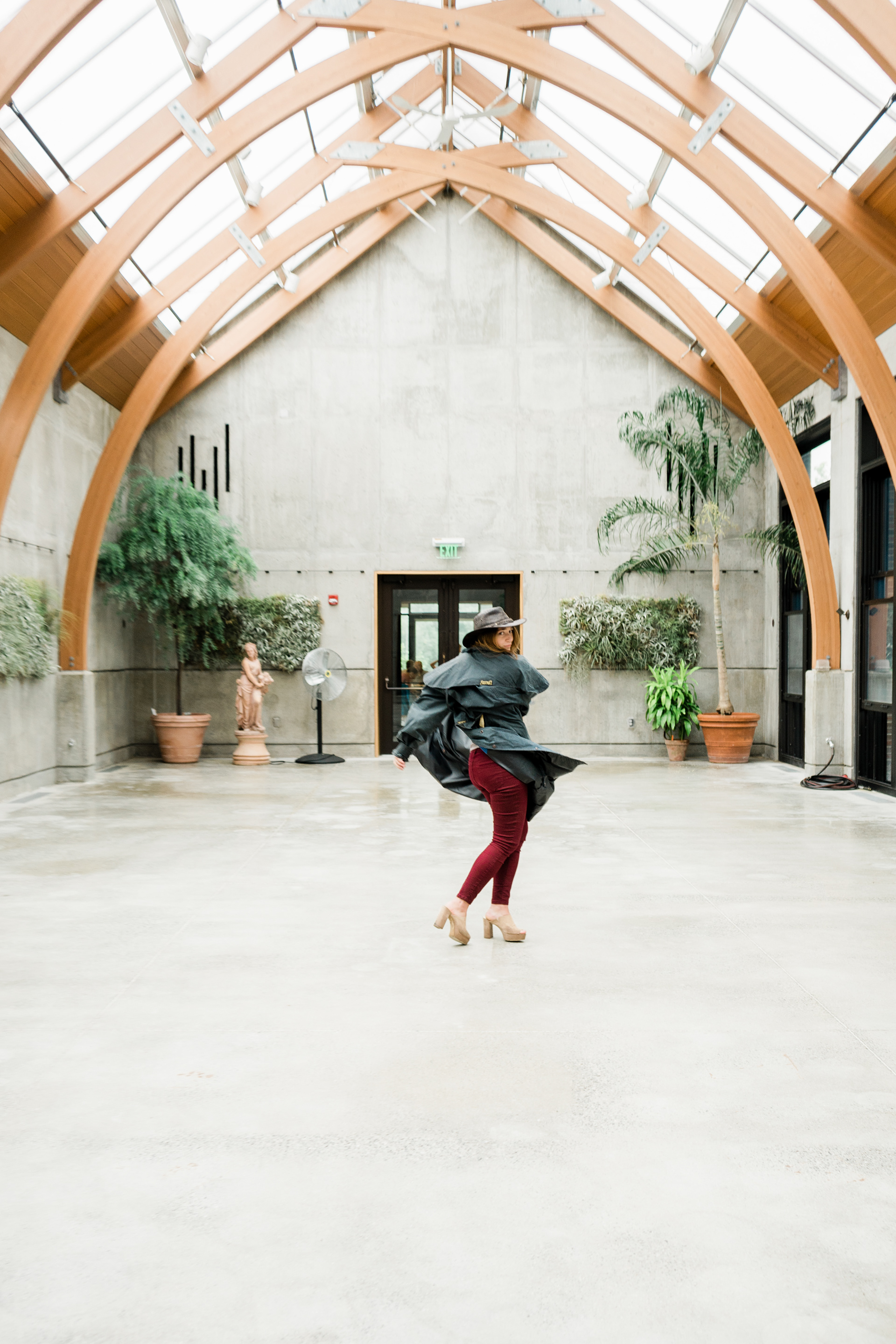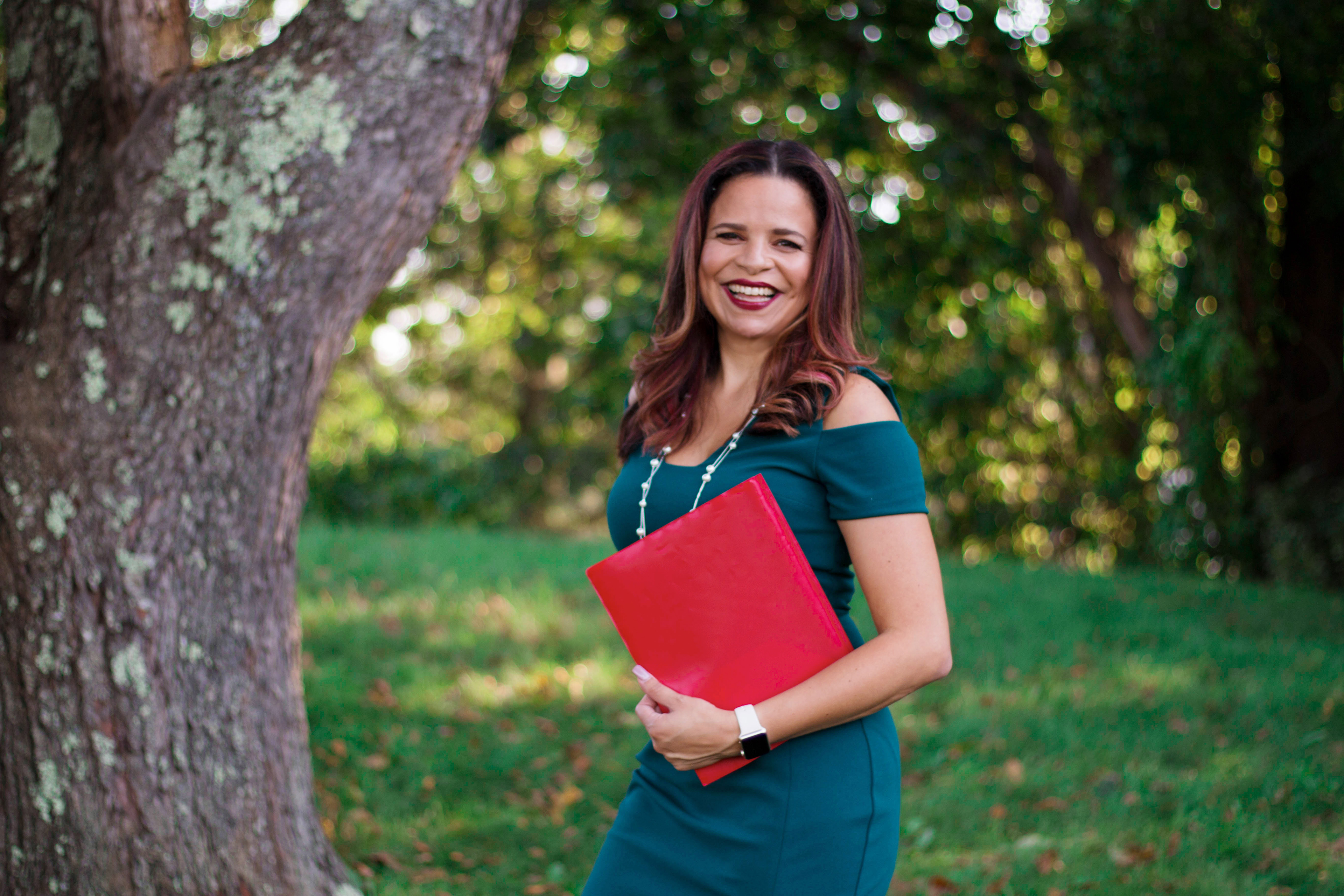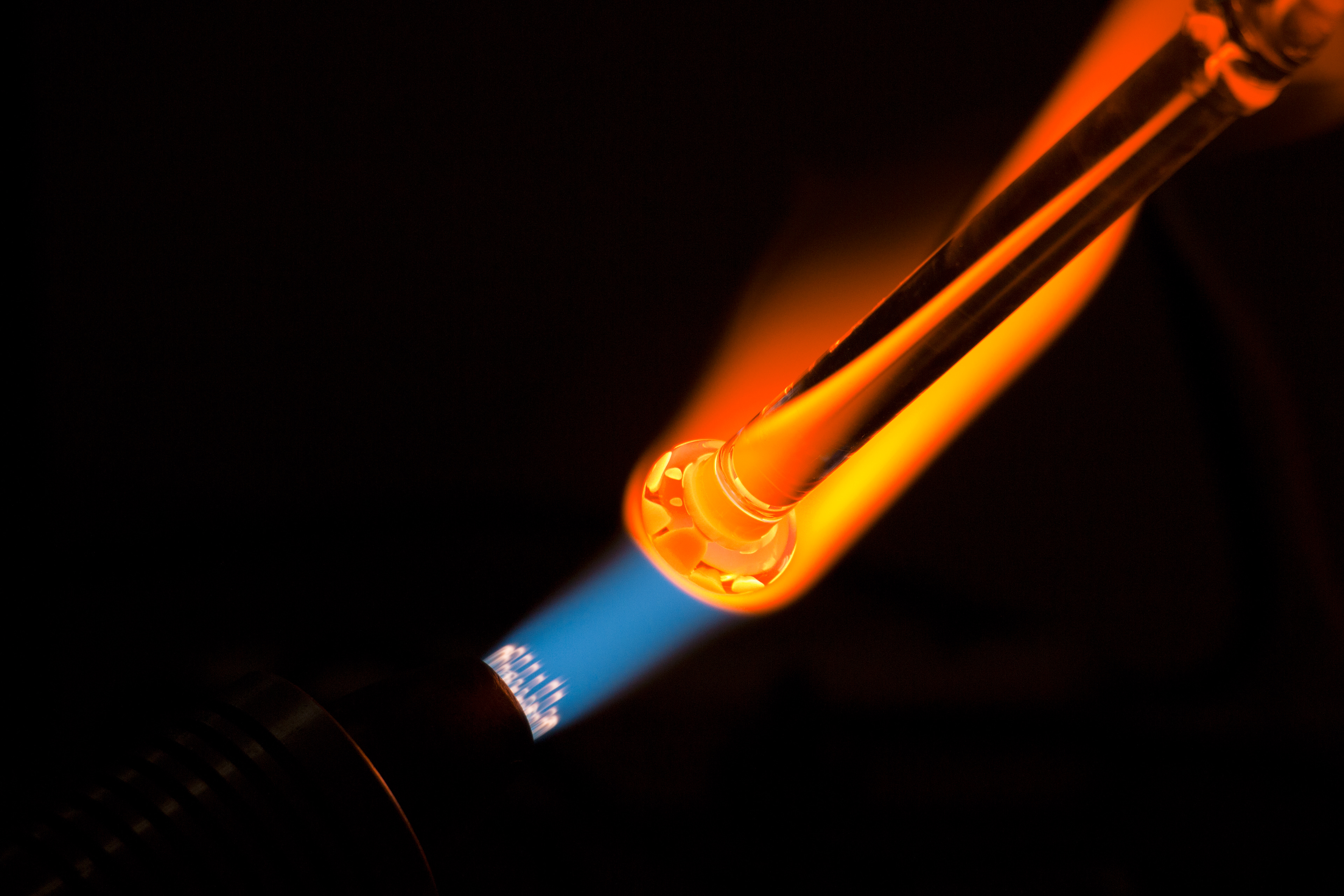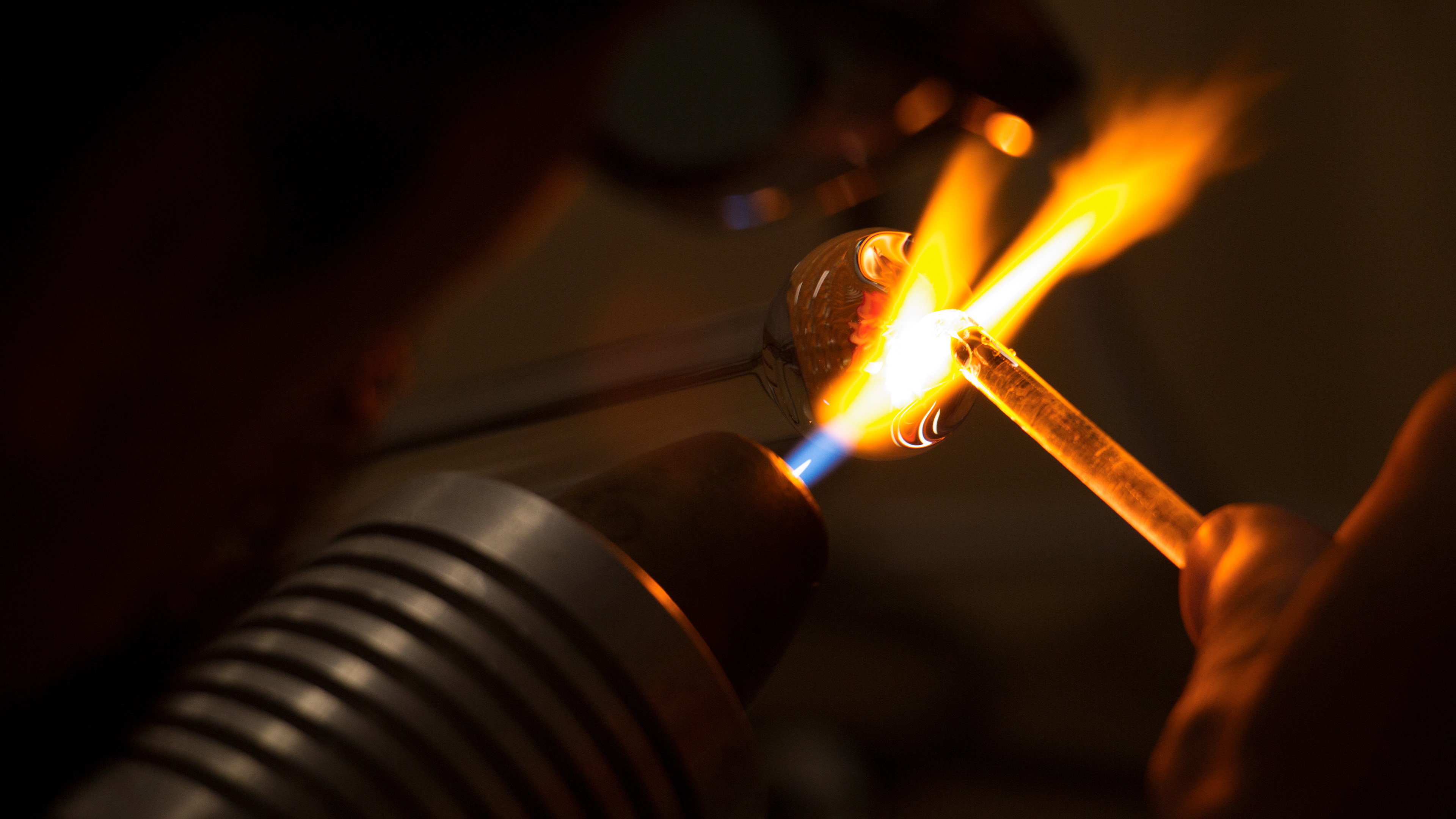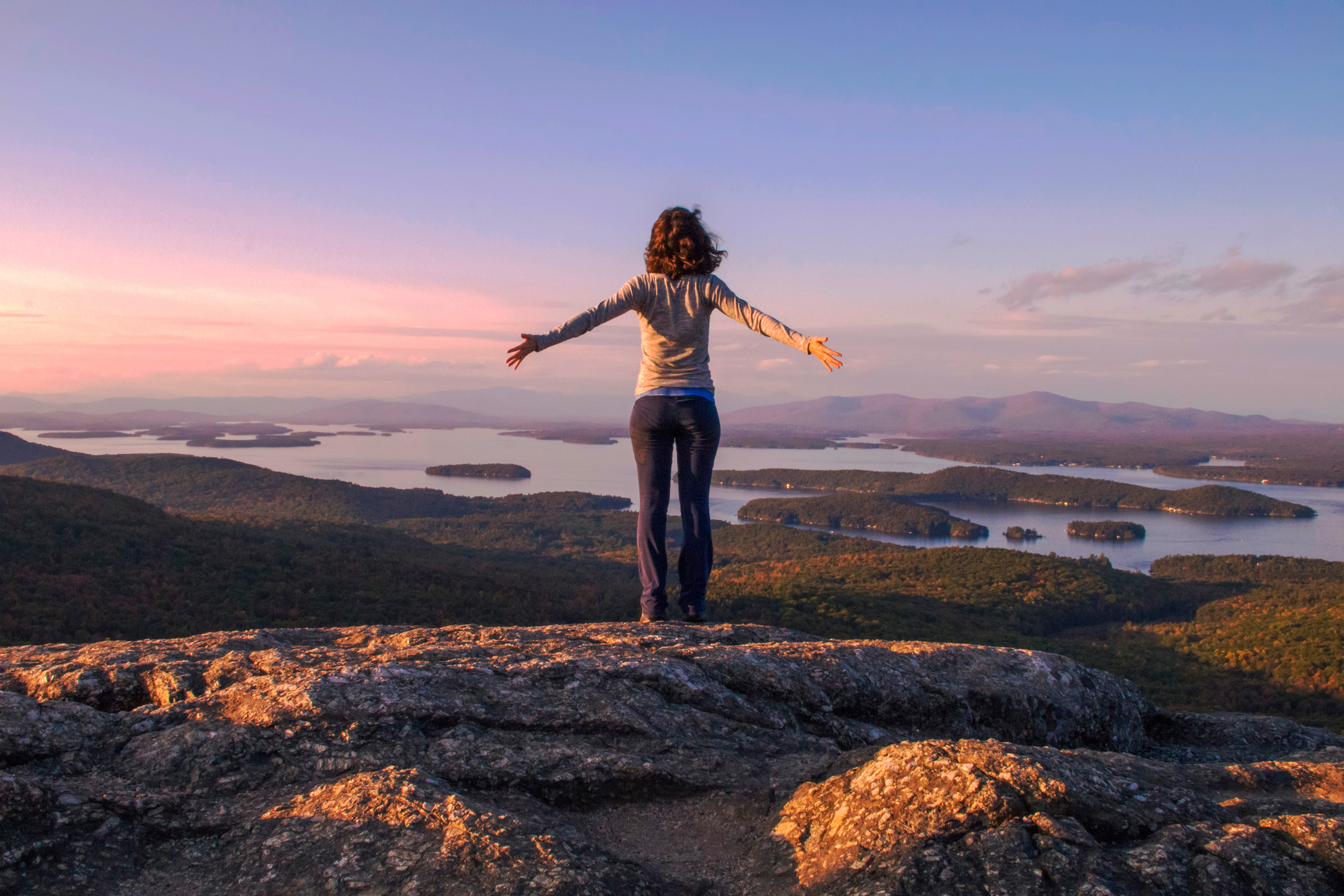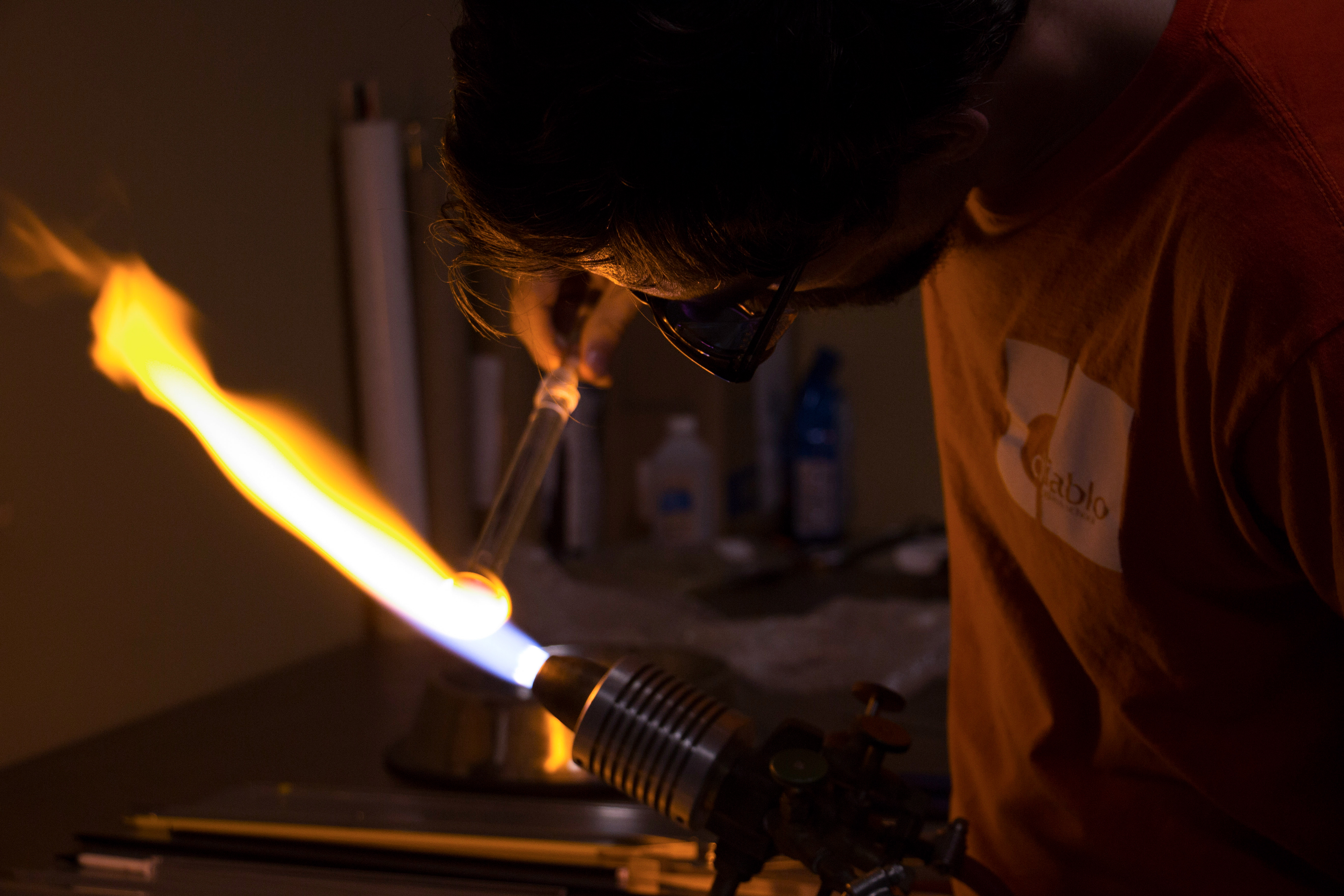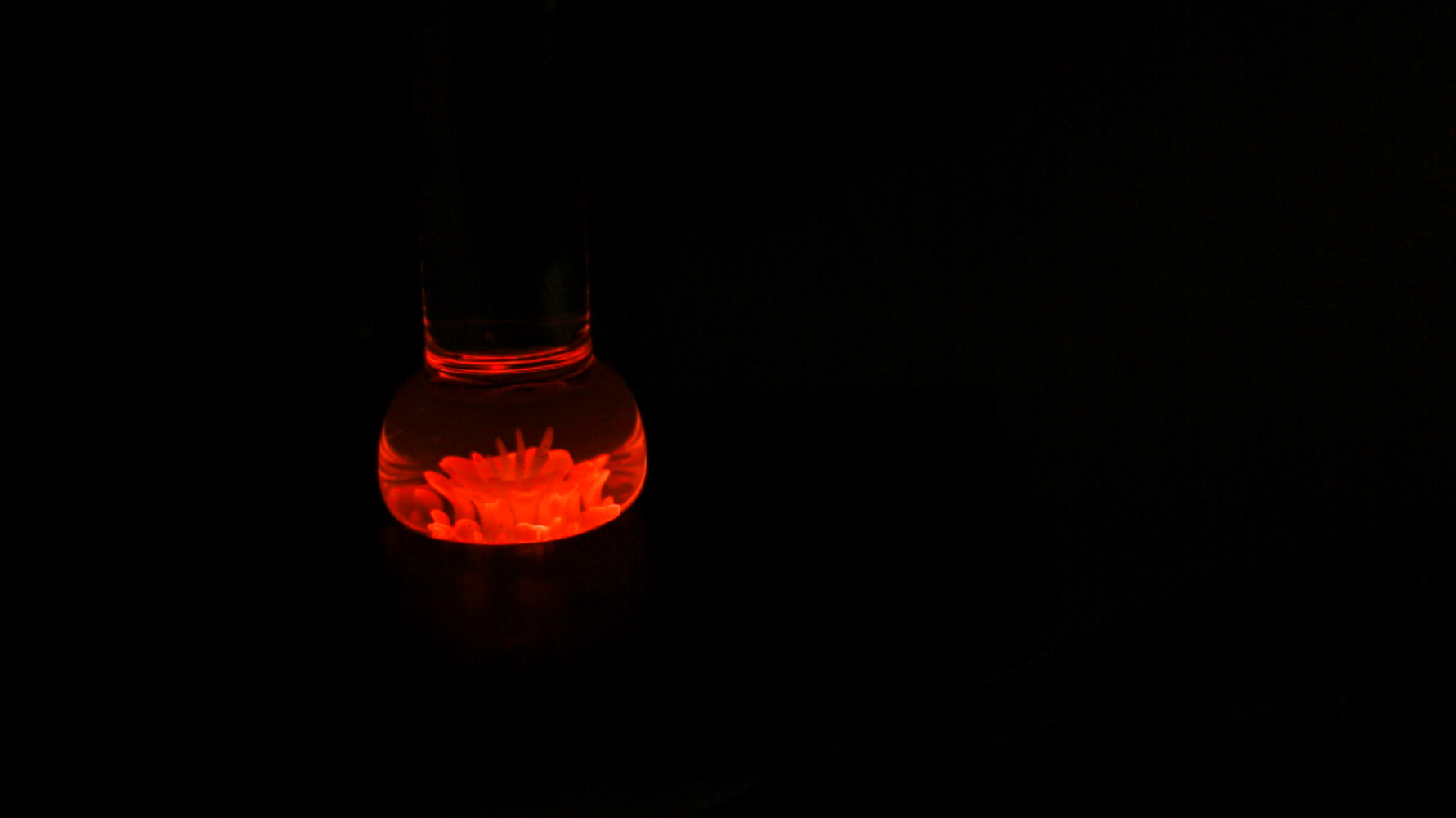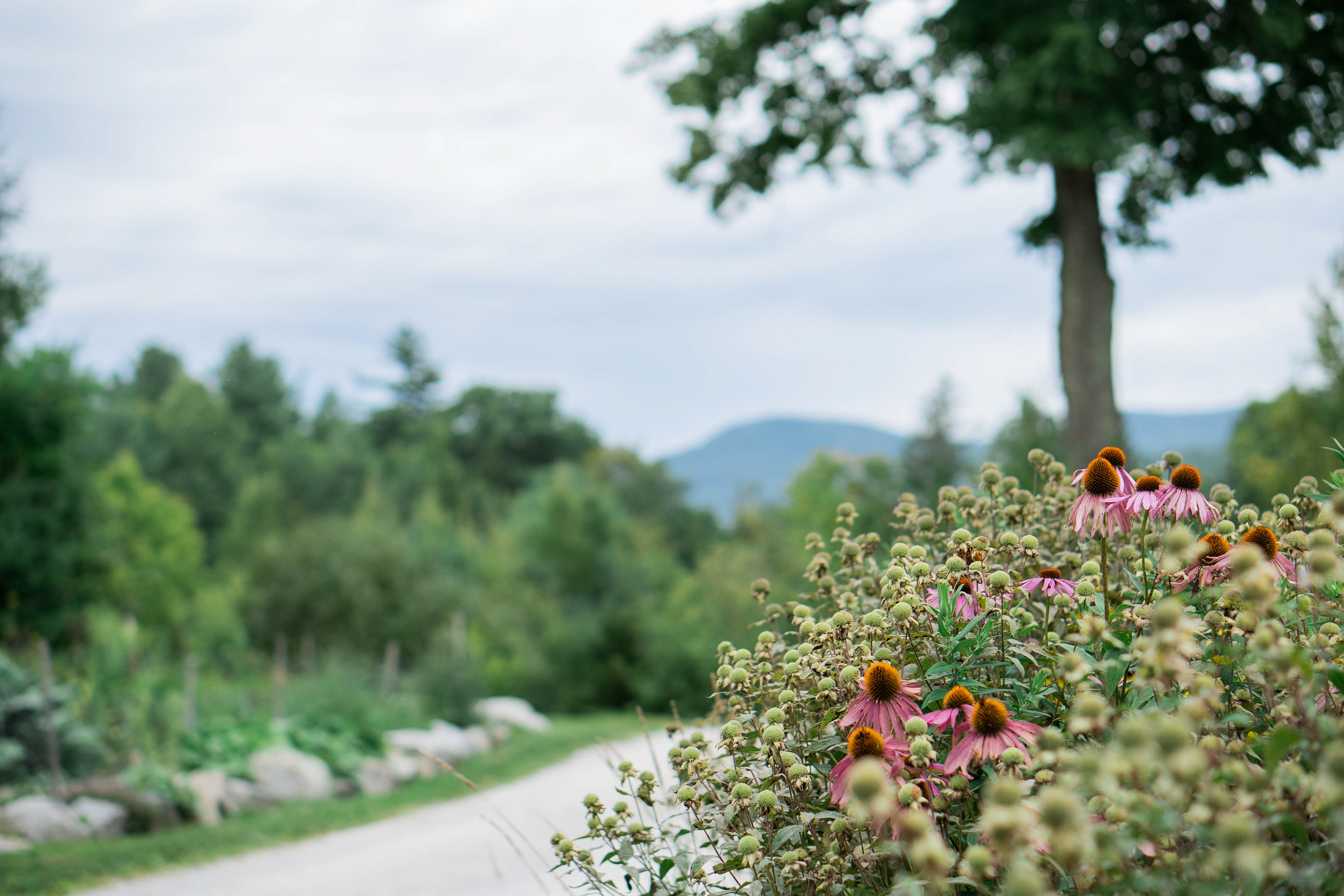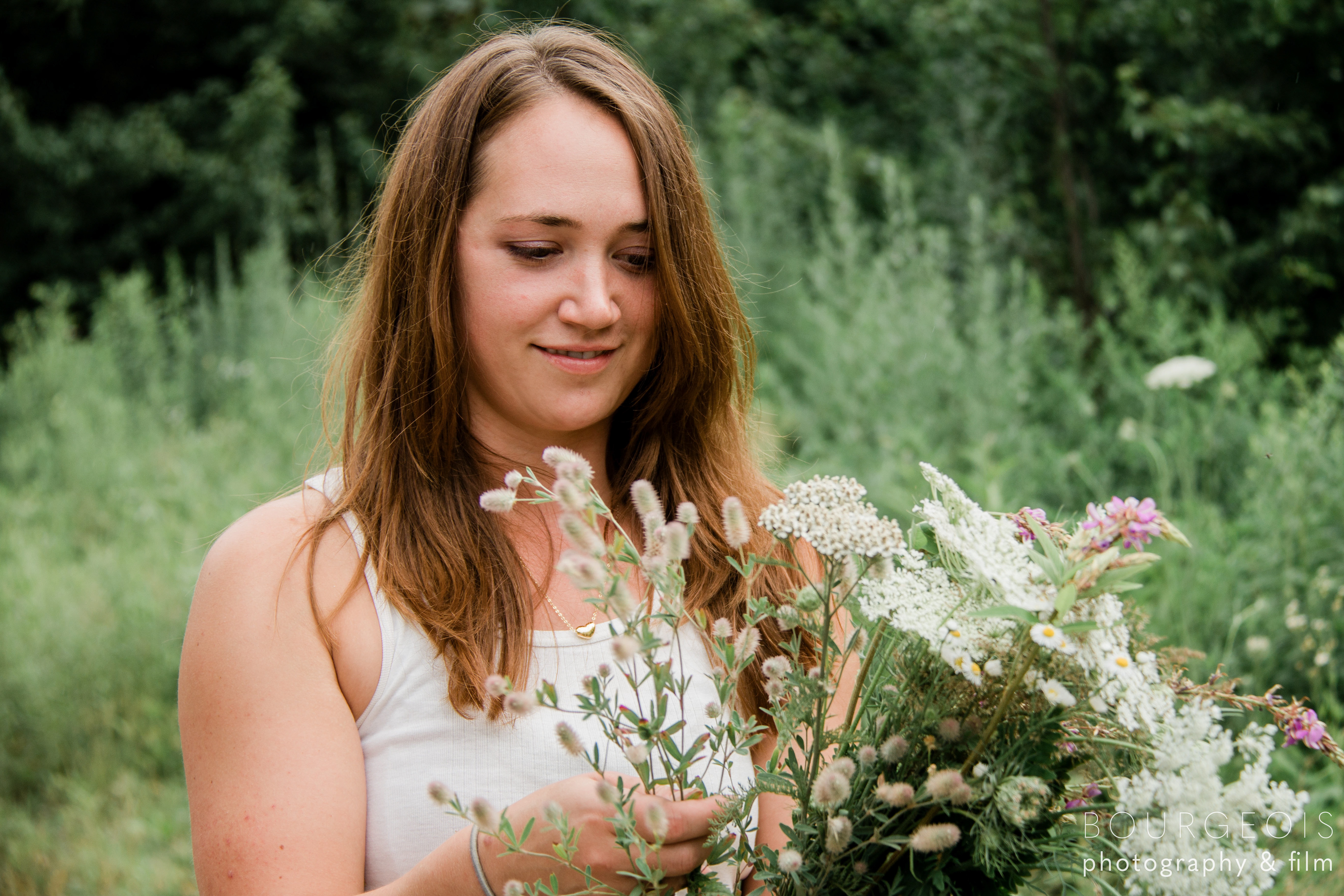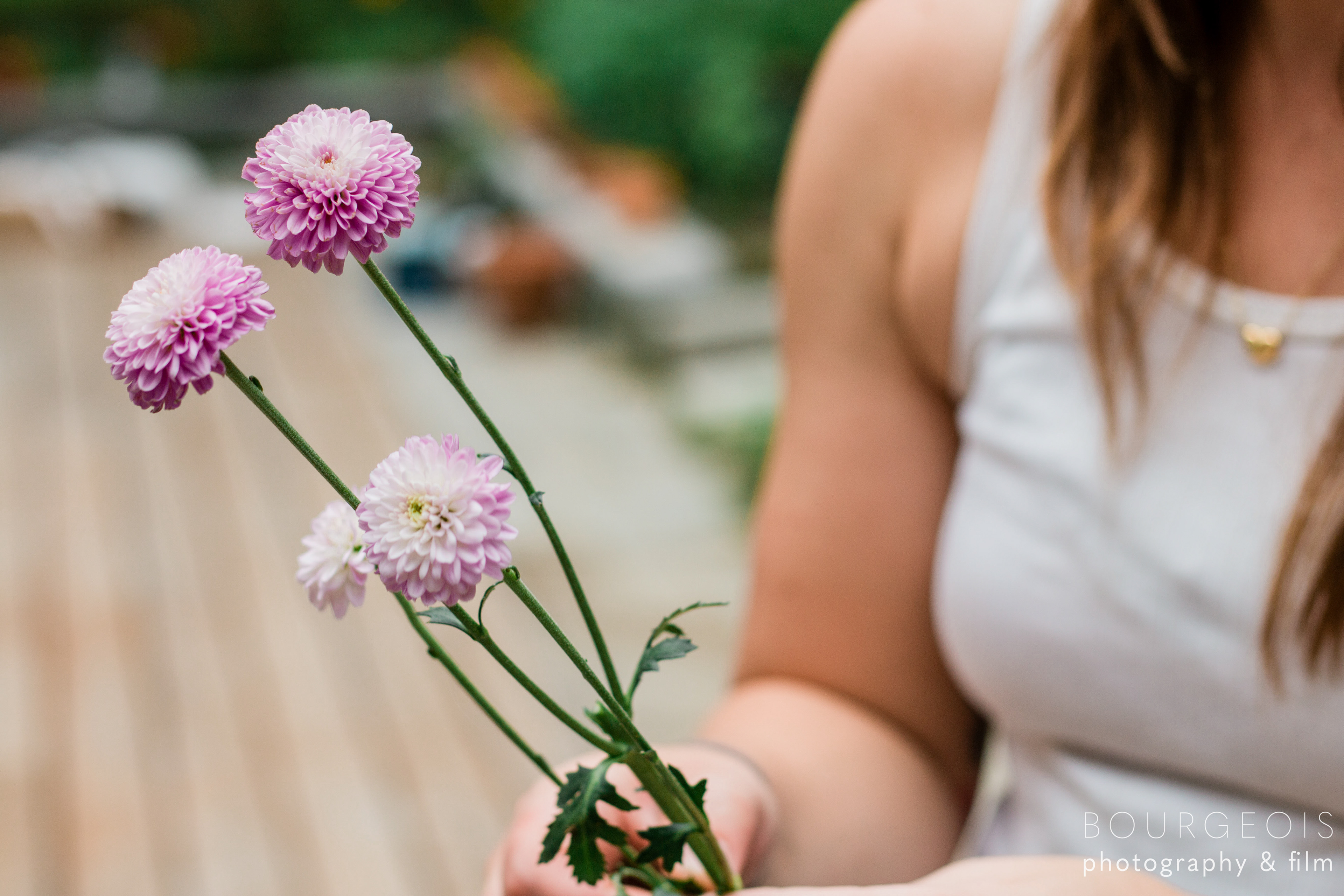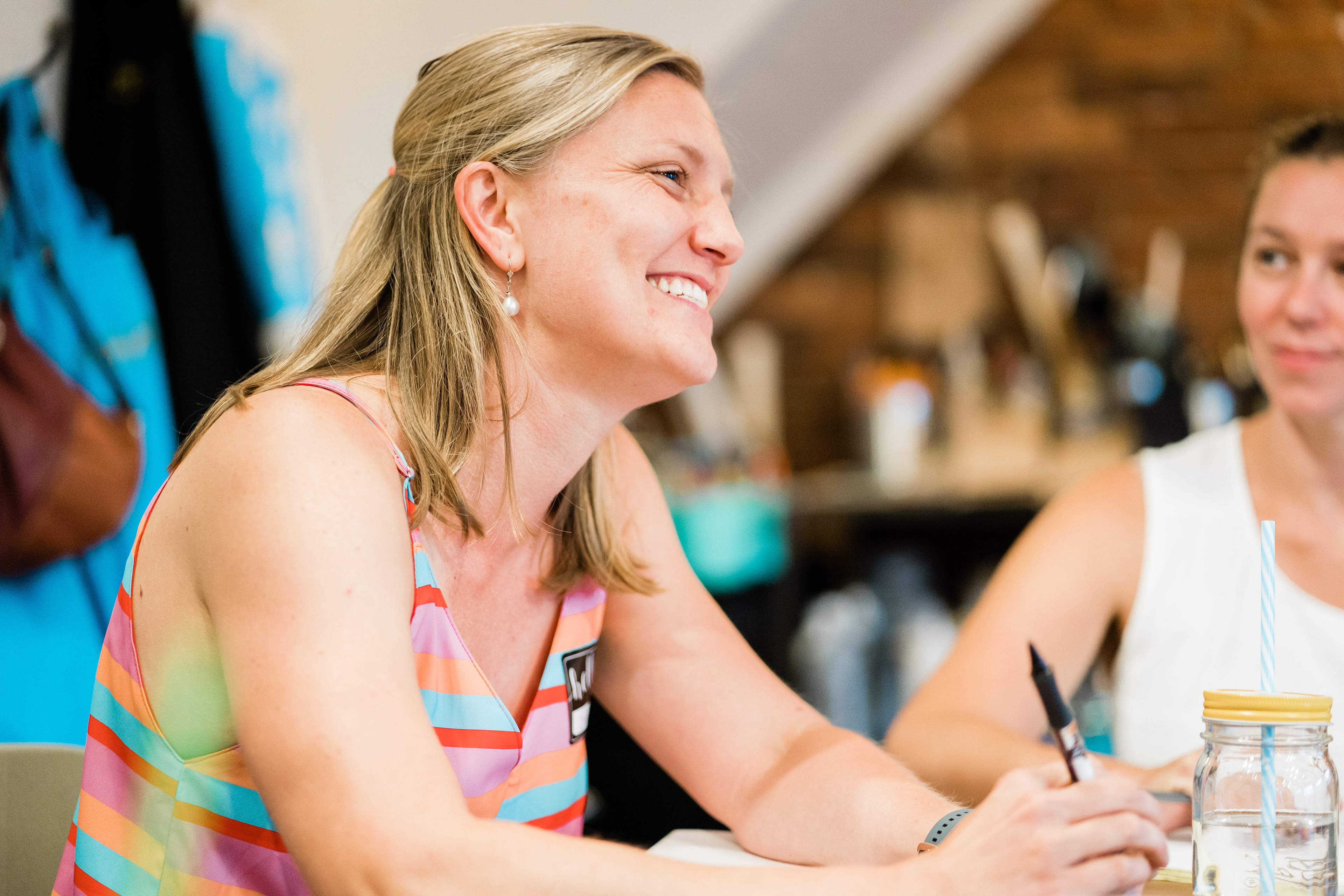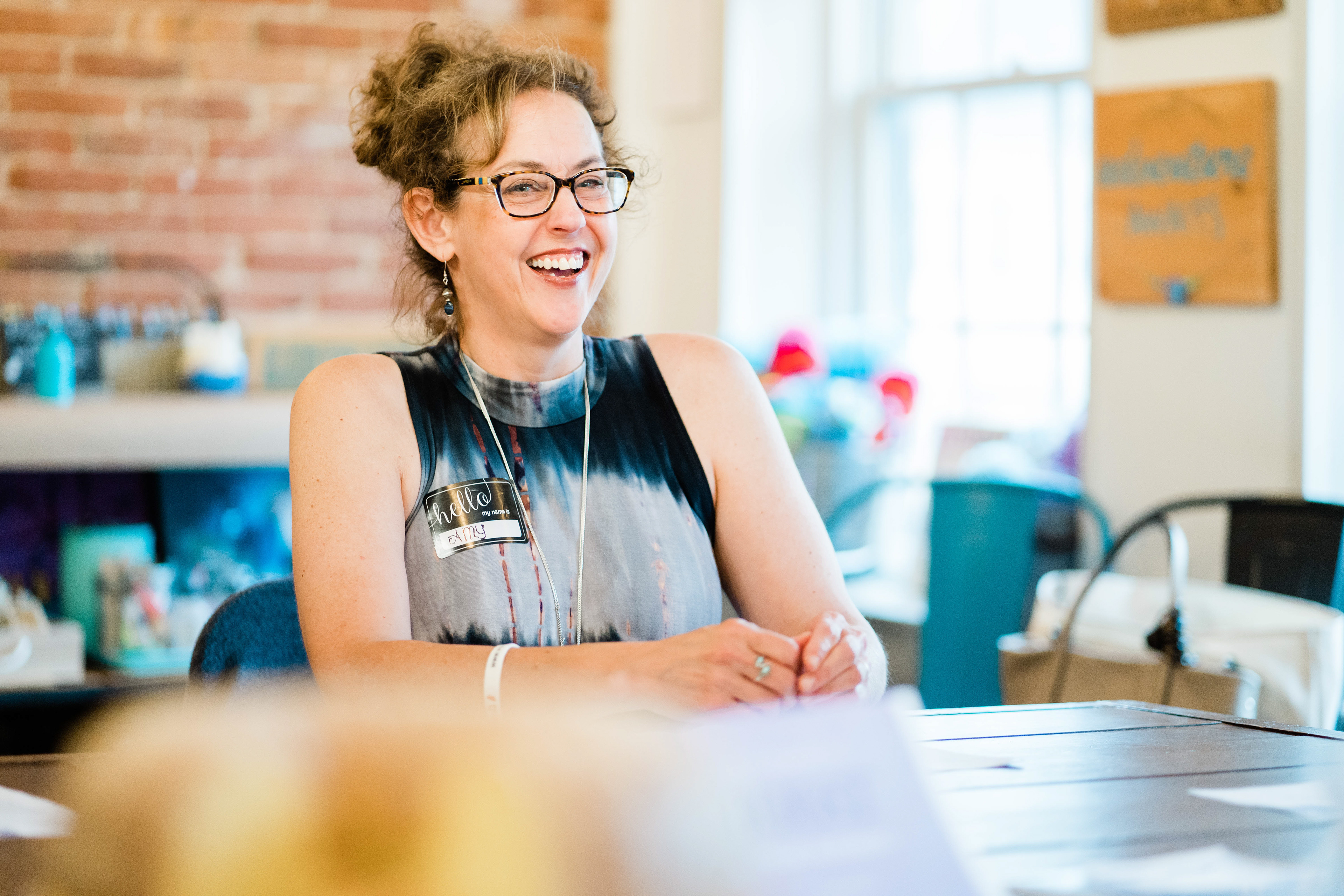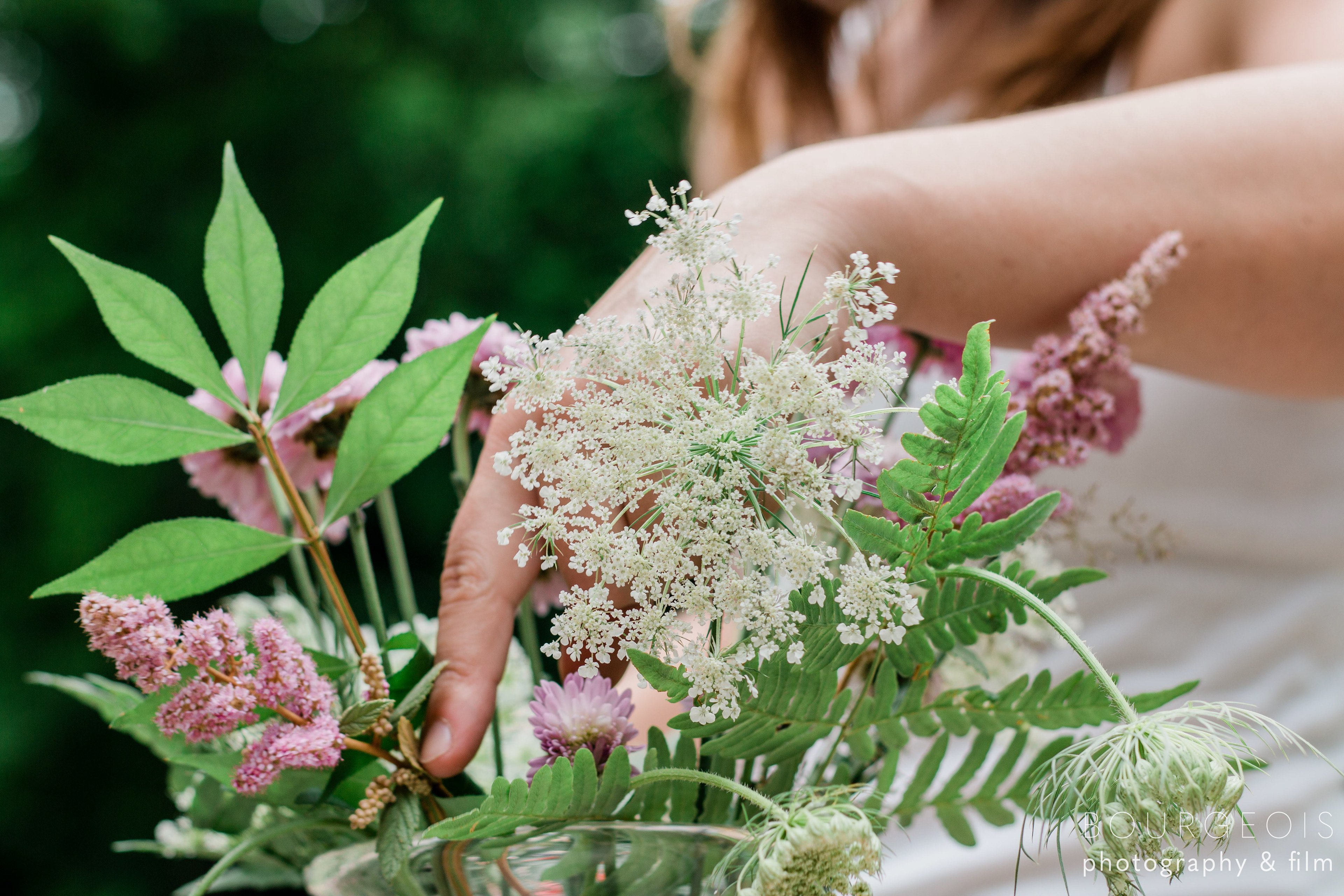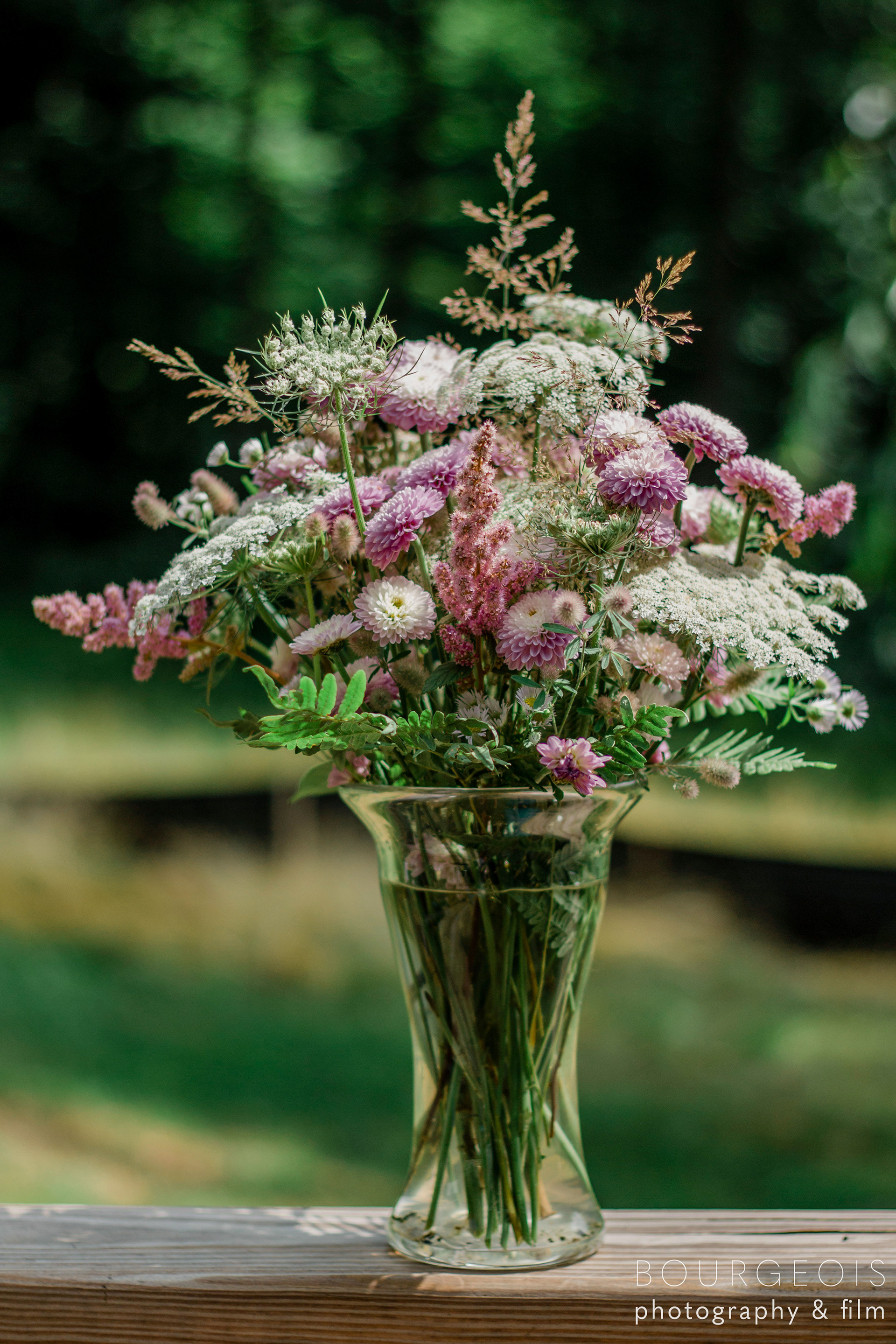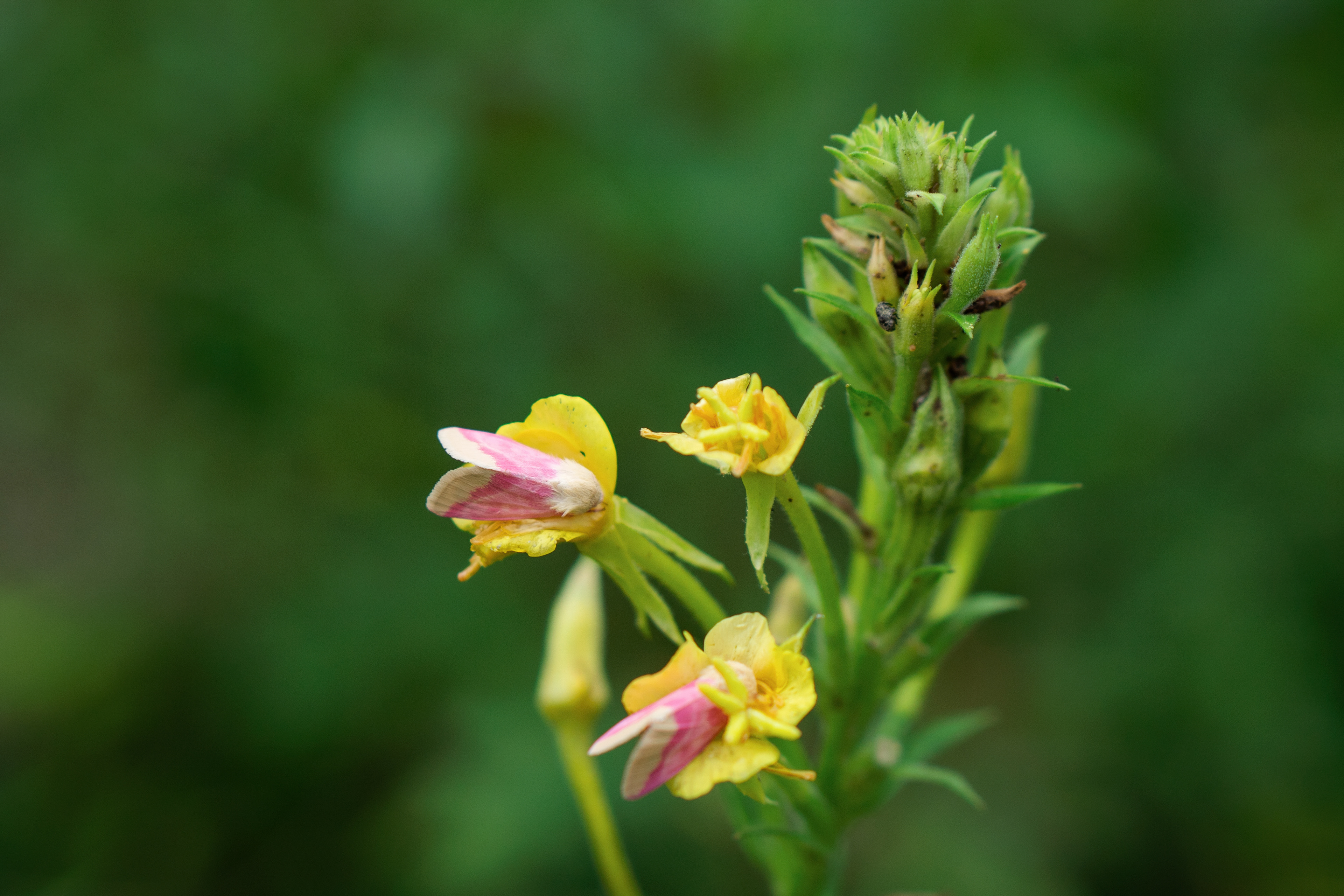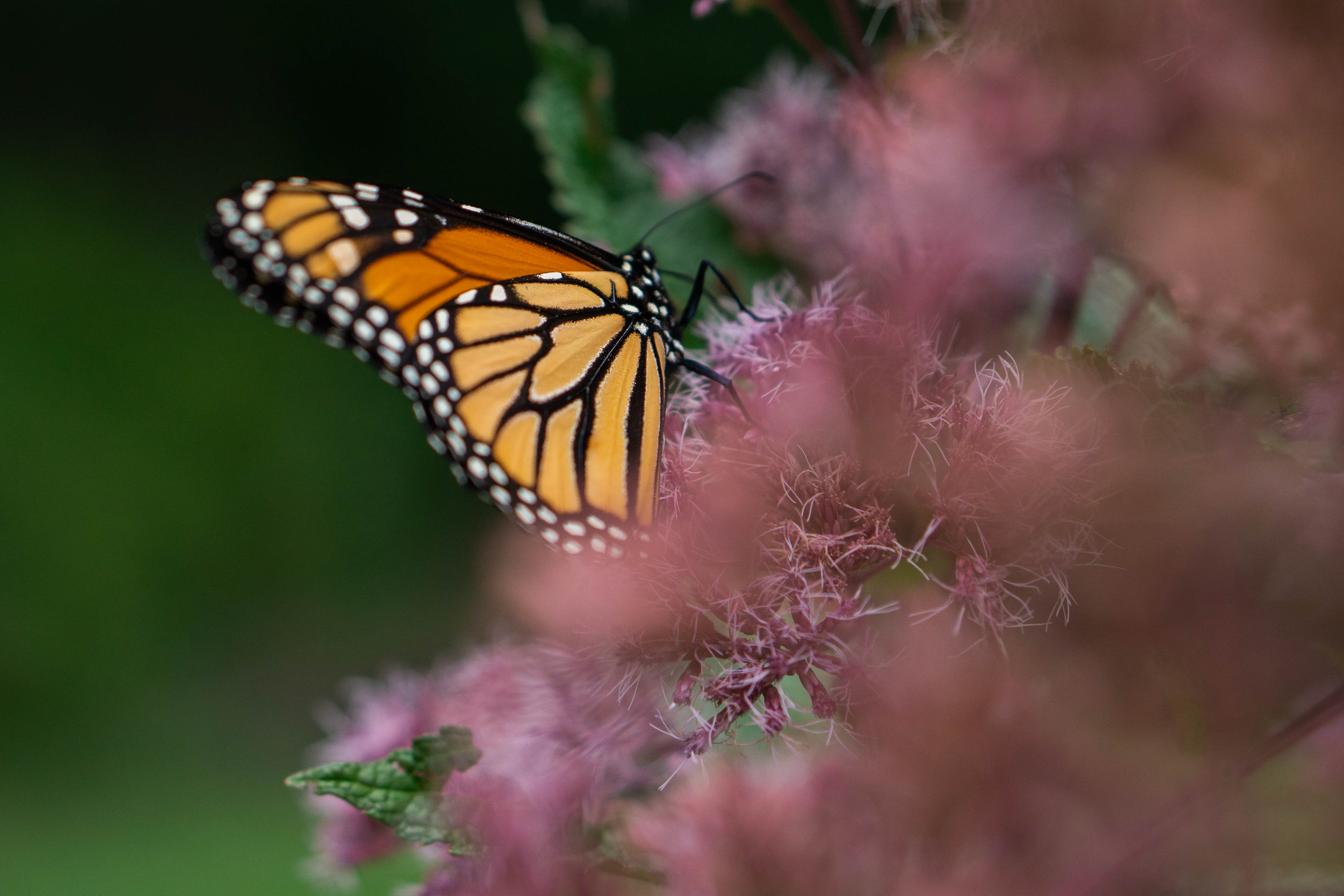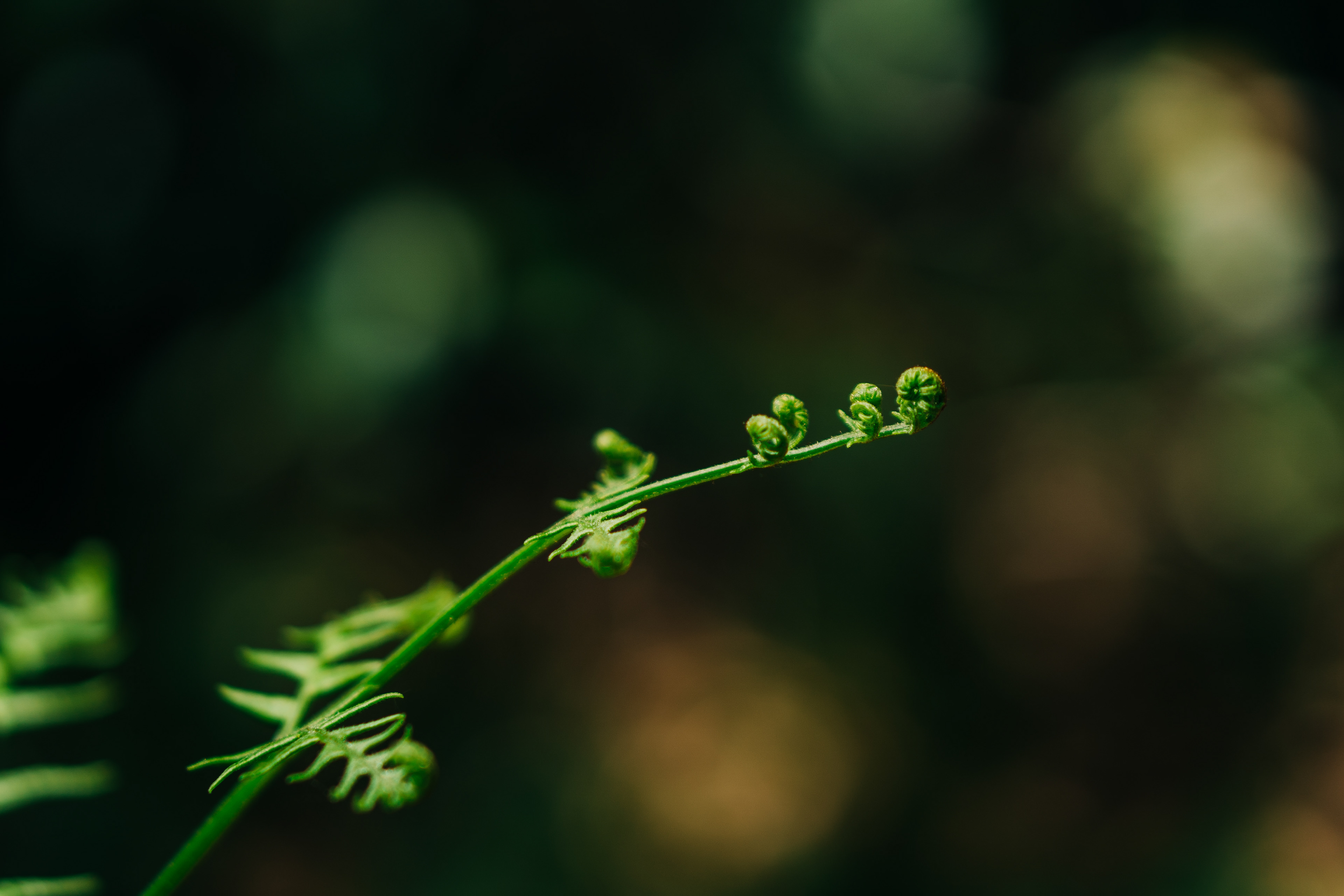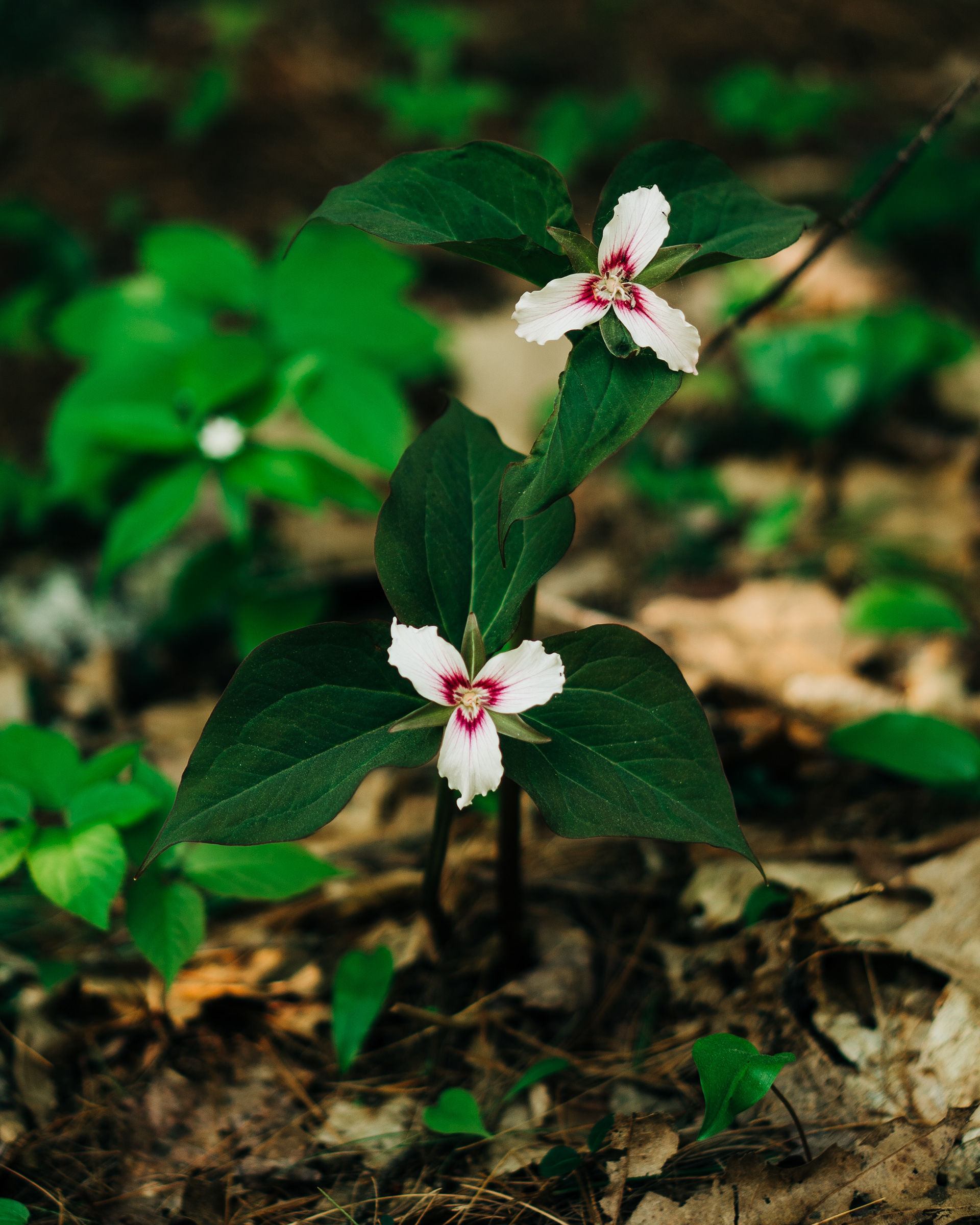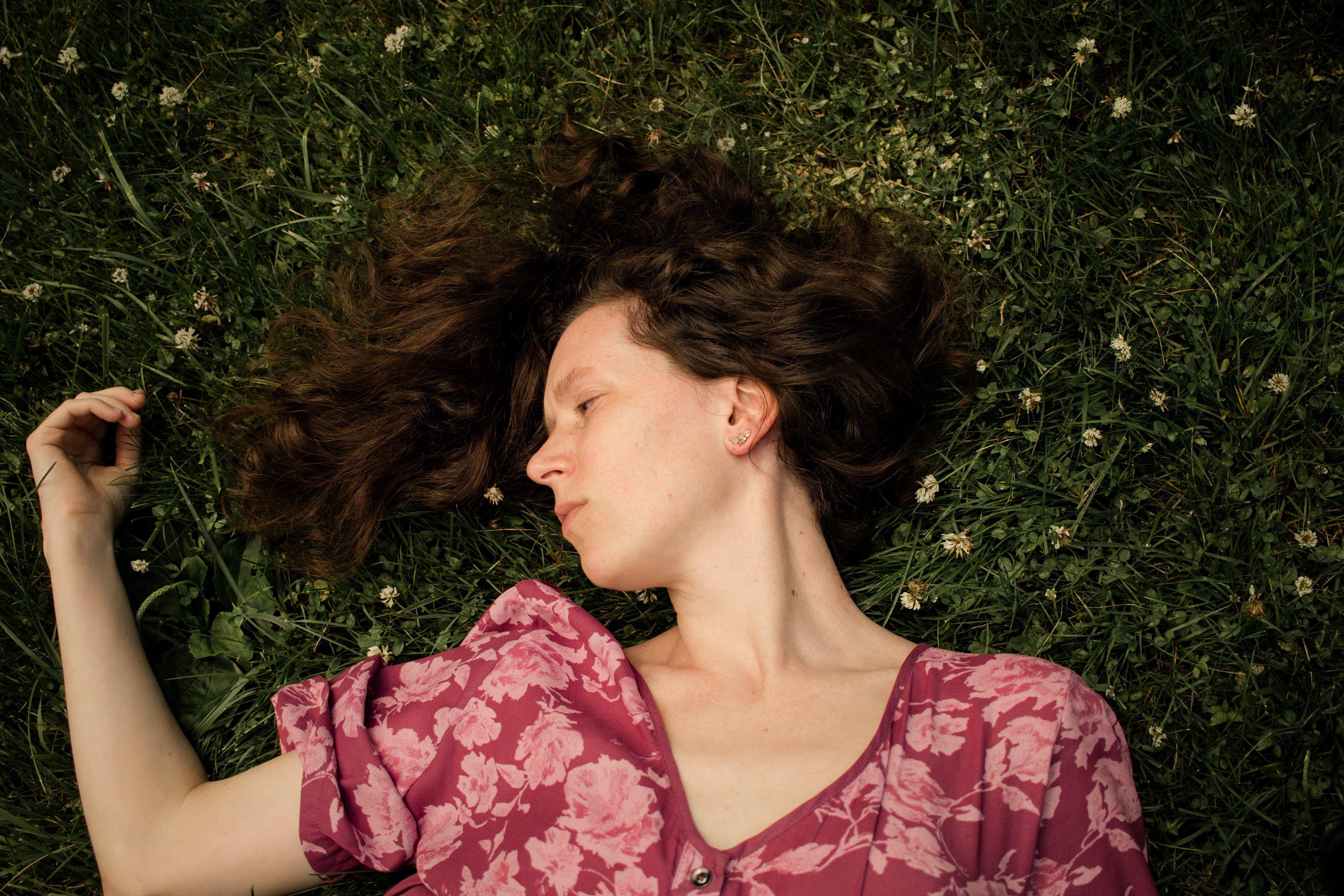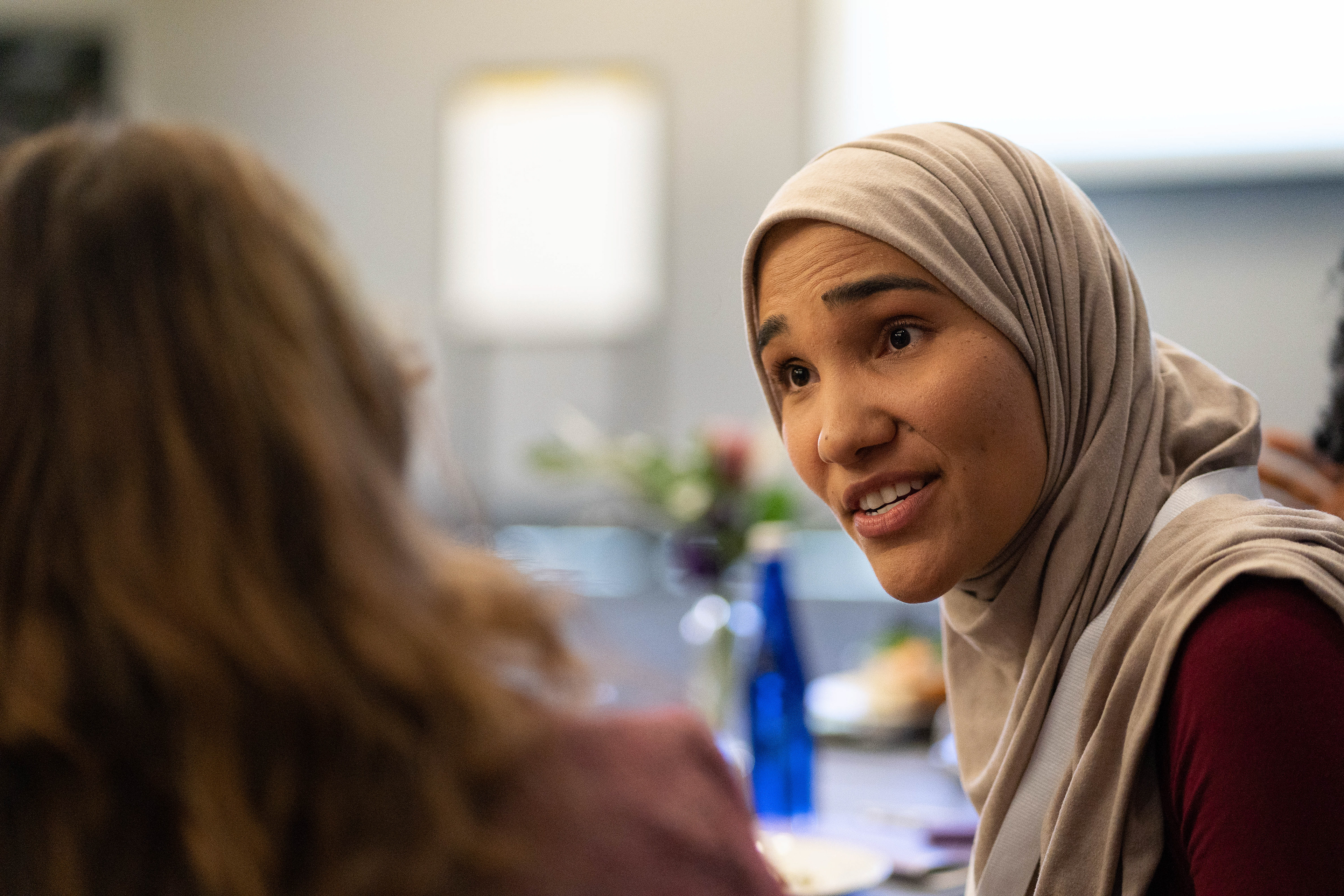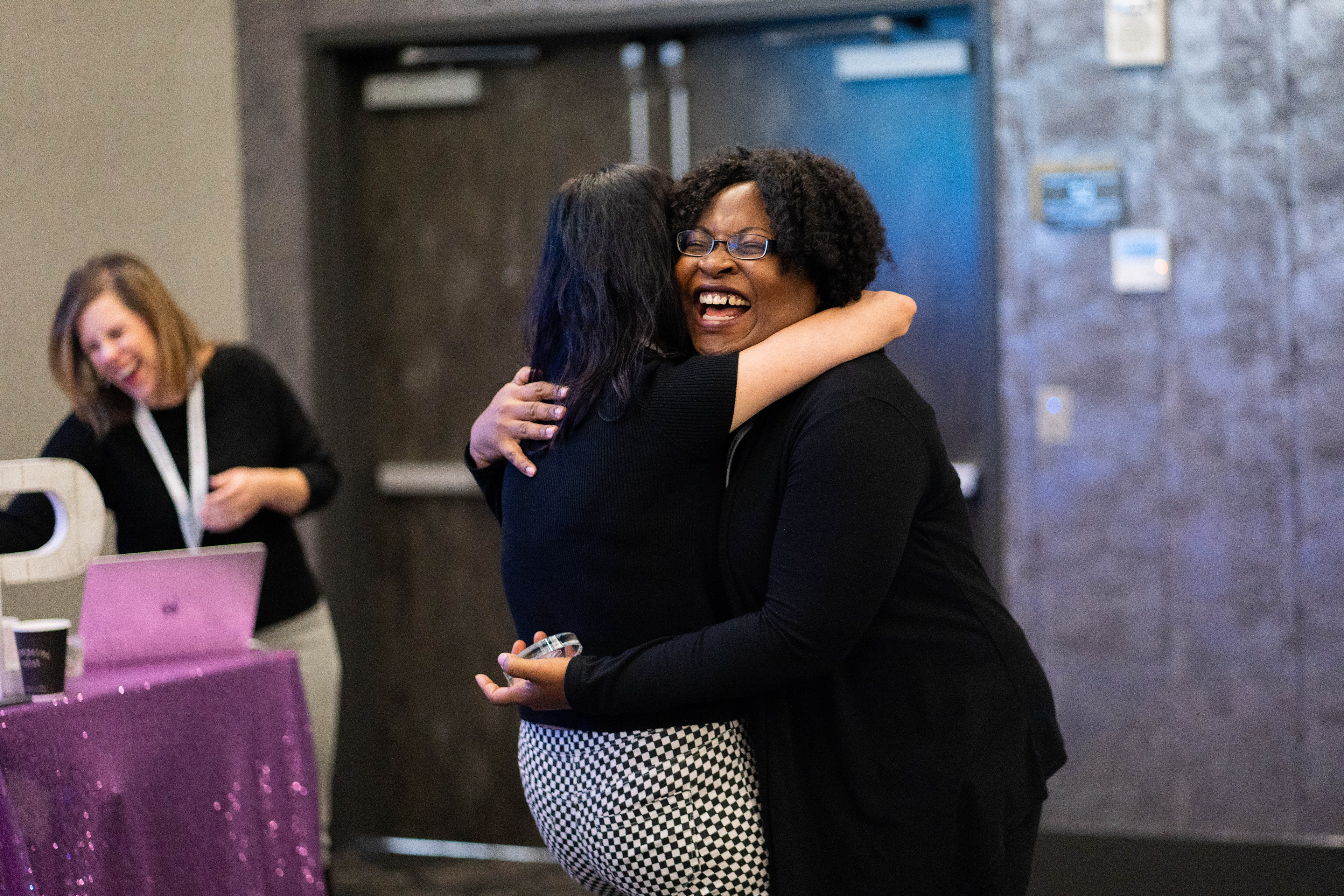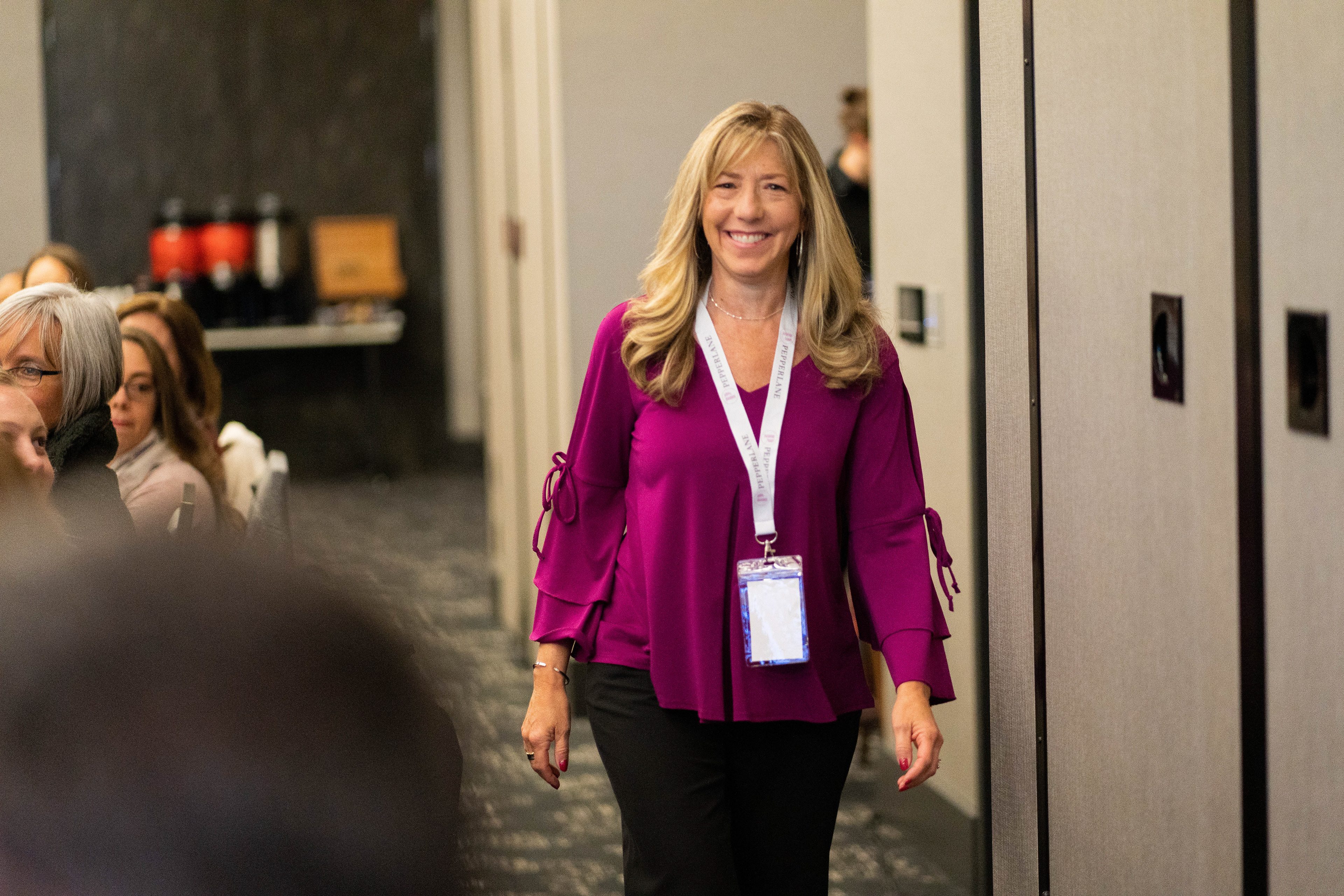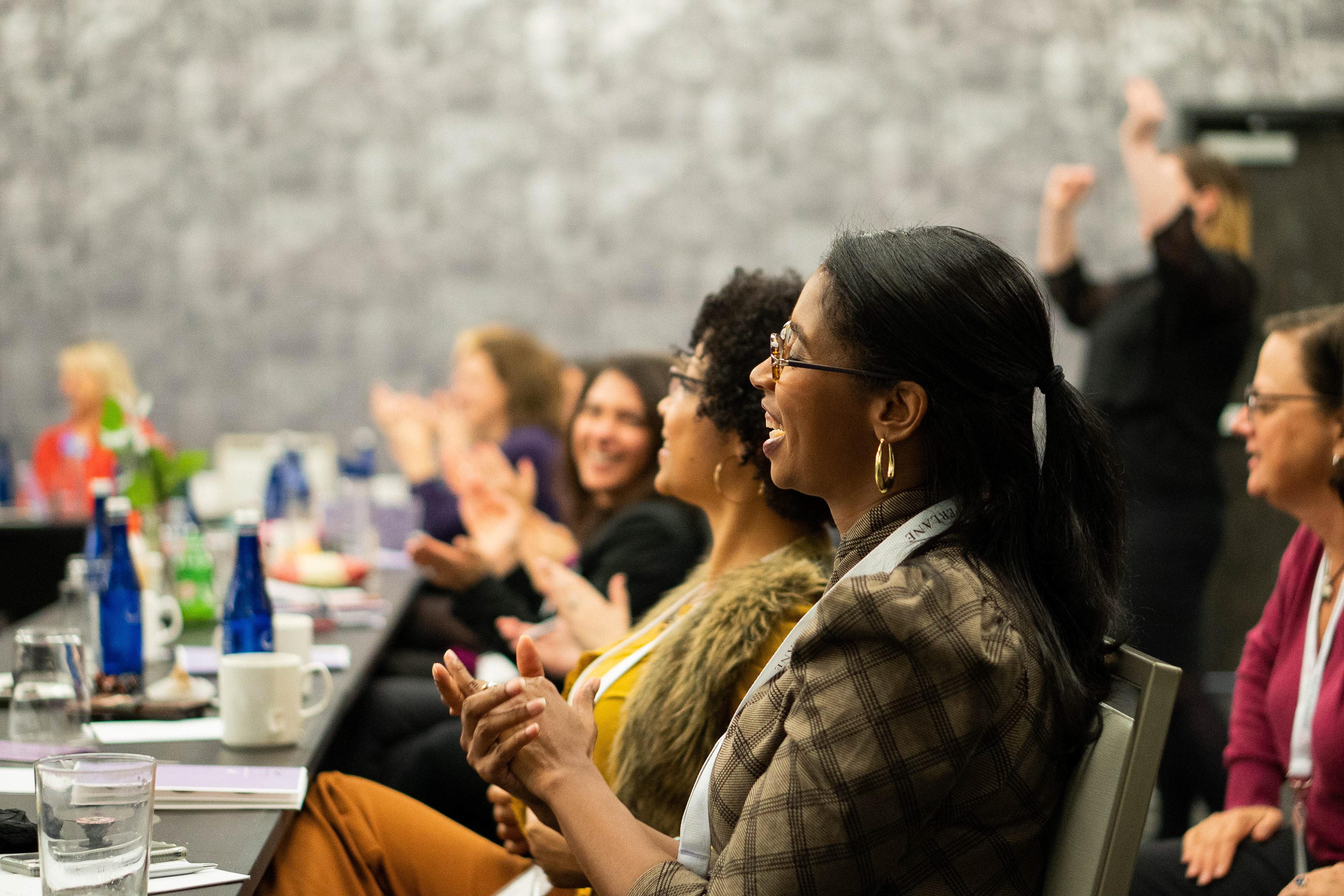 I offer company head shots for medium to large groups in the Boston Metro-West and Central Massachusetts areas.
-quick and easy, only 2 minutes per person on average
-2-3 images to choose from per person
-5 person minimum