I offer sophisticated and artistic brand photography for entrepreneurs and organizations.  
This may include portraits, lifestyle photography, branding and product photography and event photography.  When appropriate I take a journalistic or lifestyle approach.  My goal is that your photos will show the essence of your brand and also make you stand out from the crowd.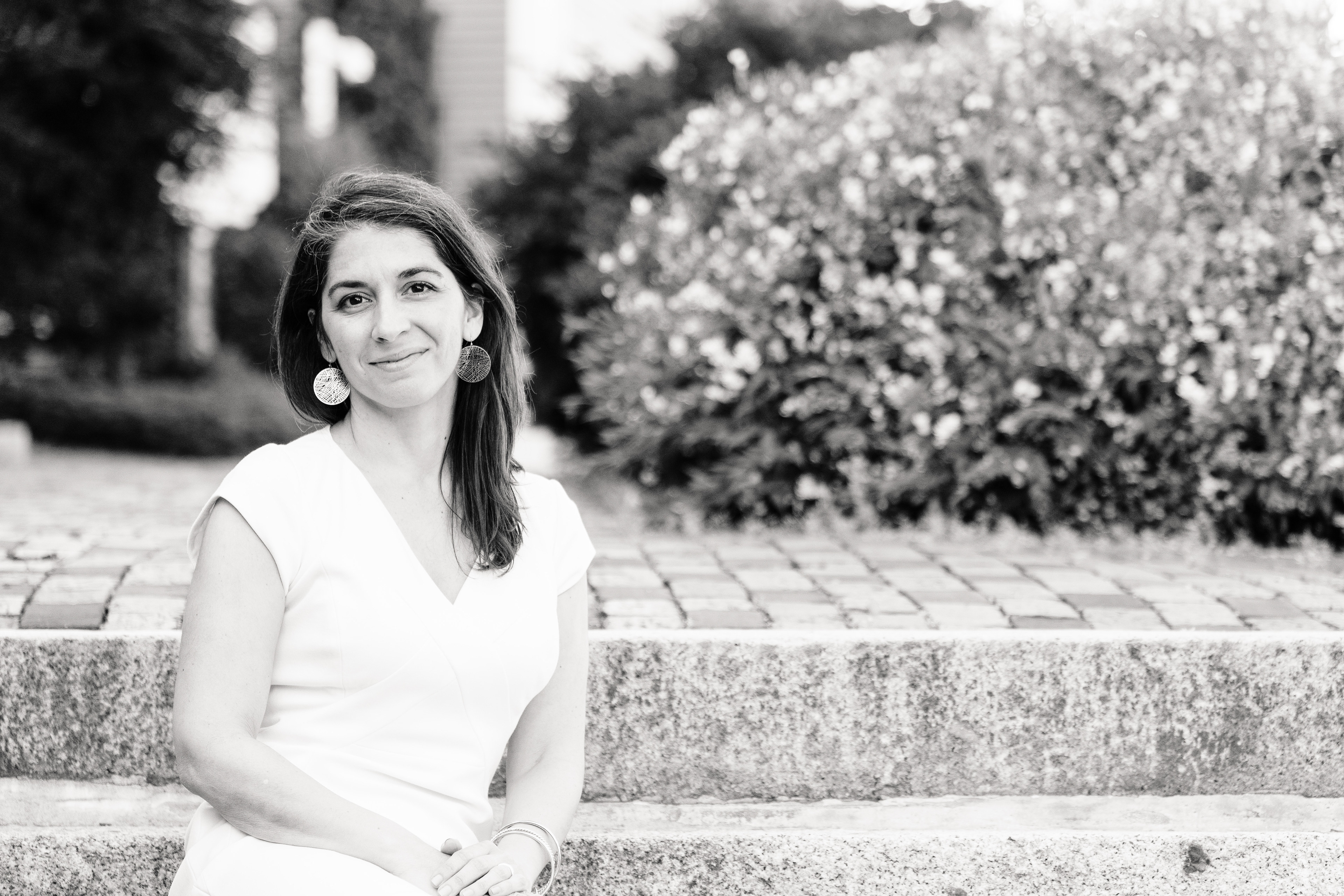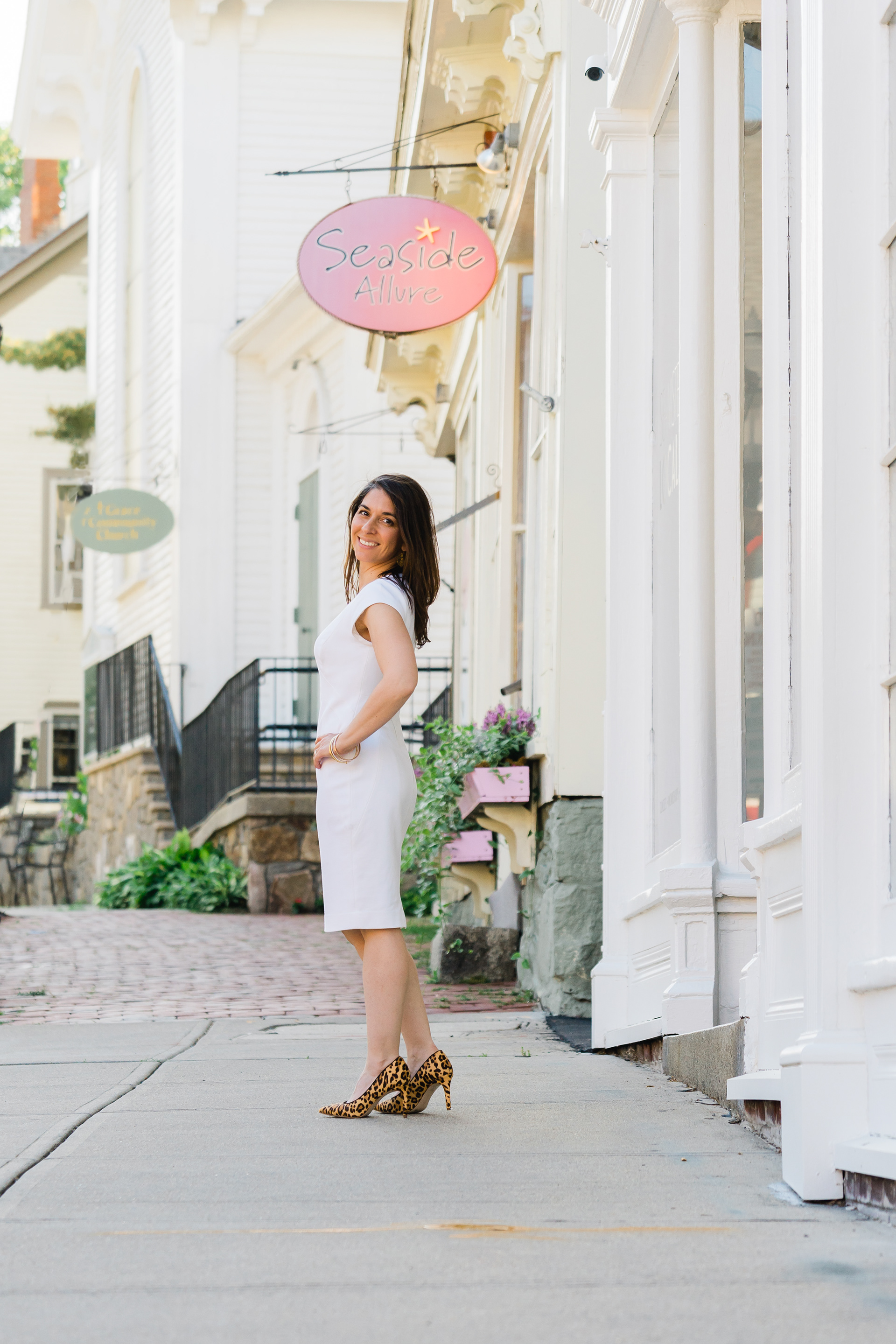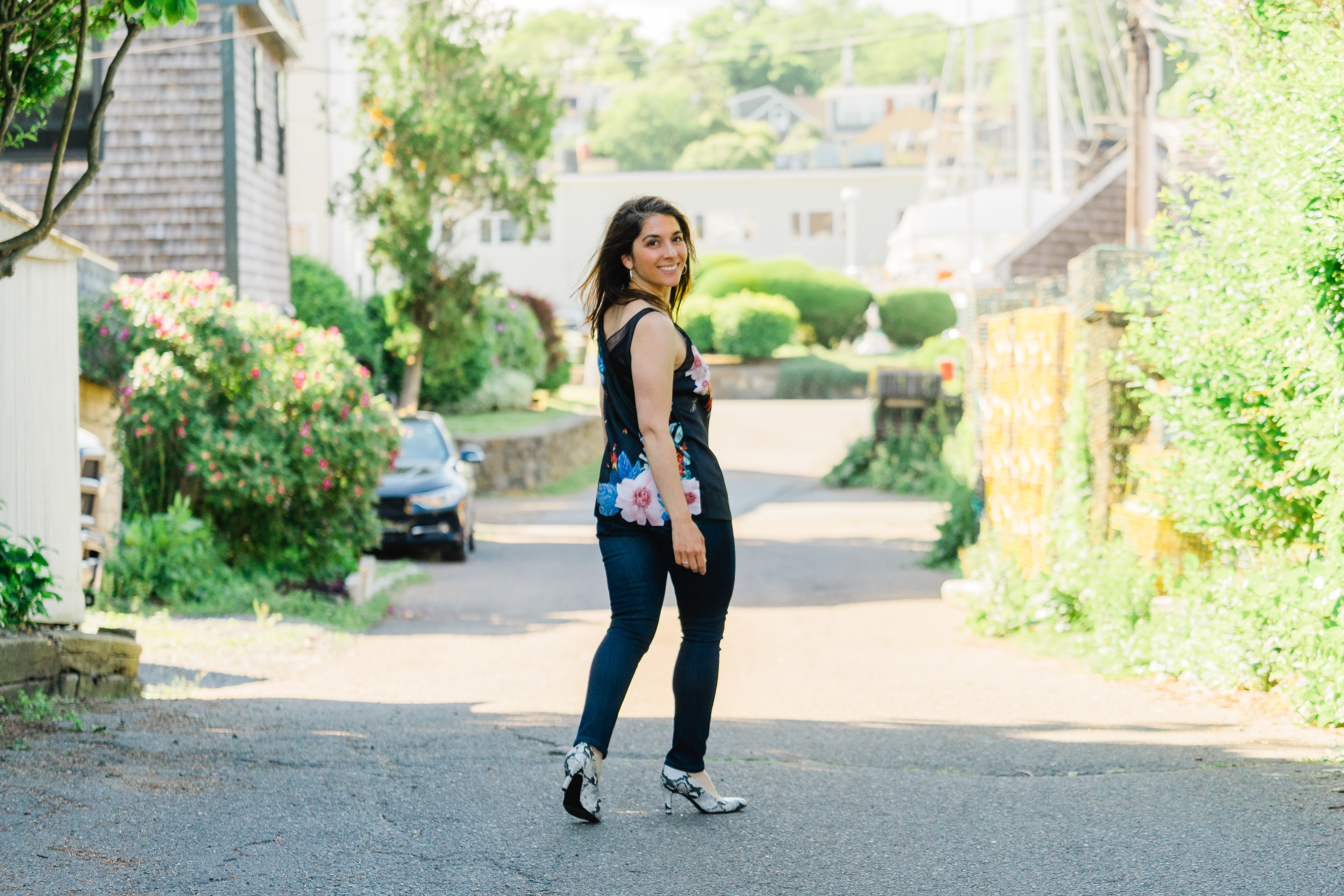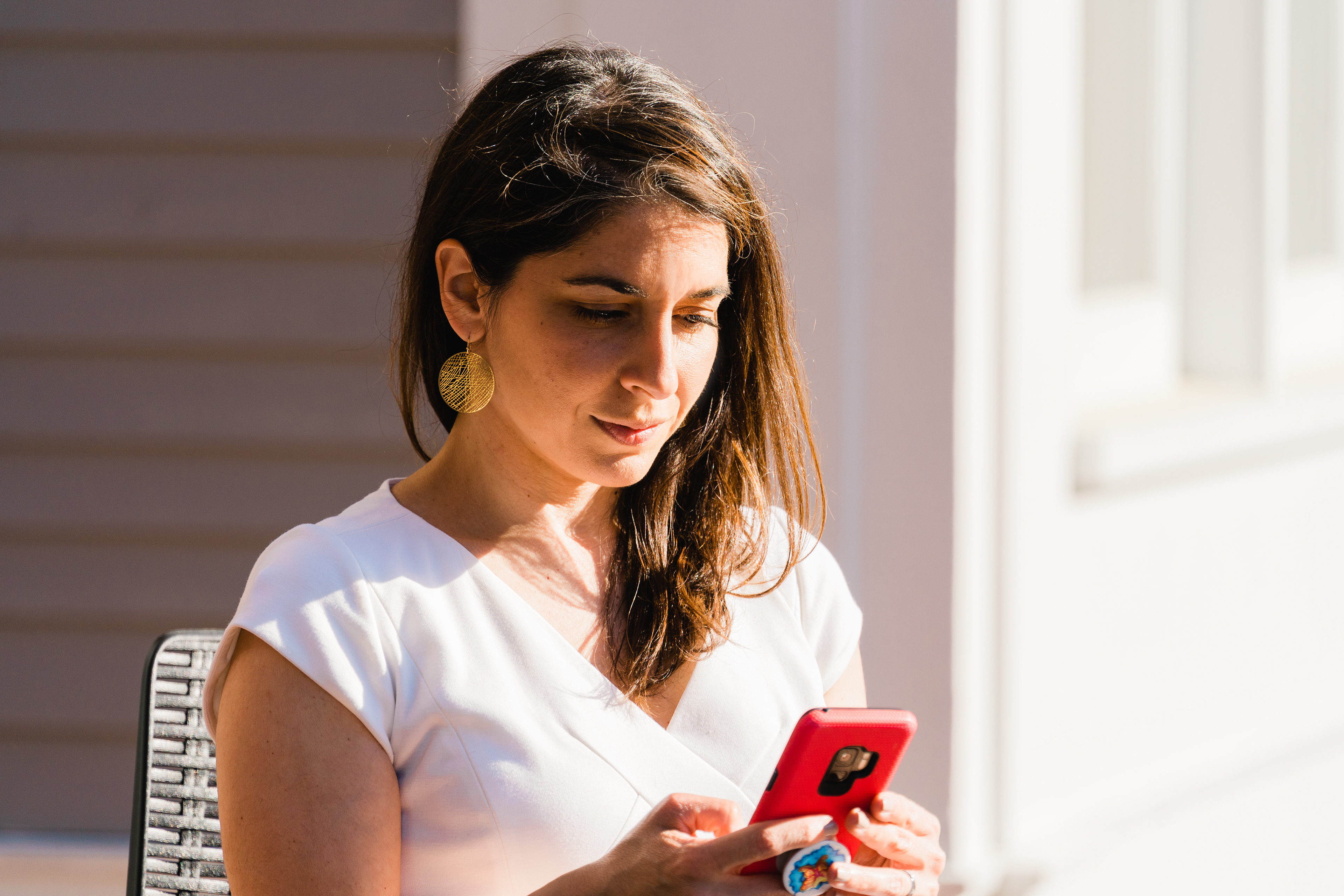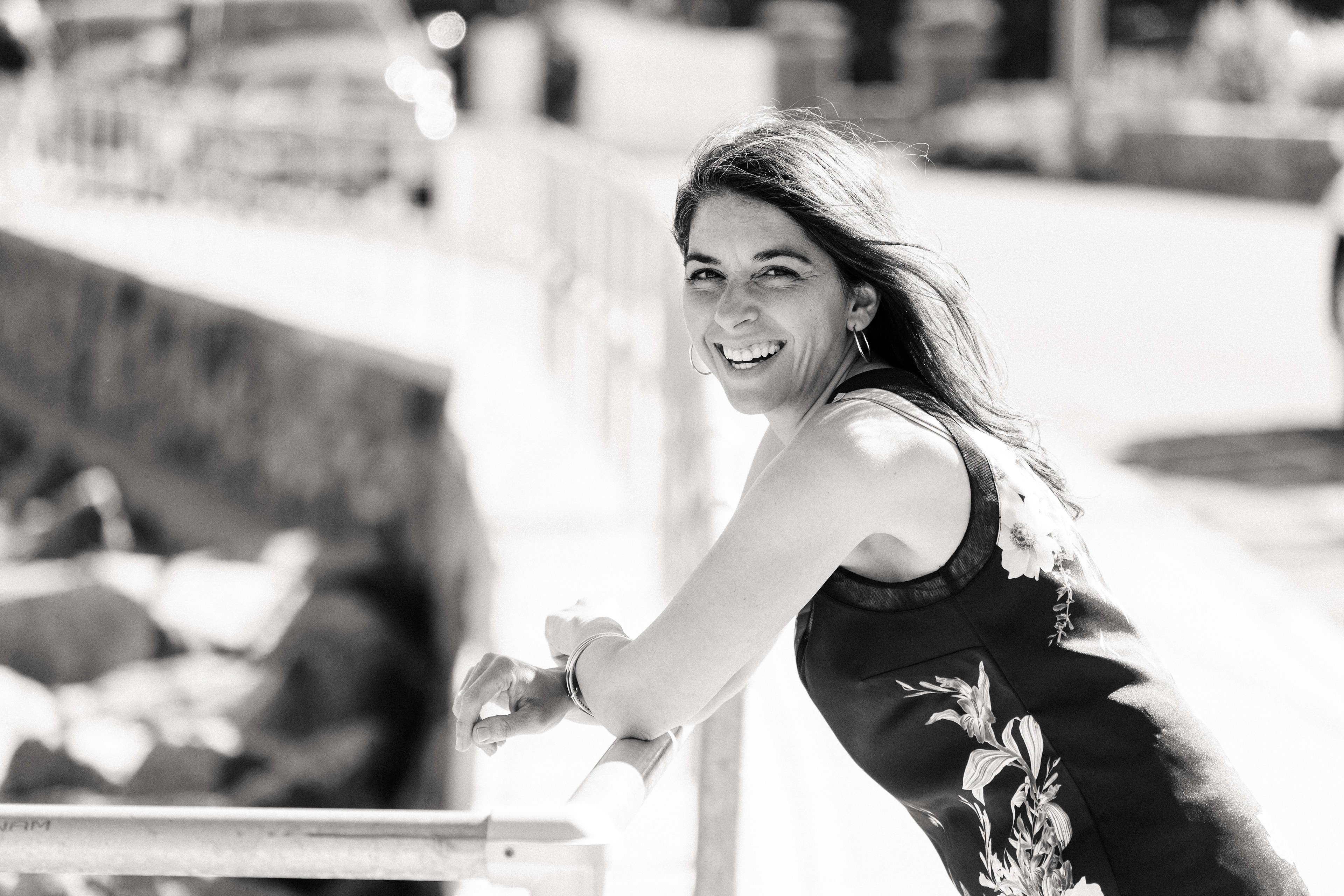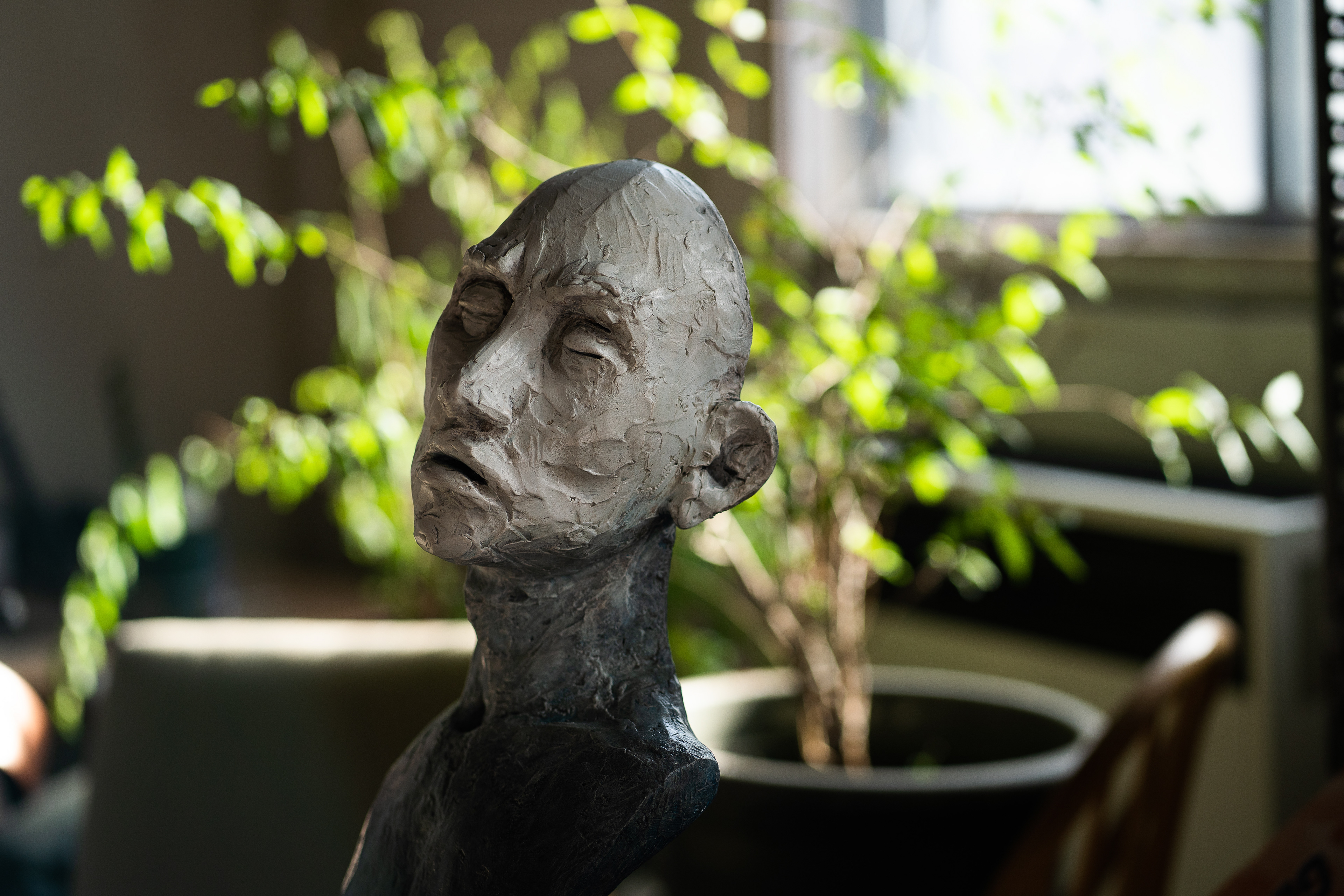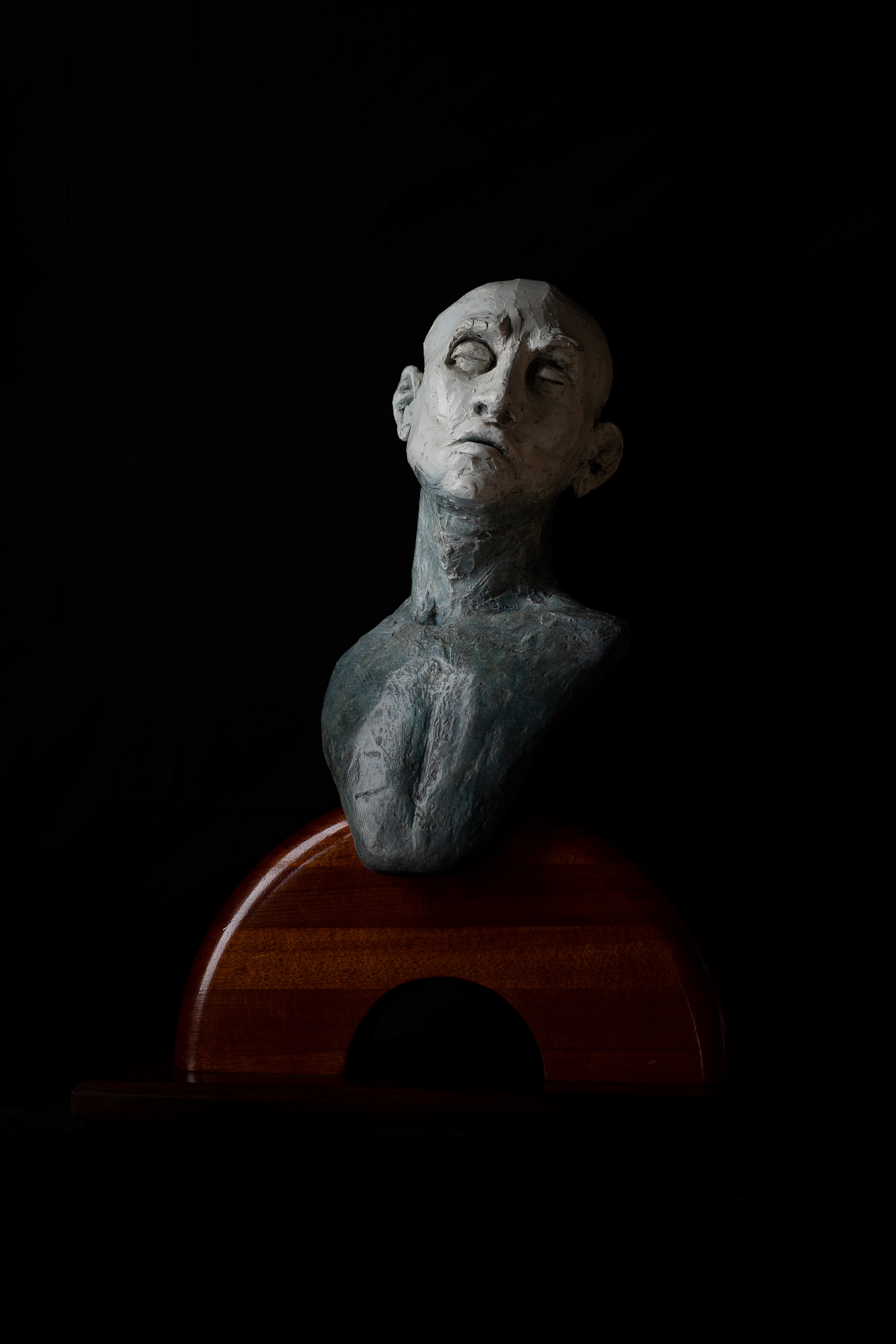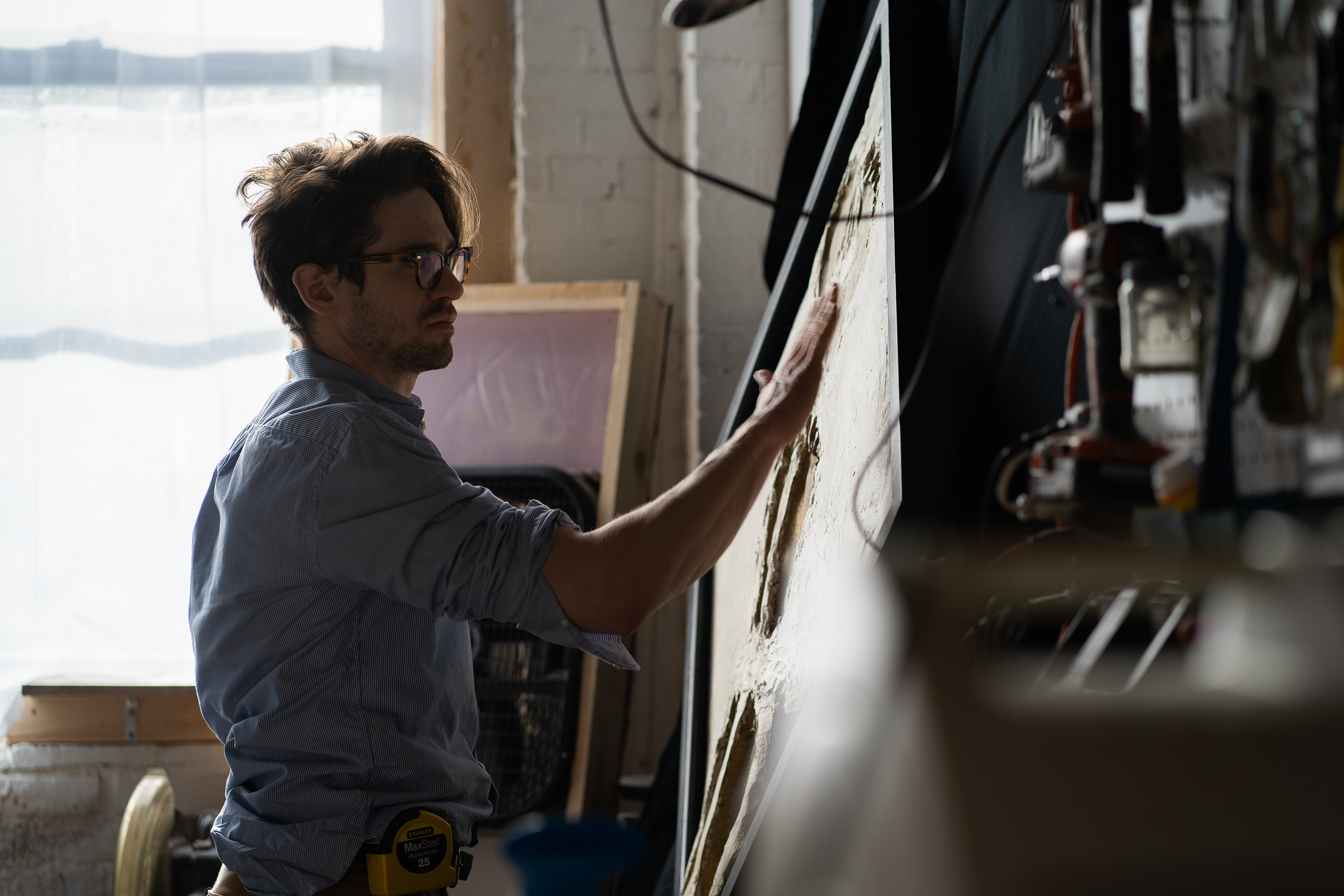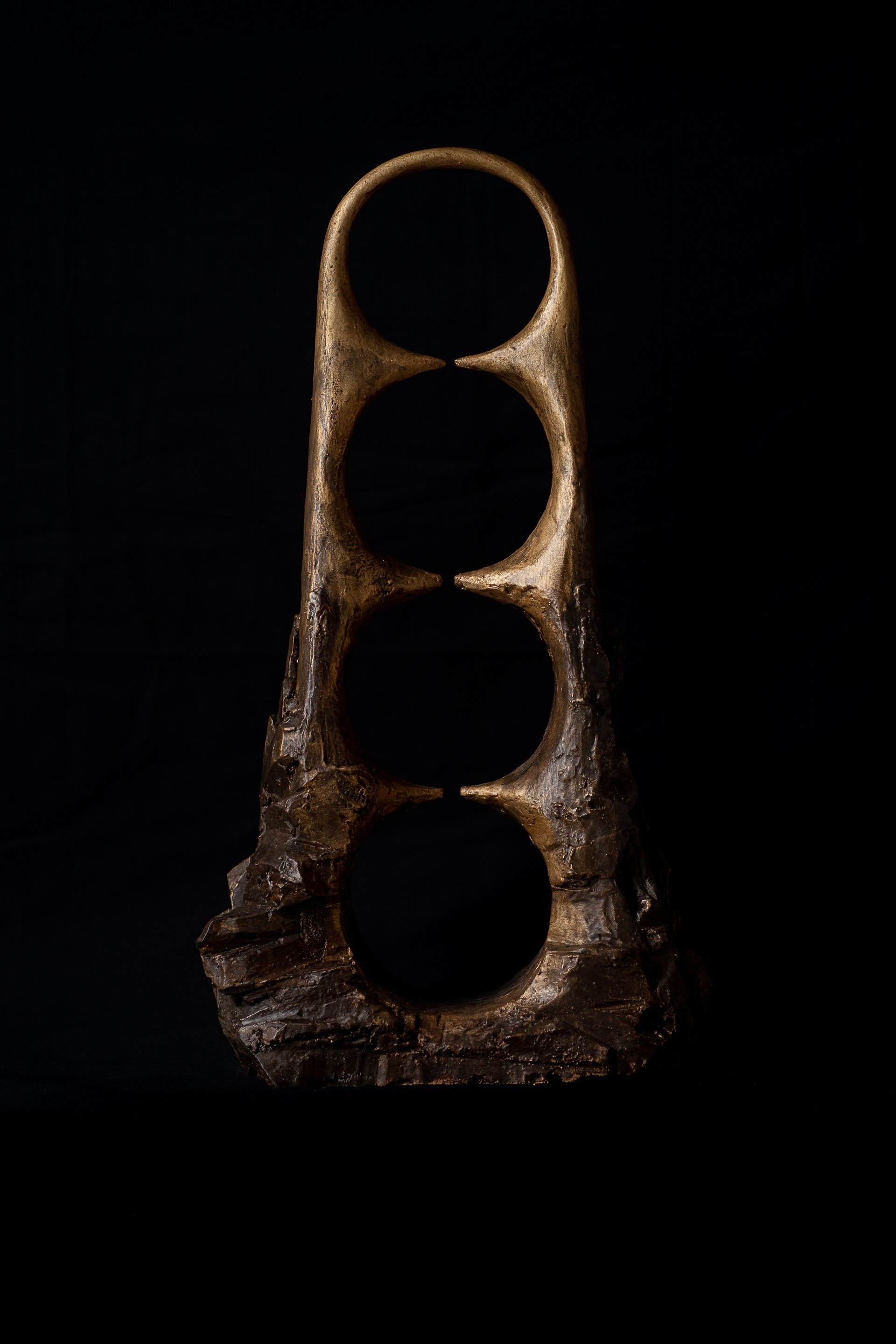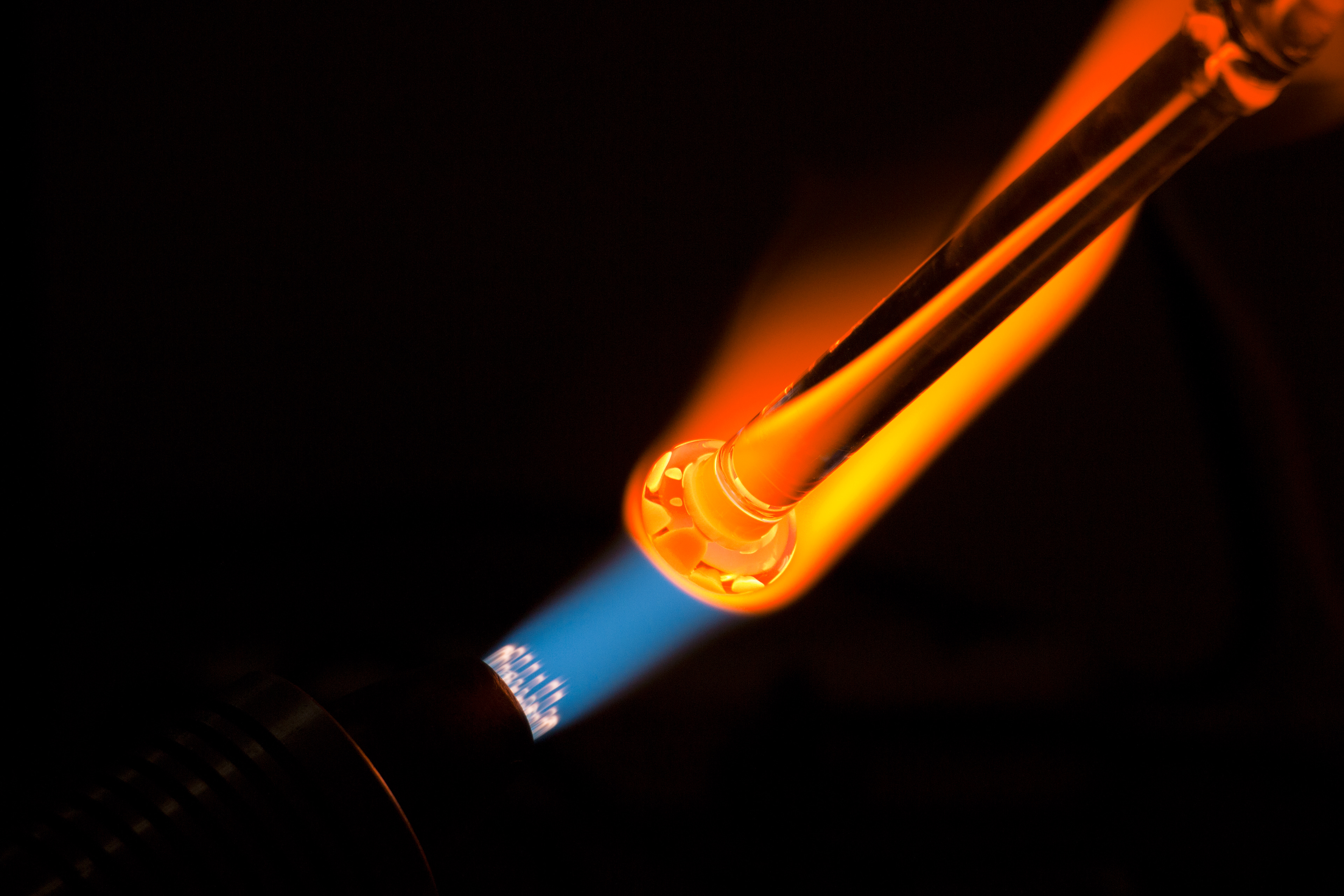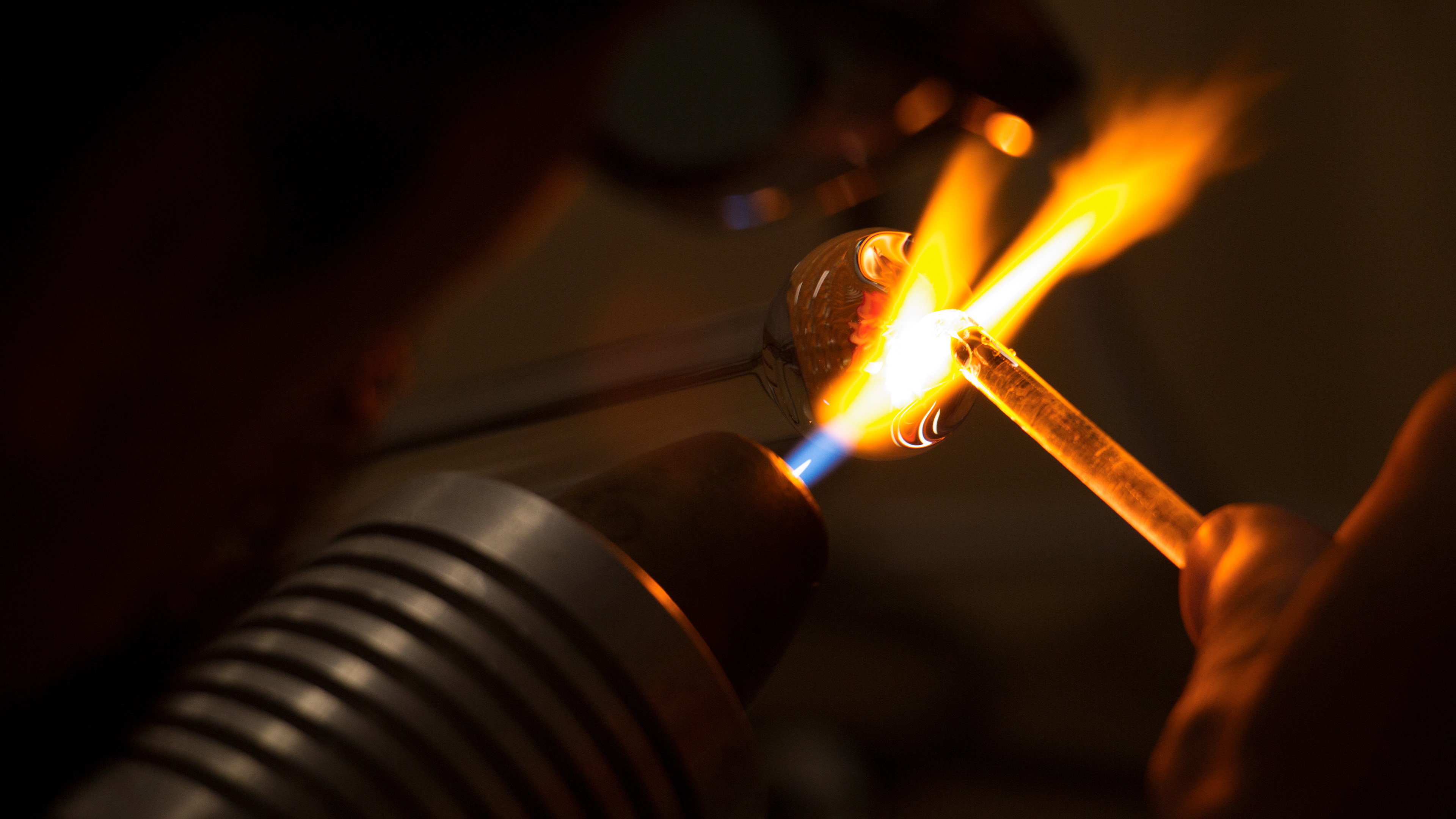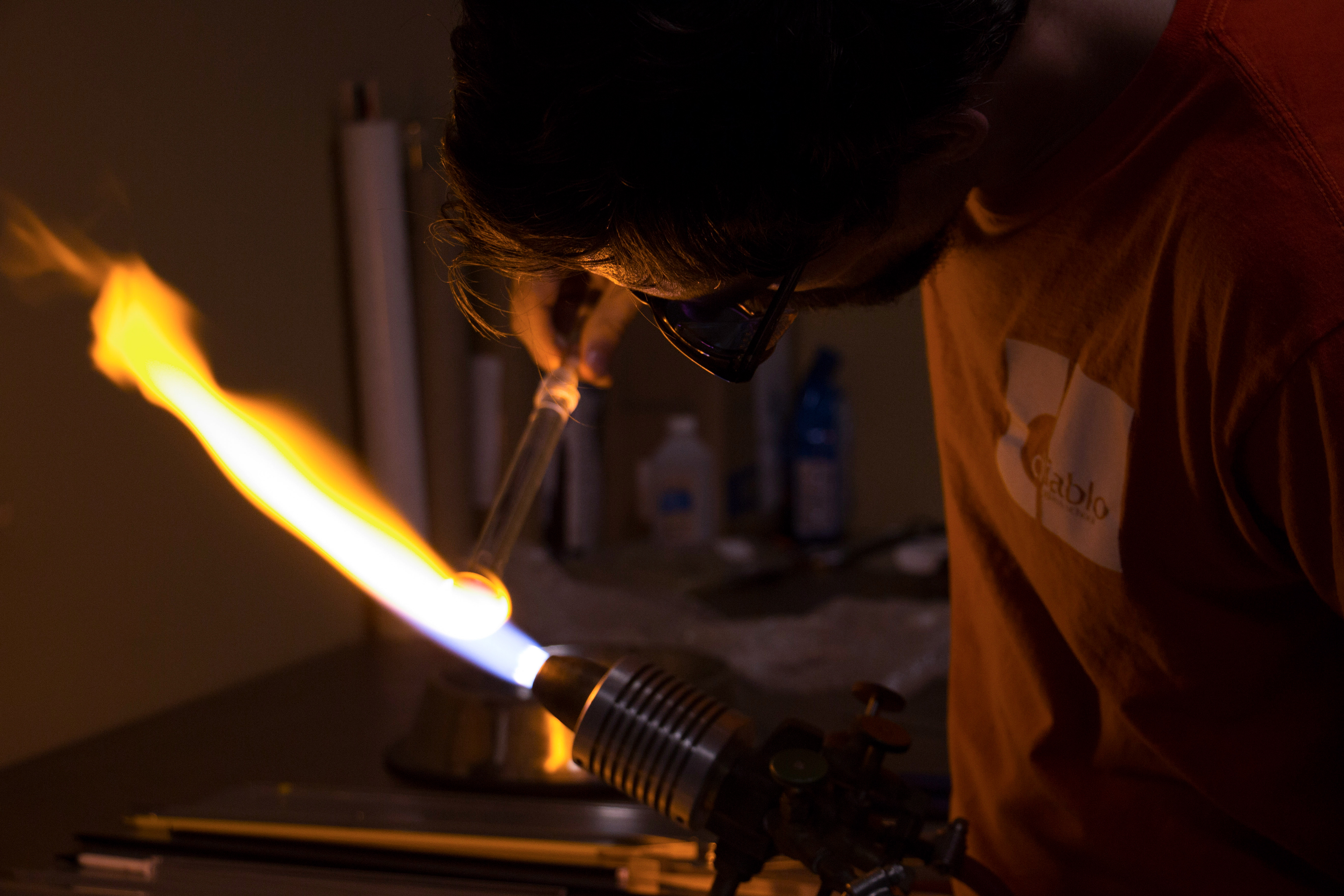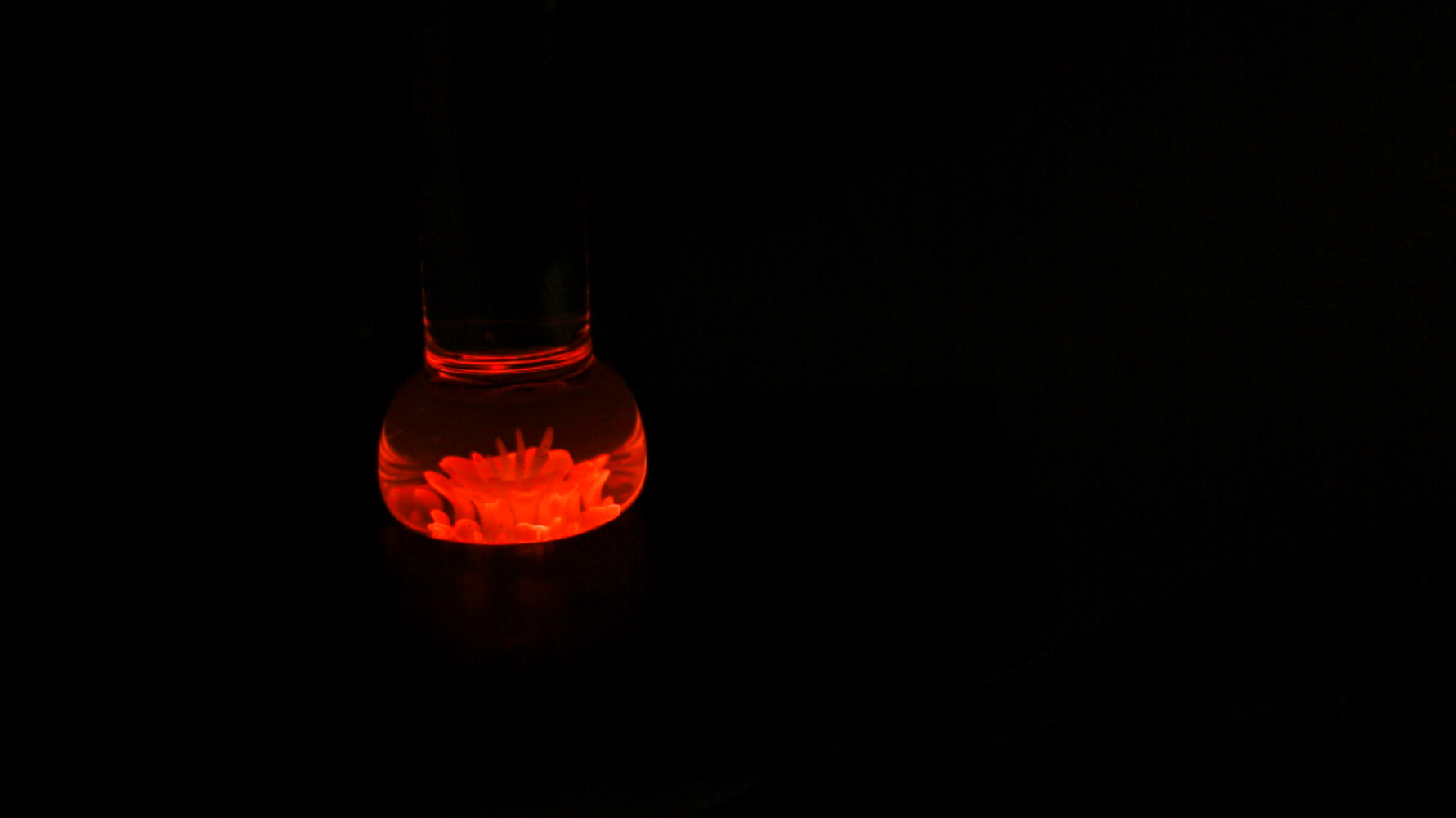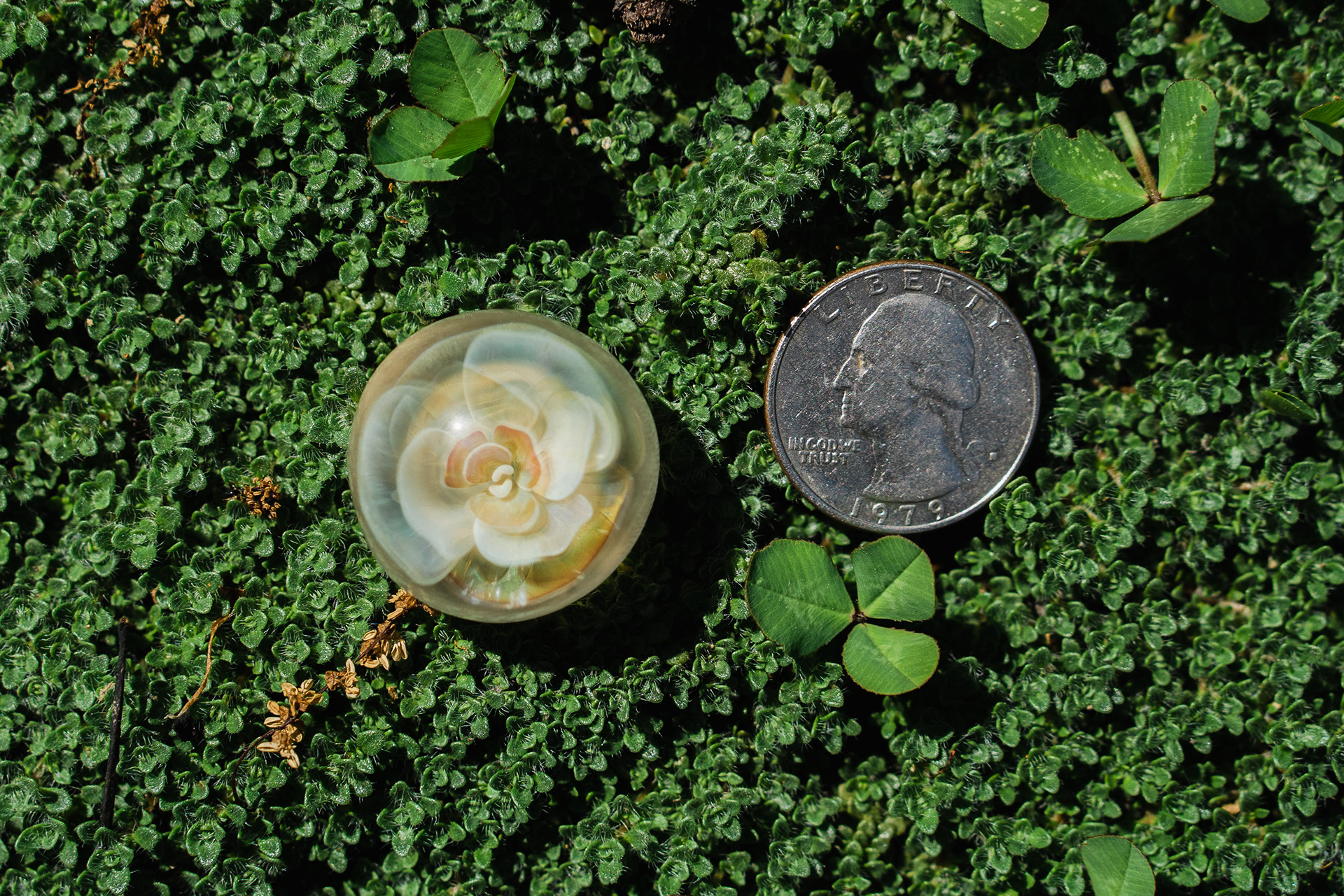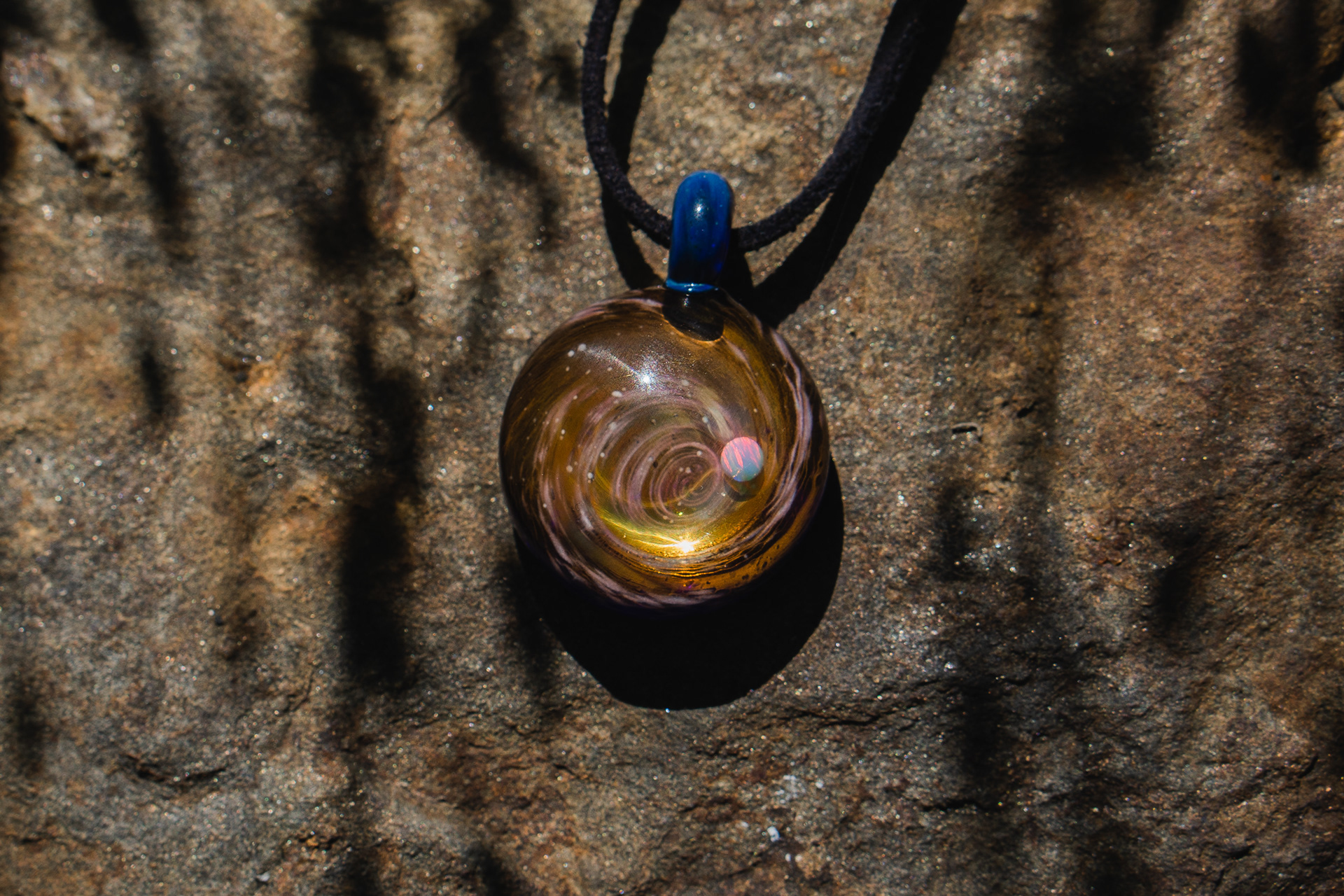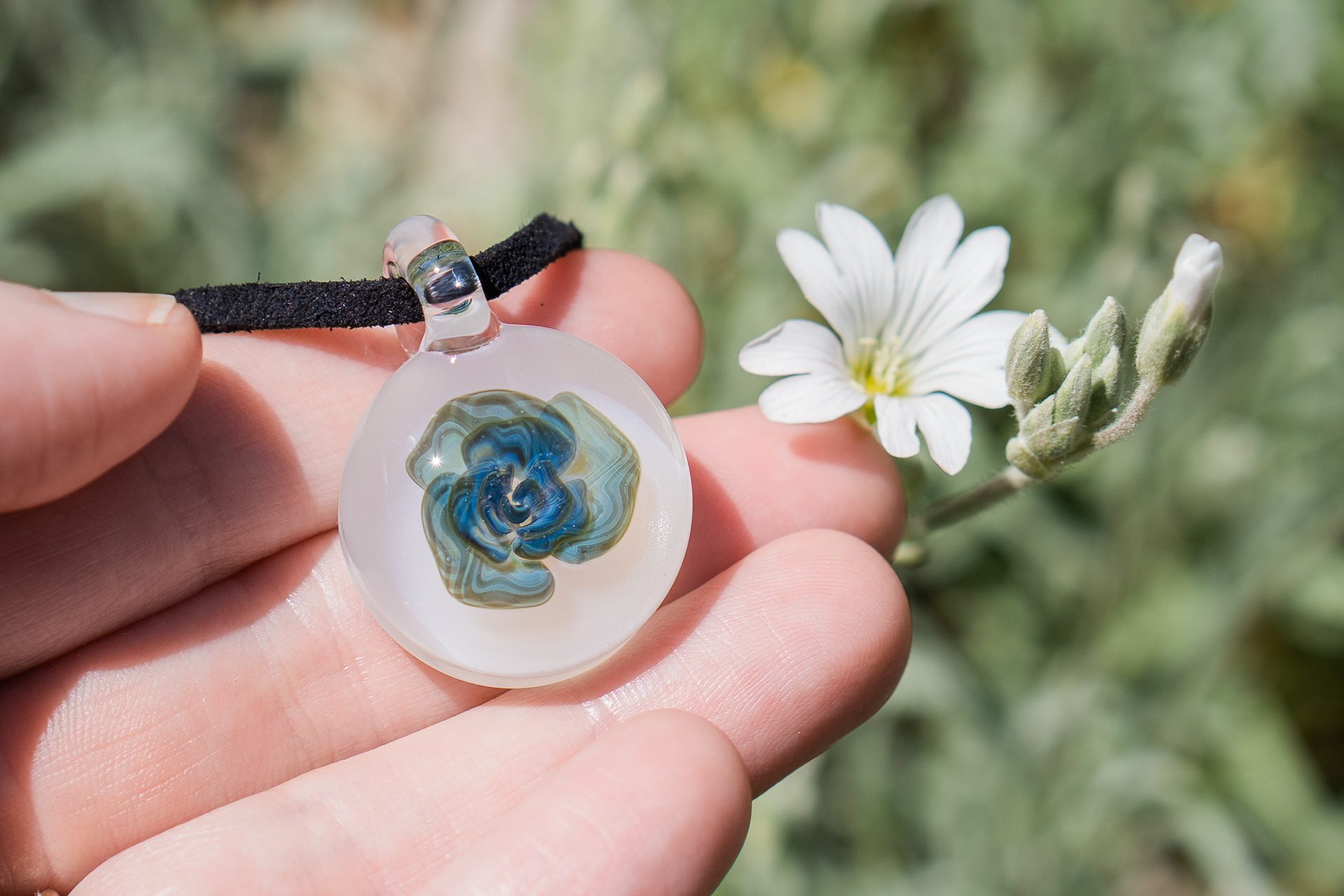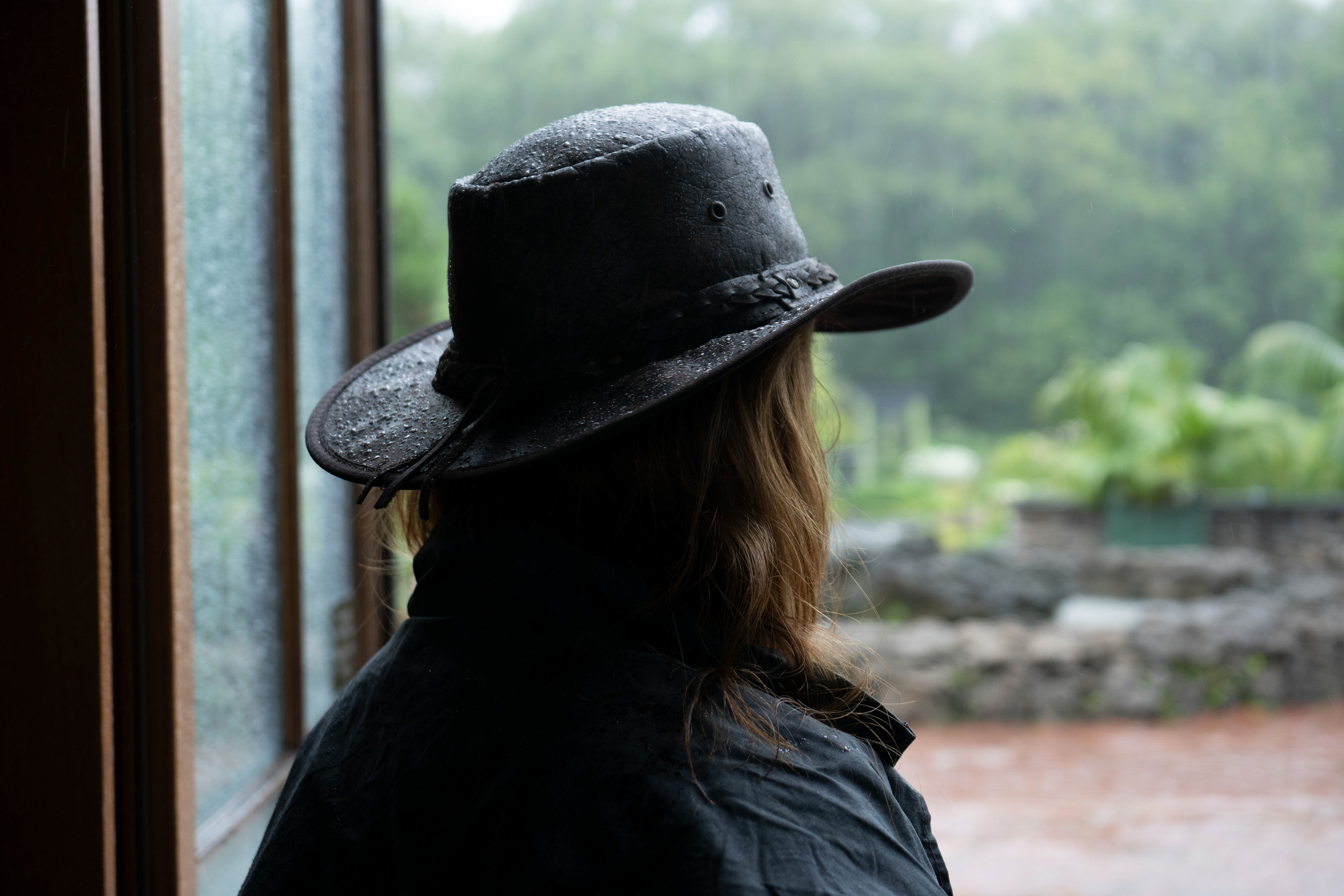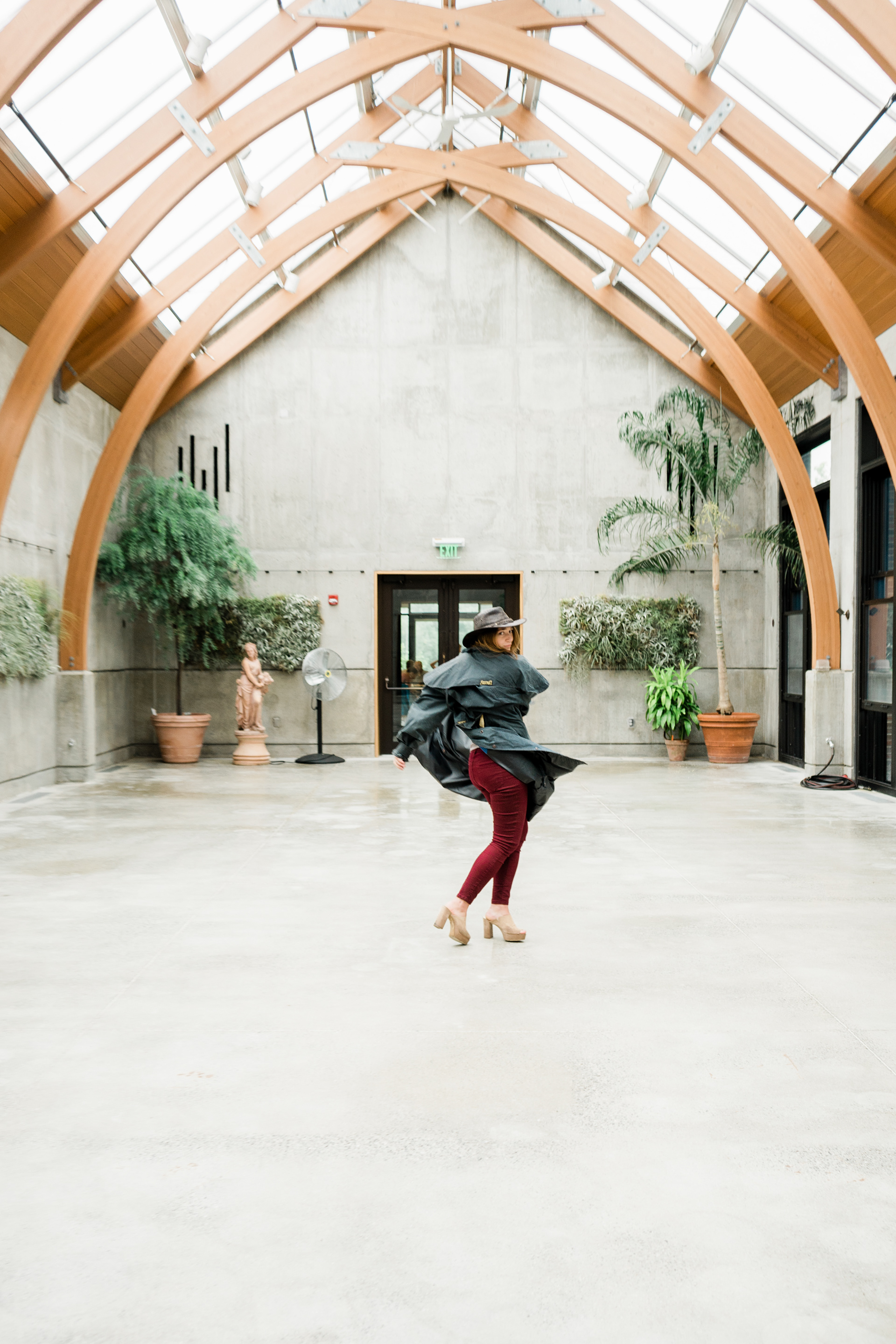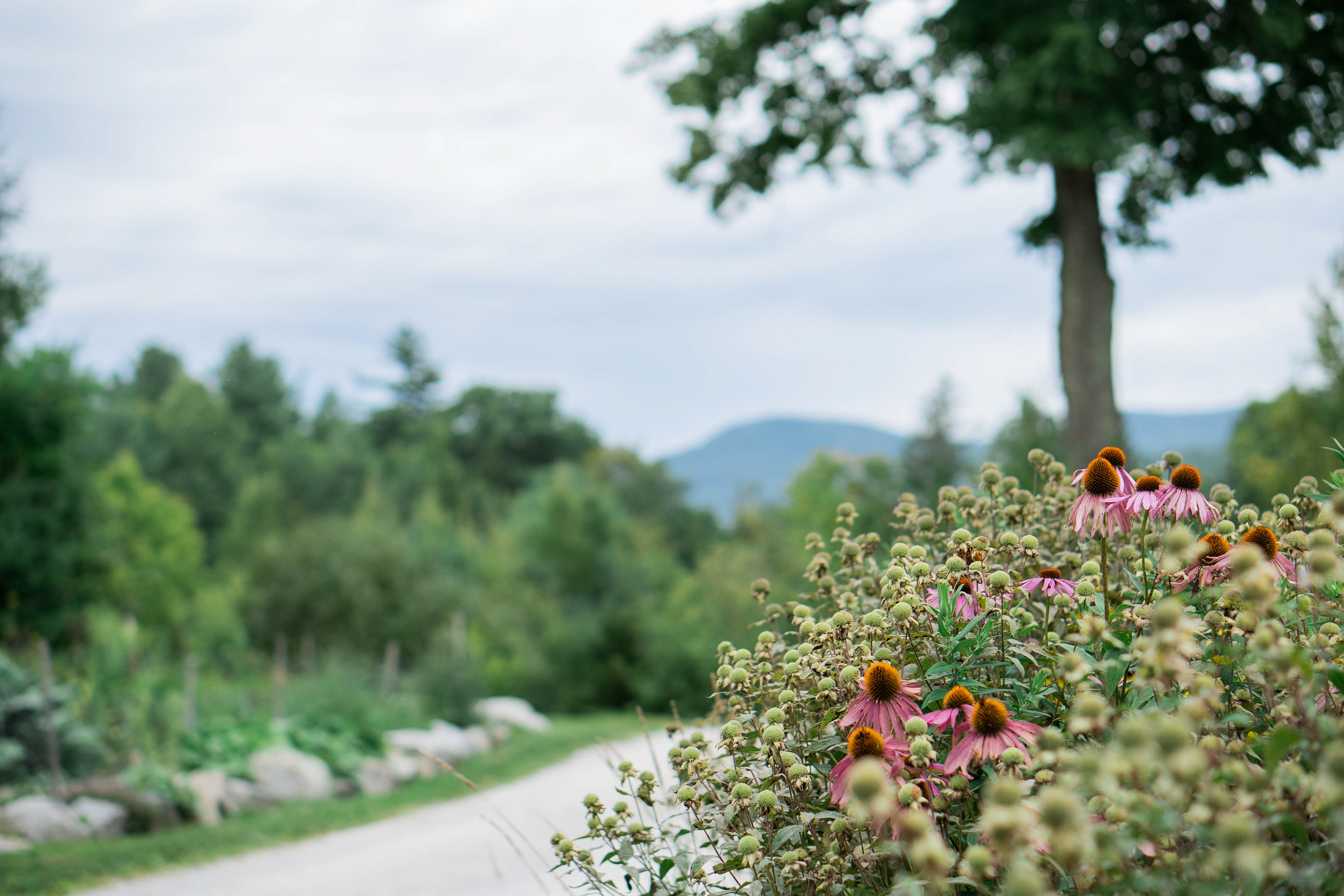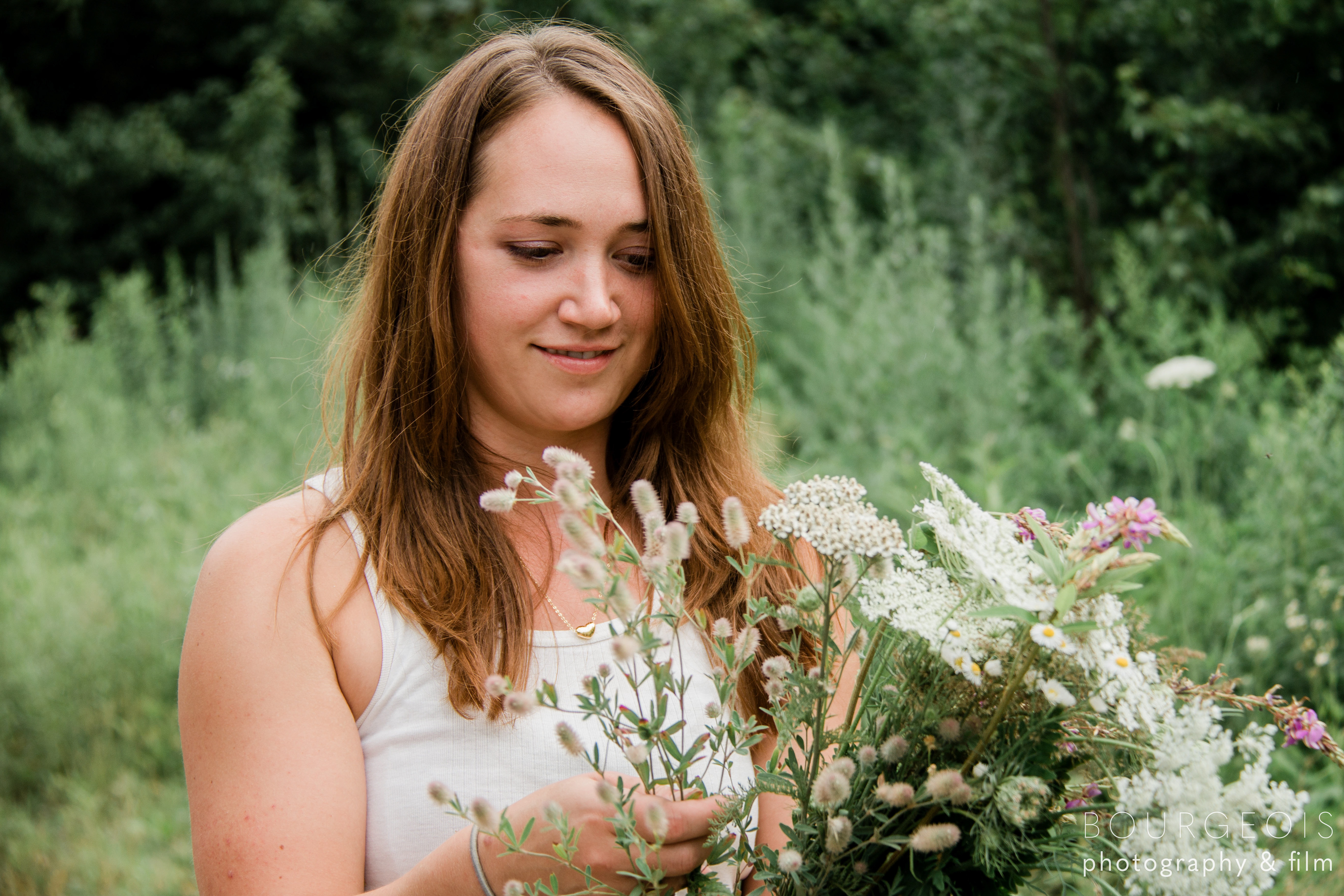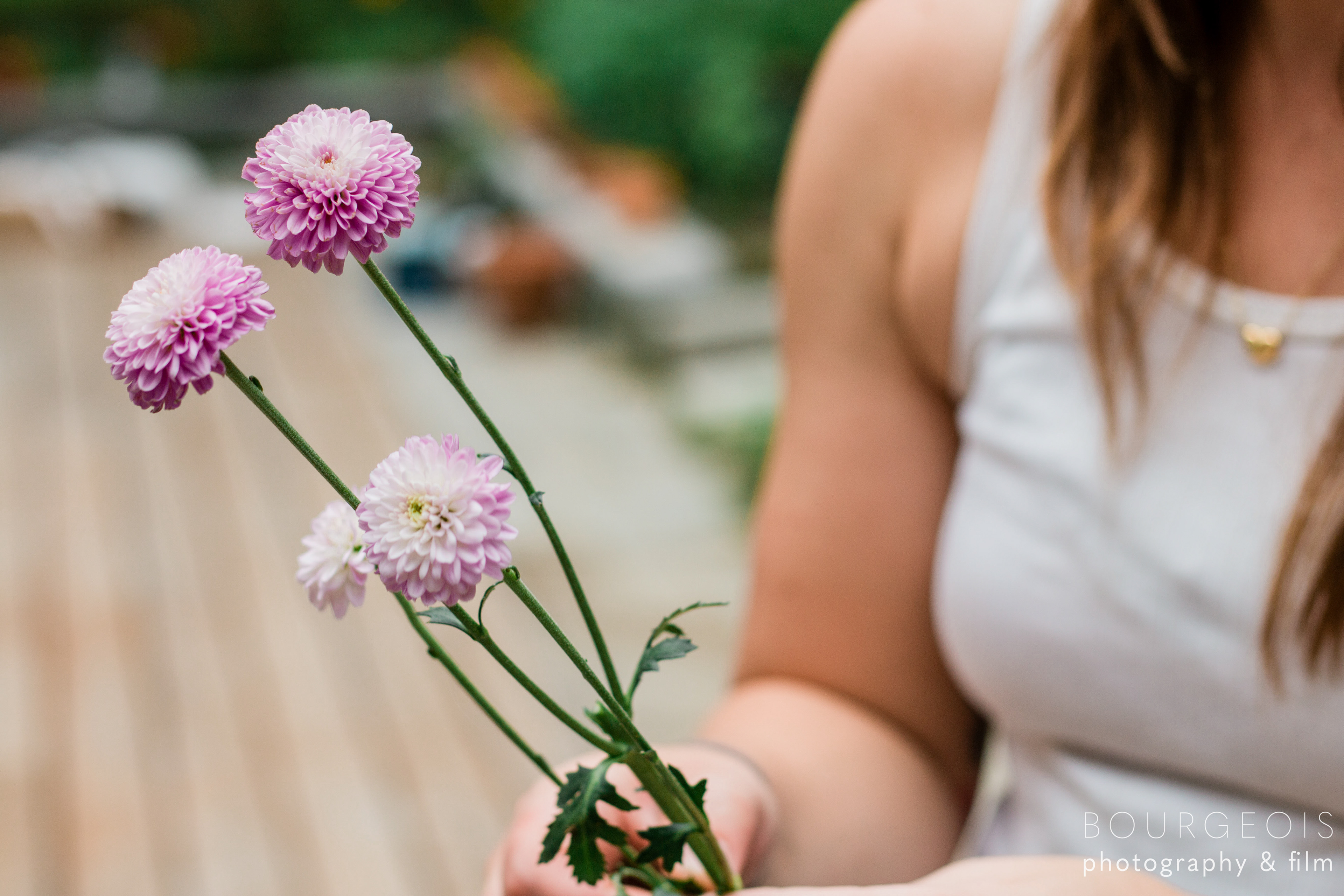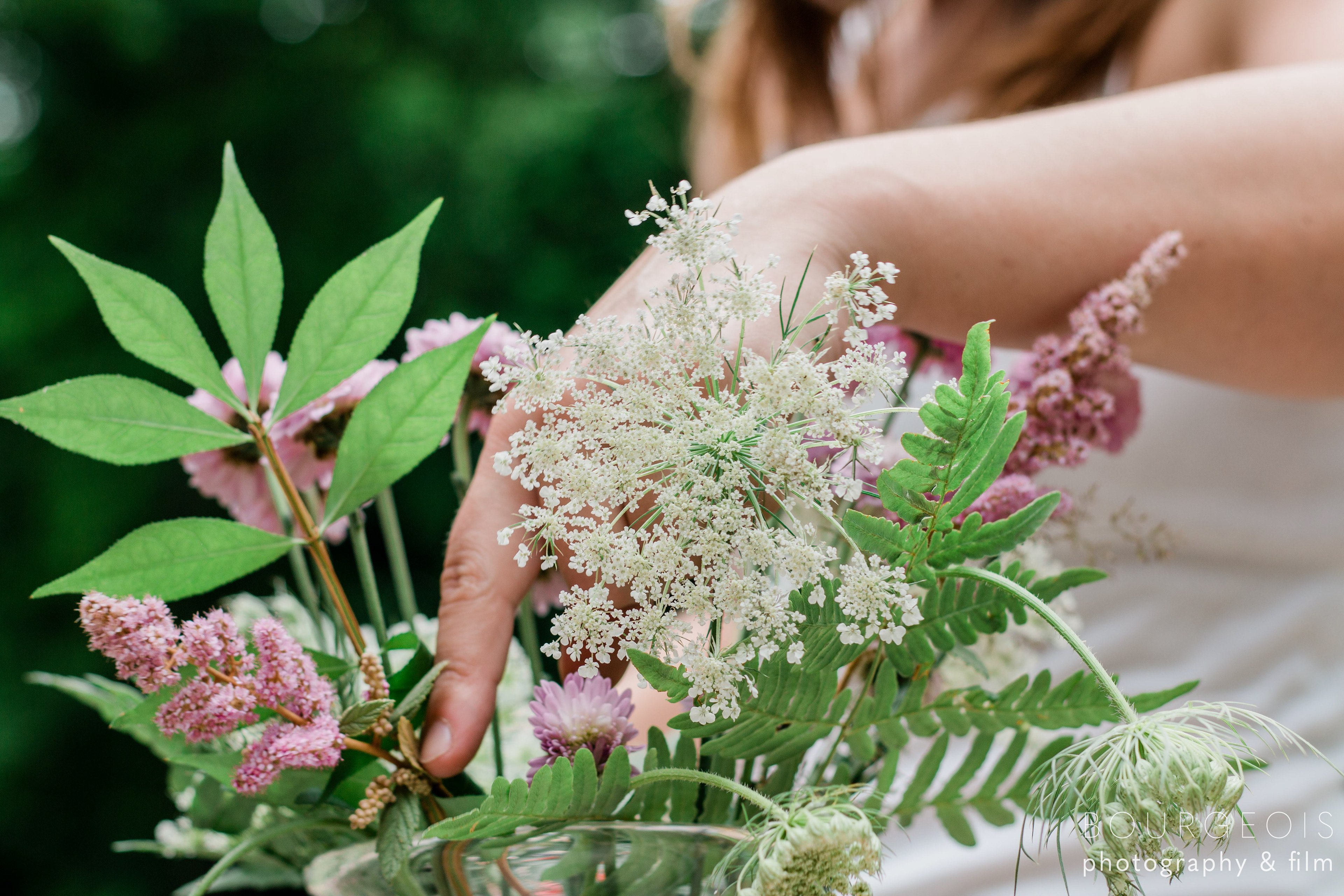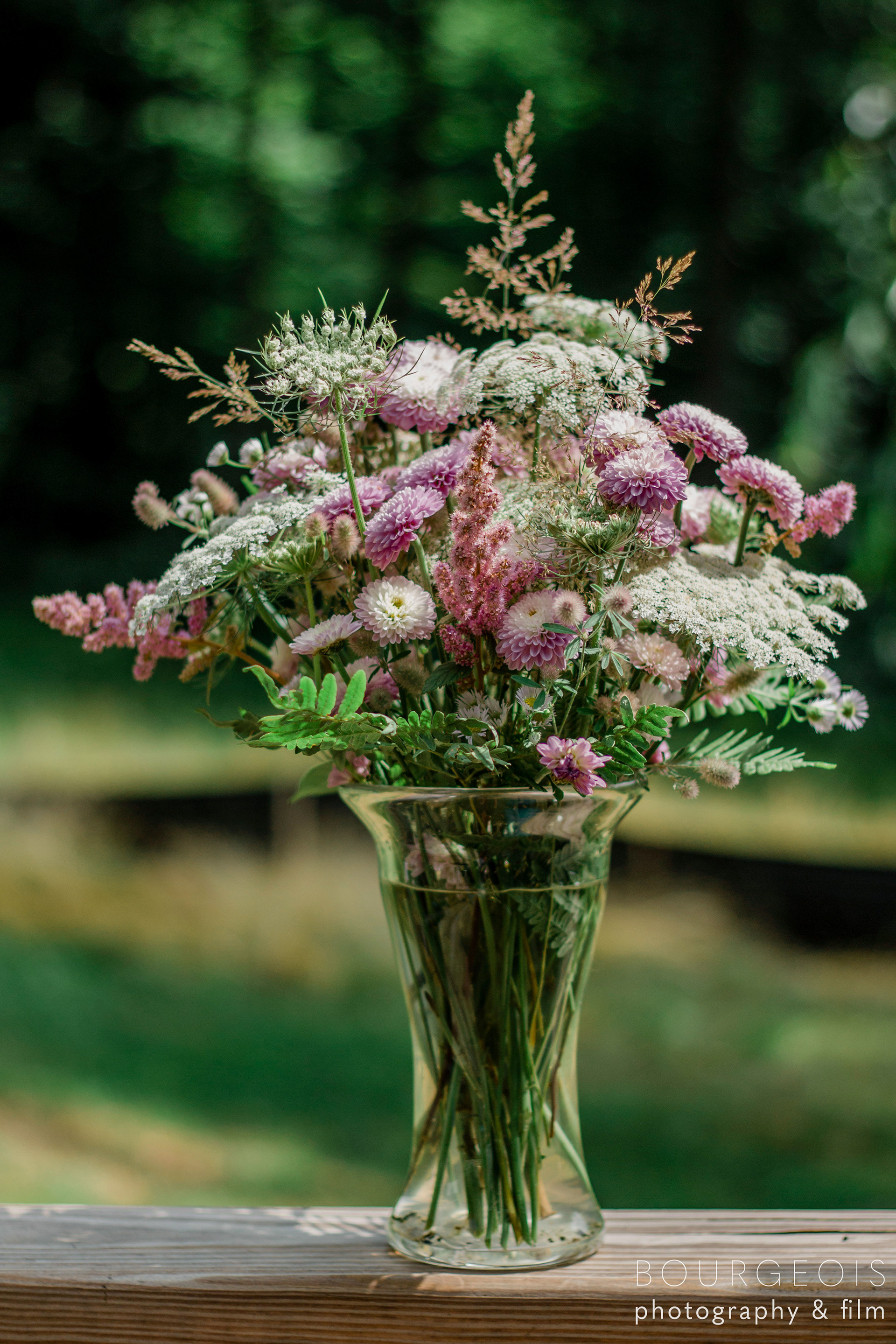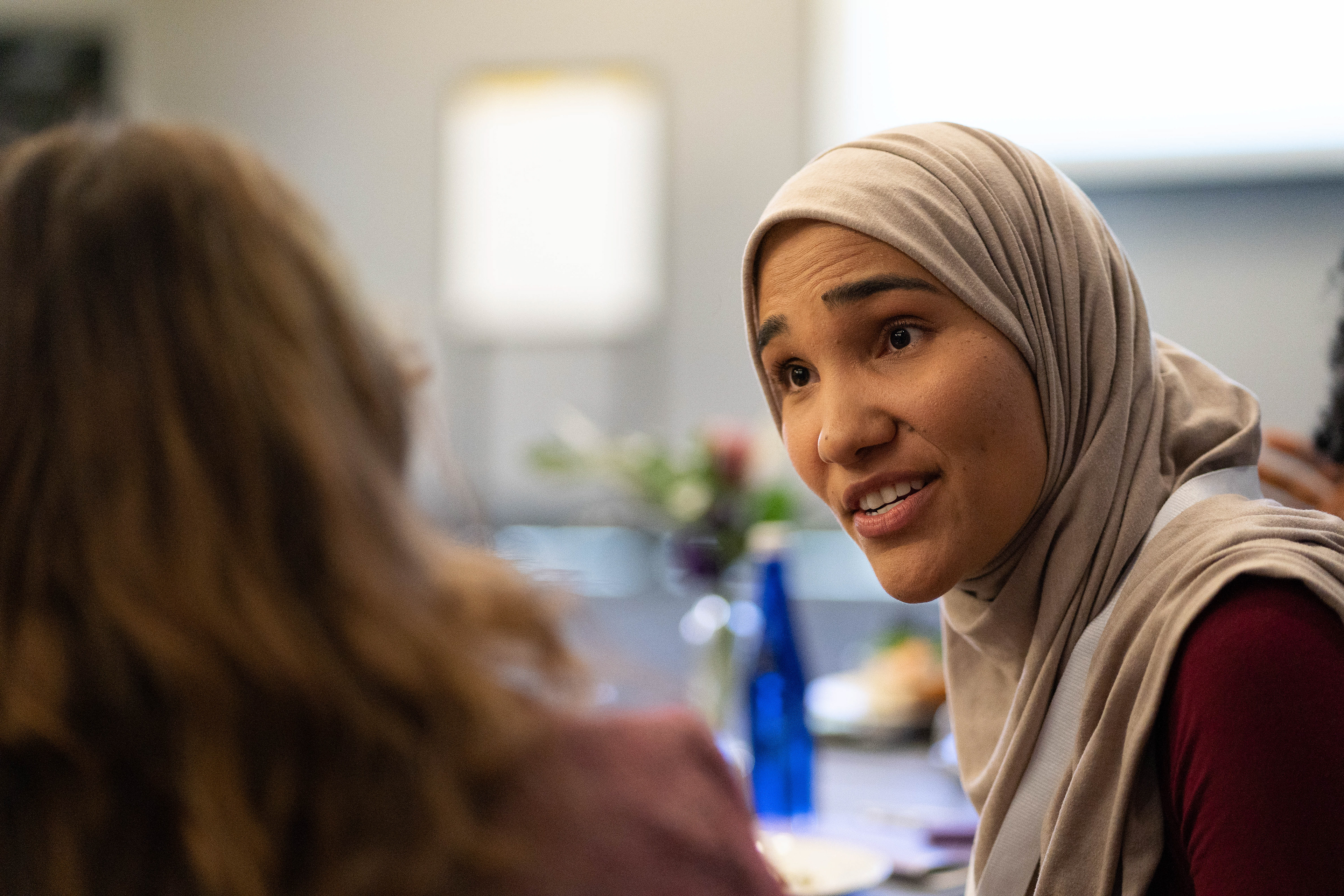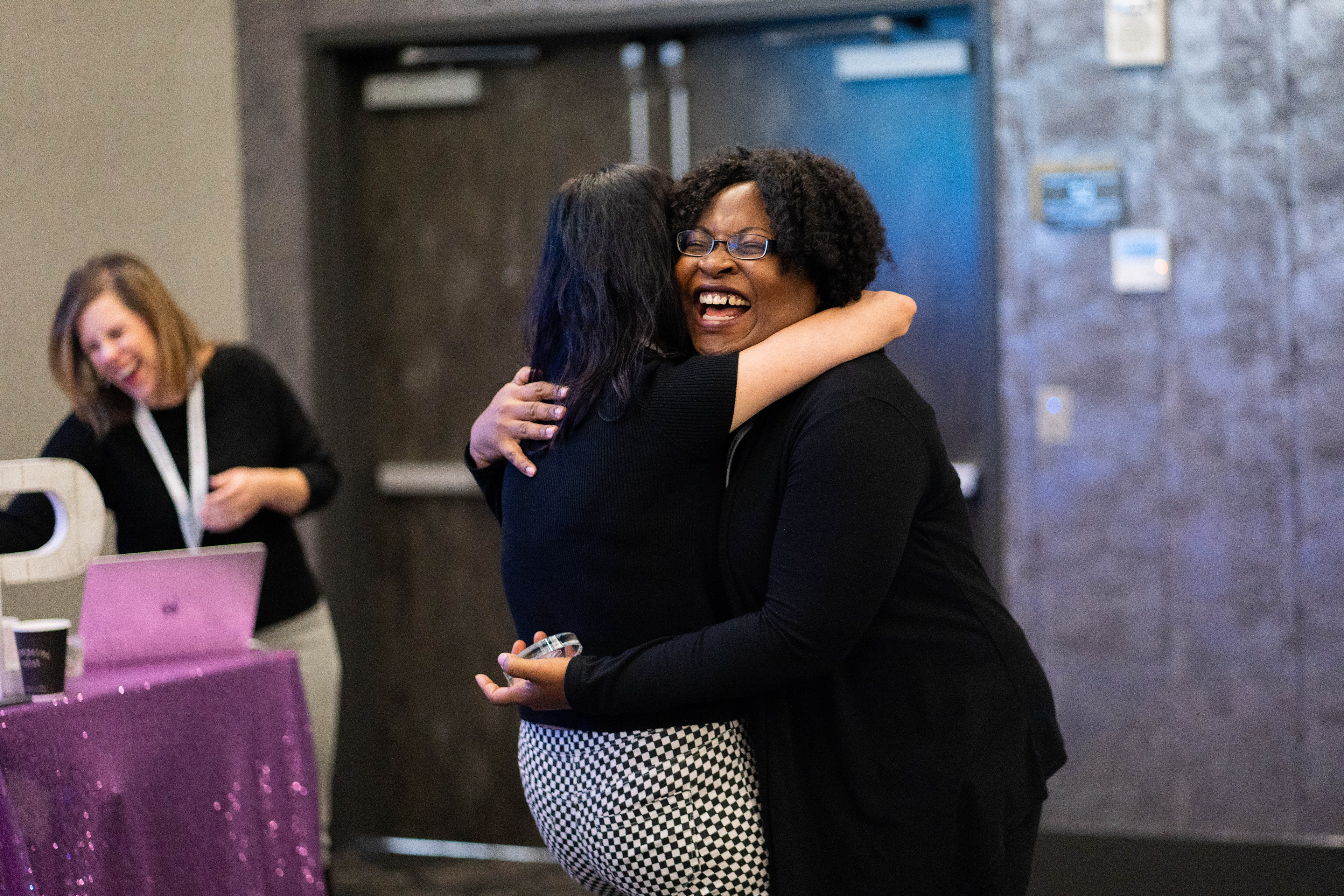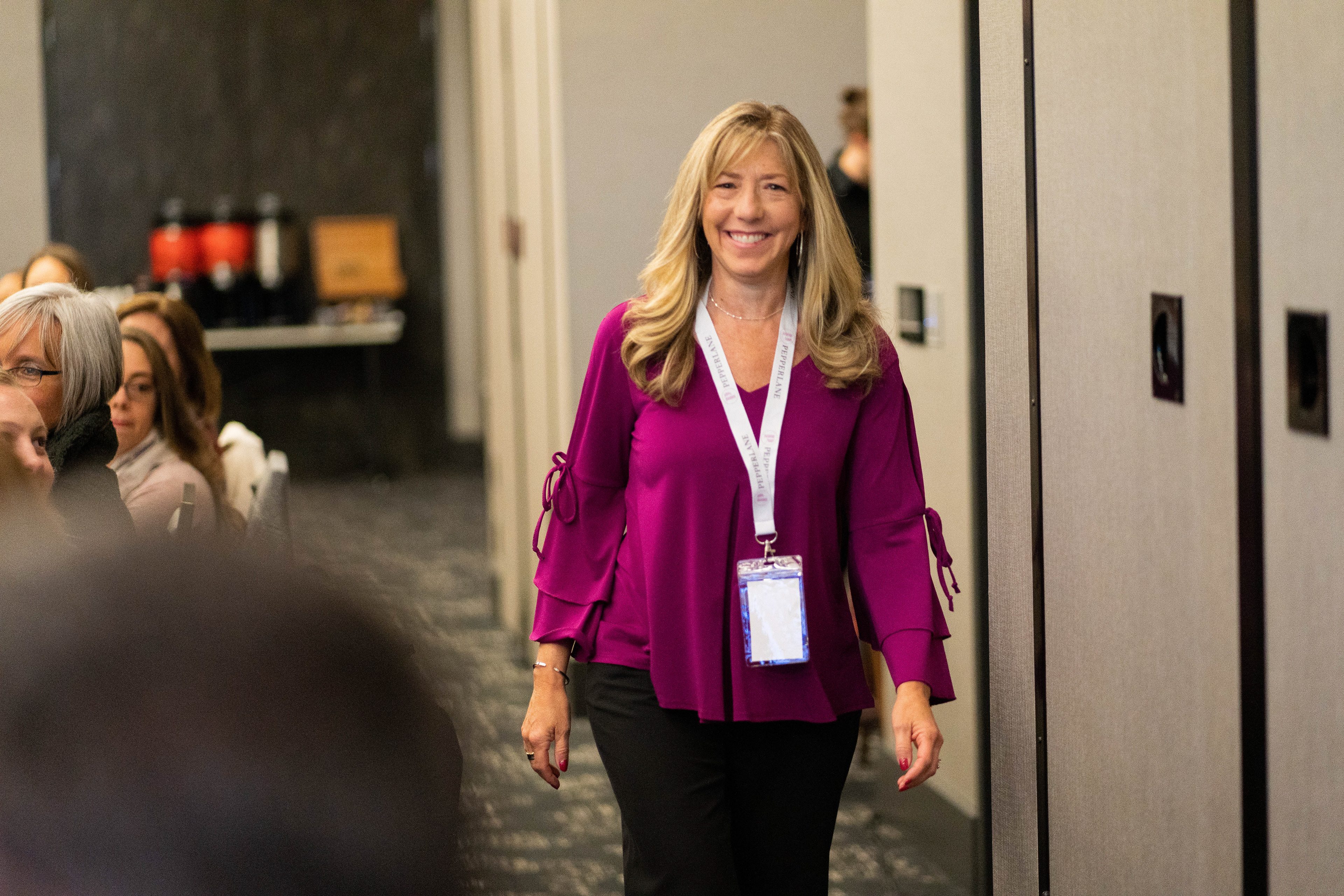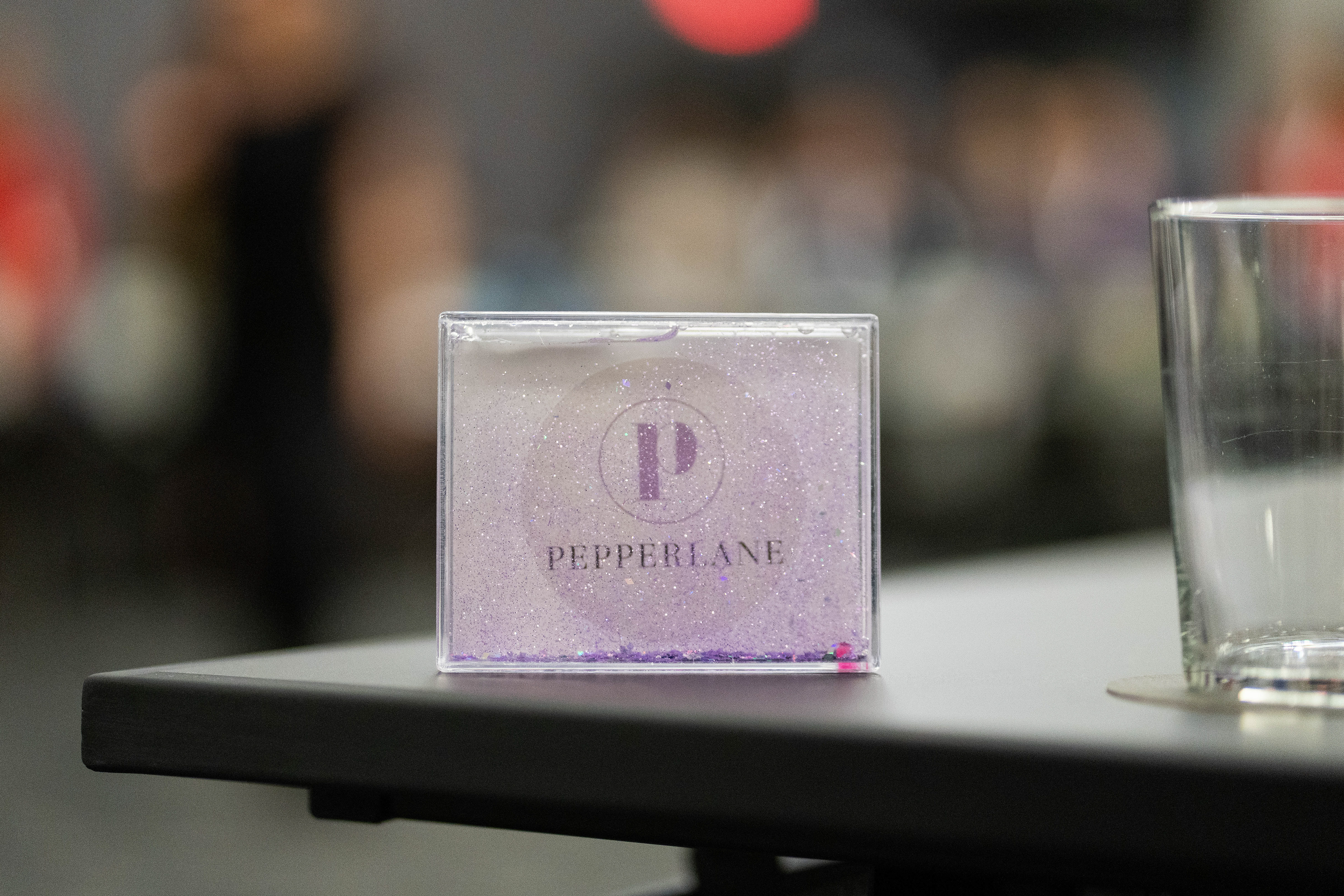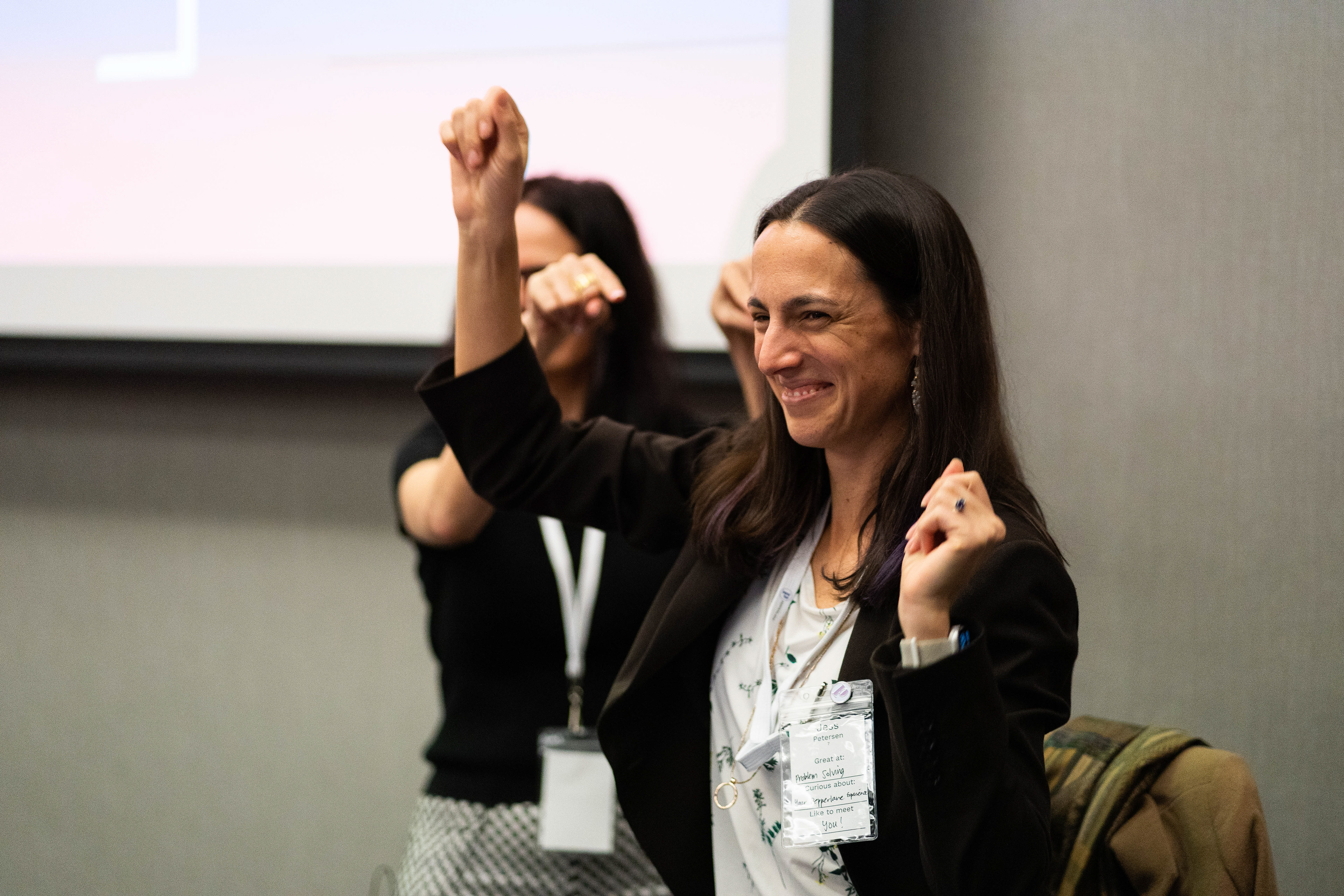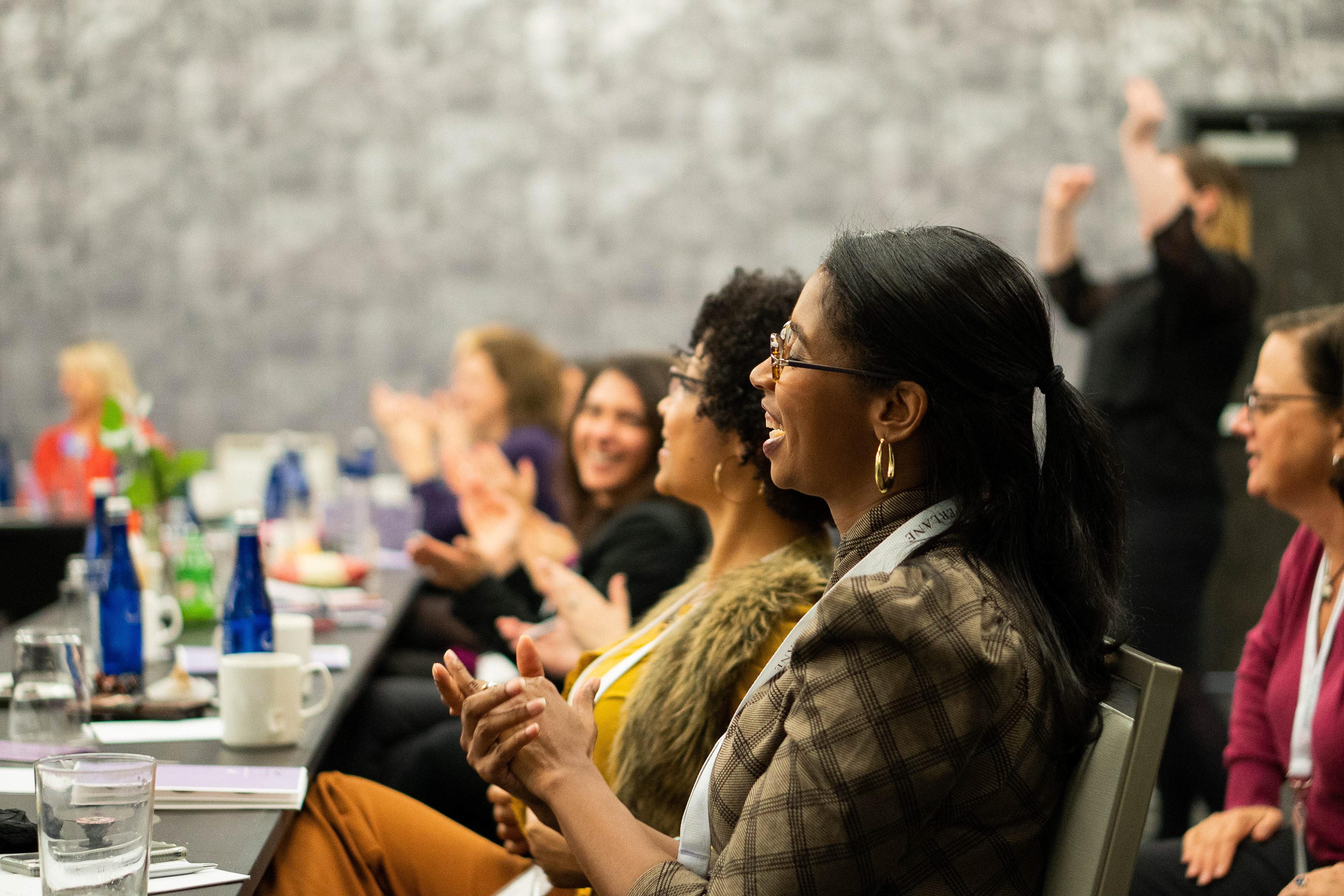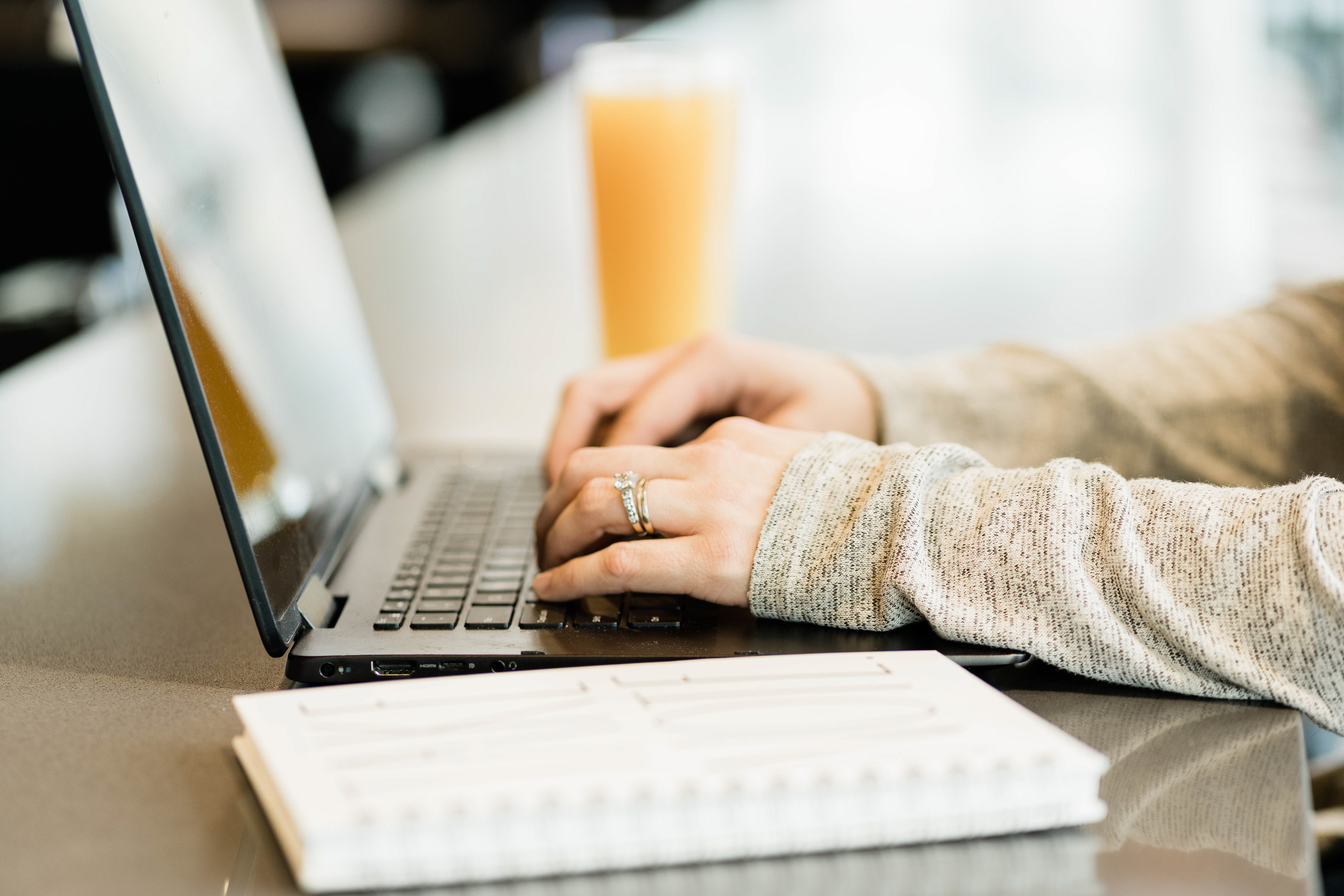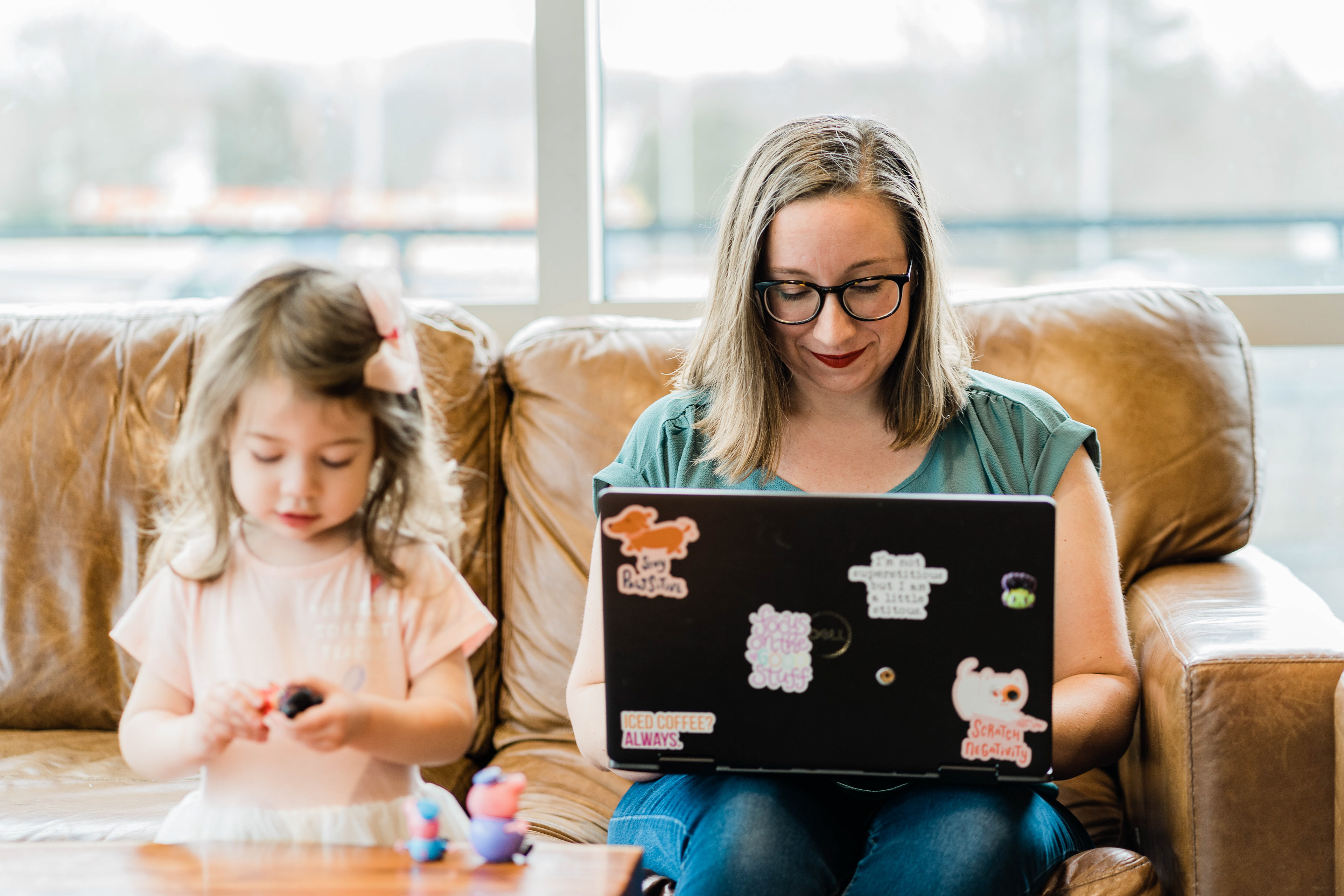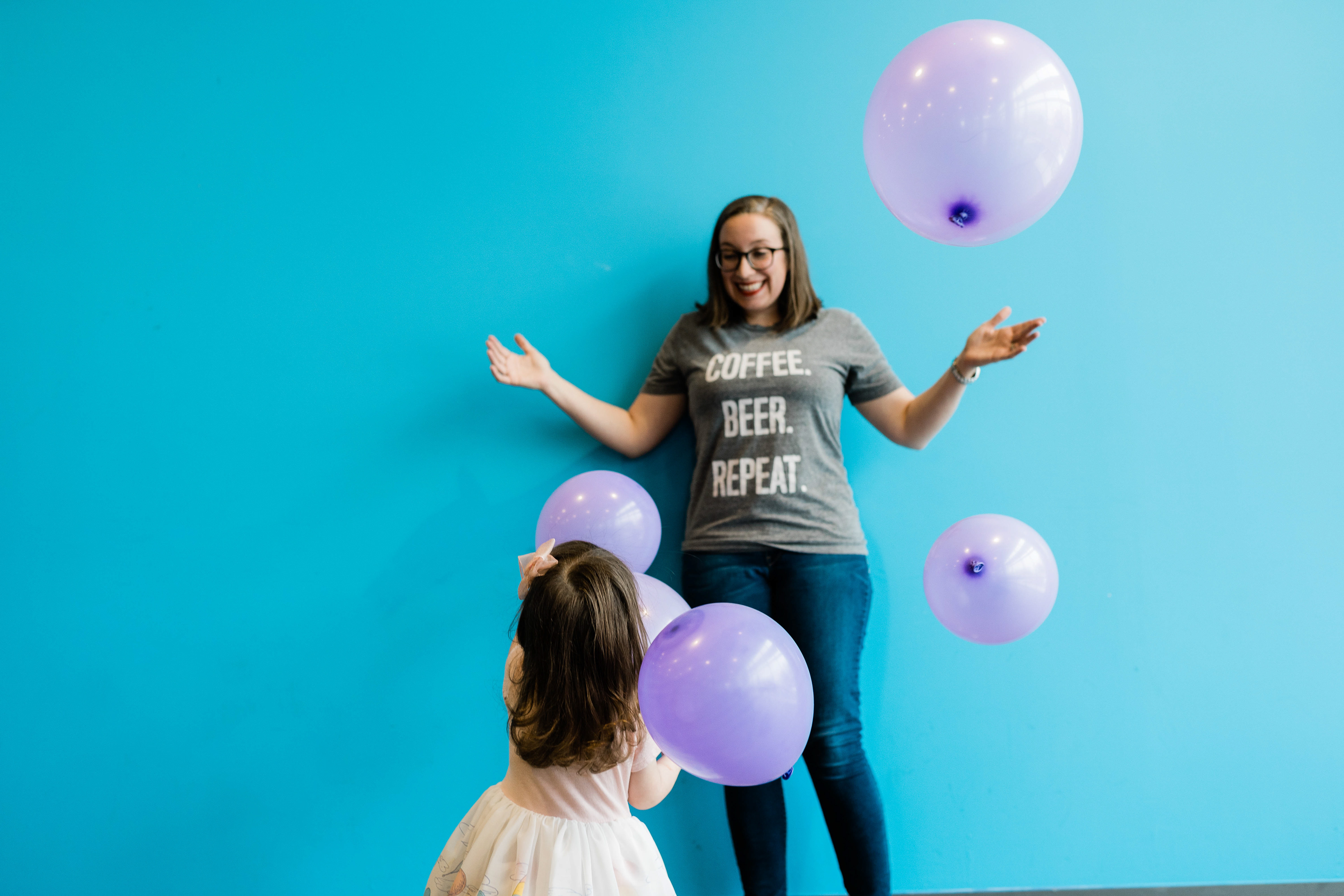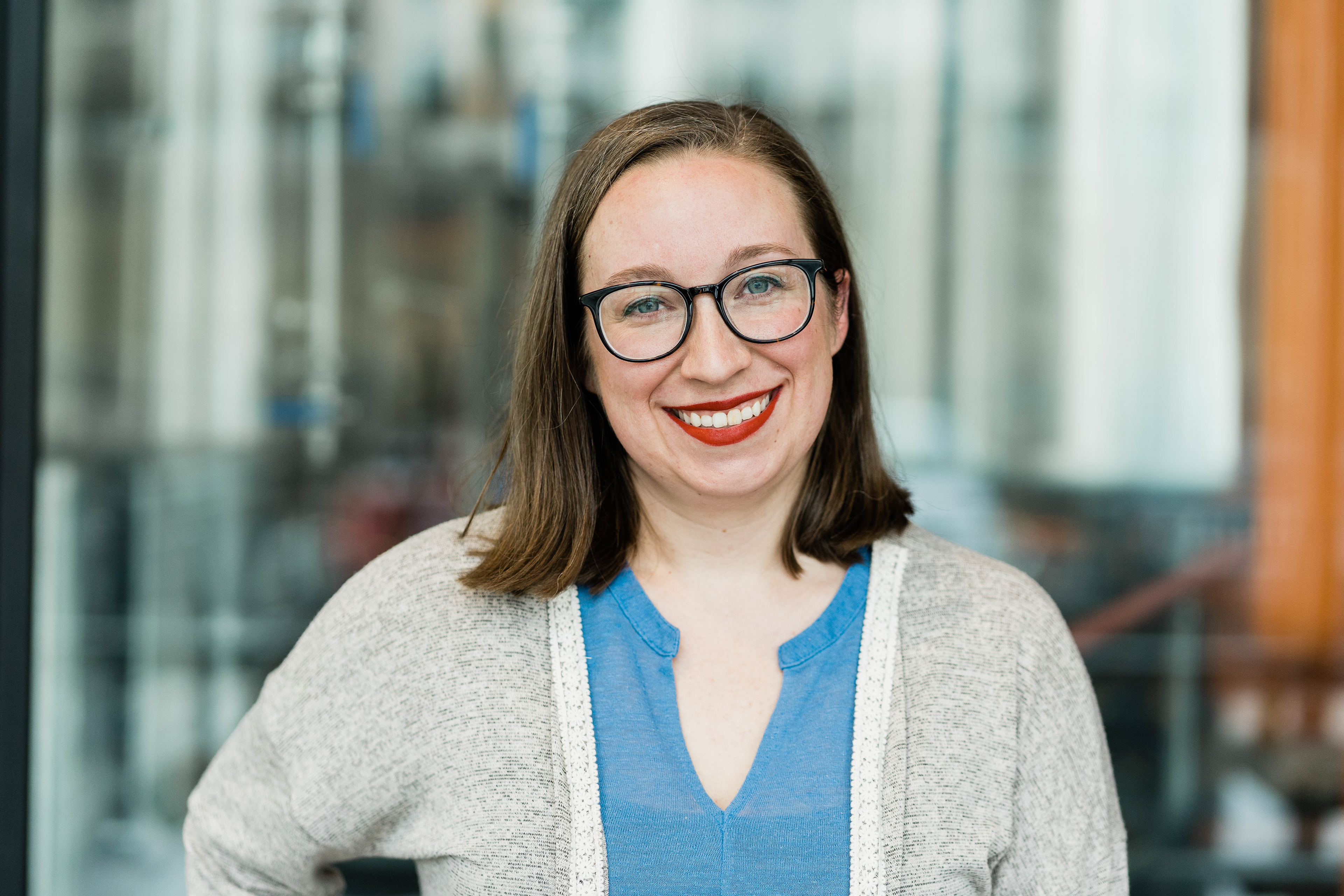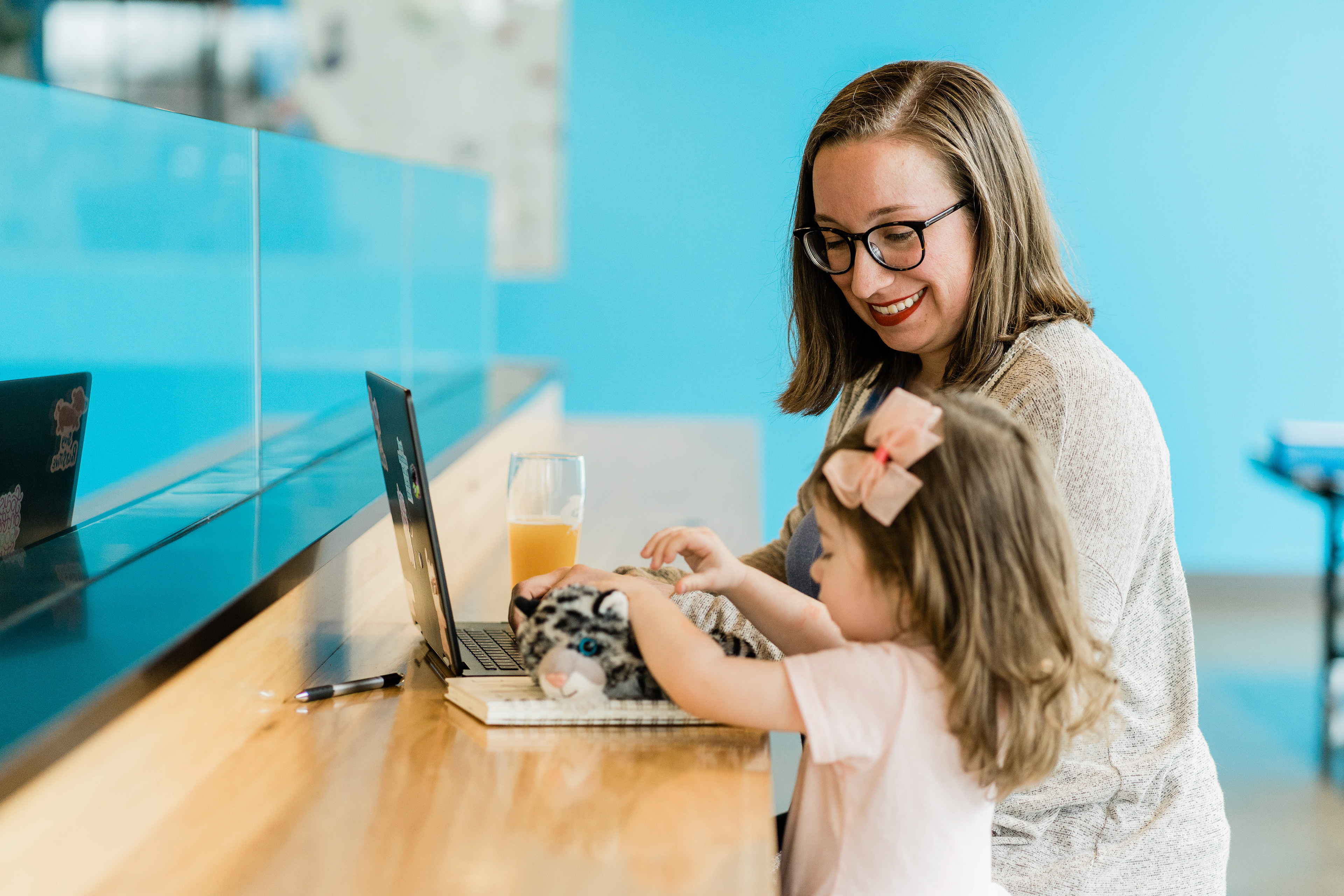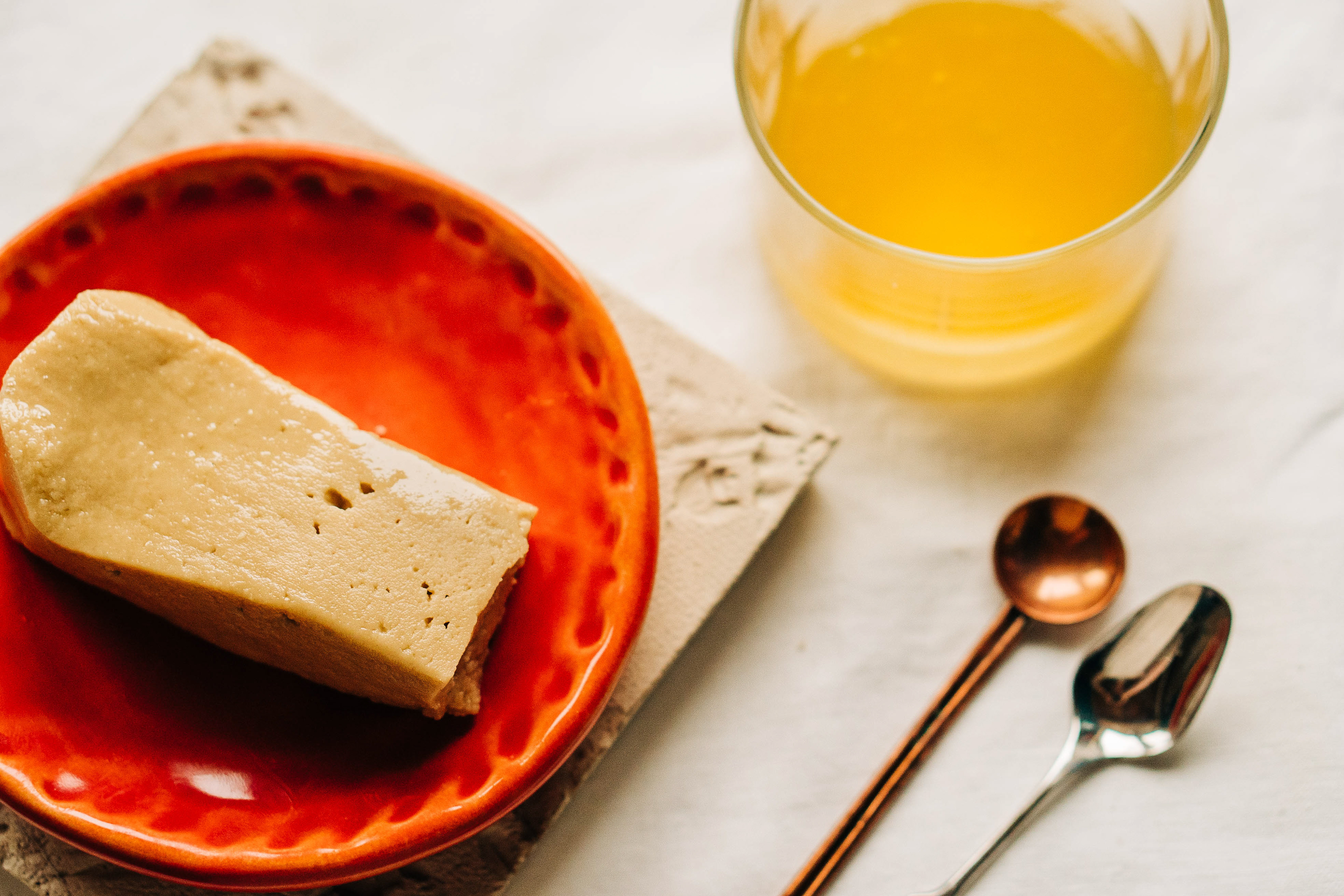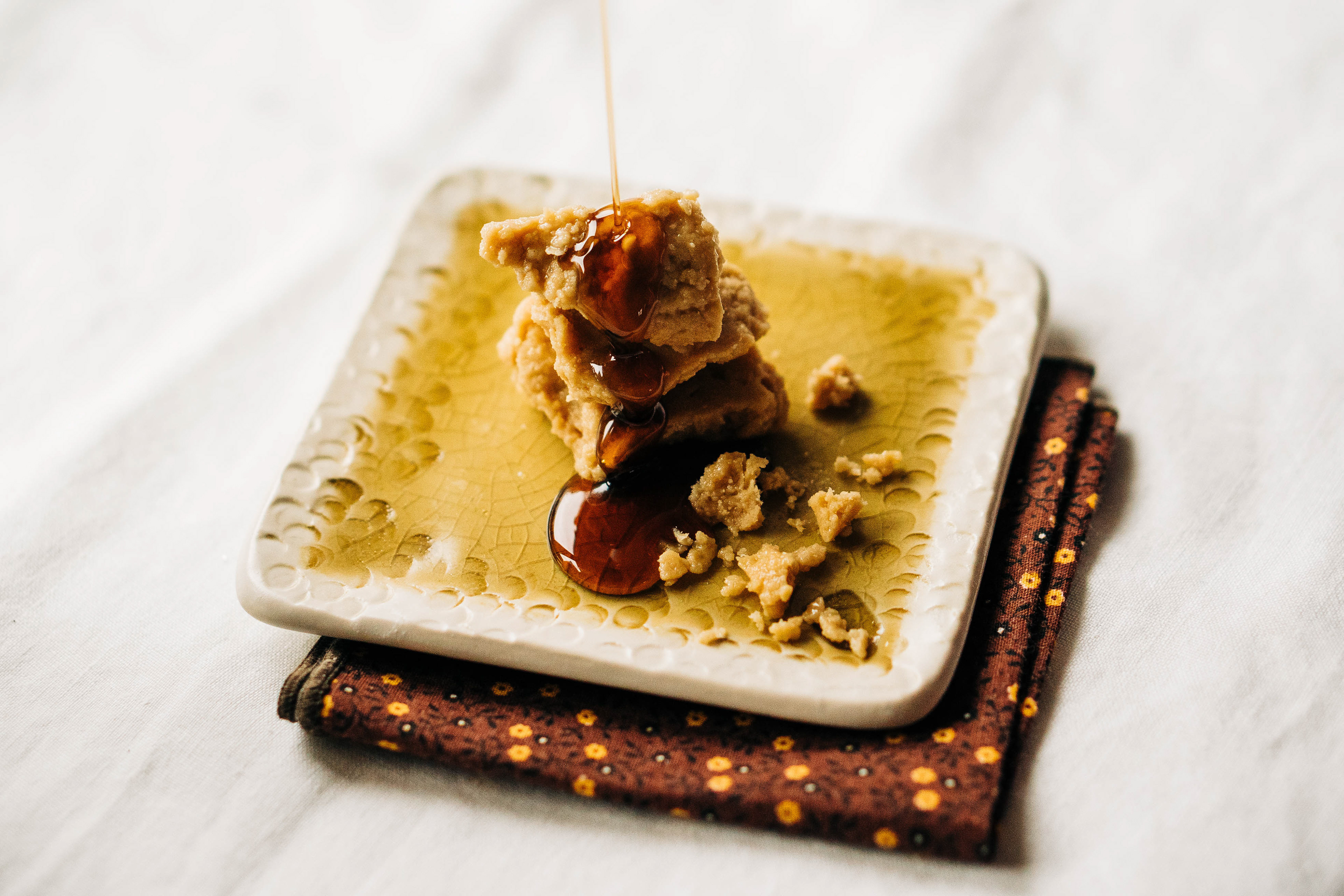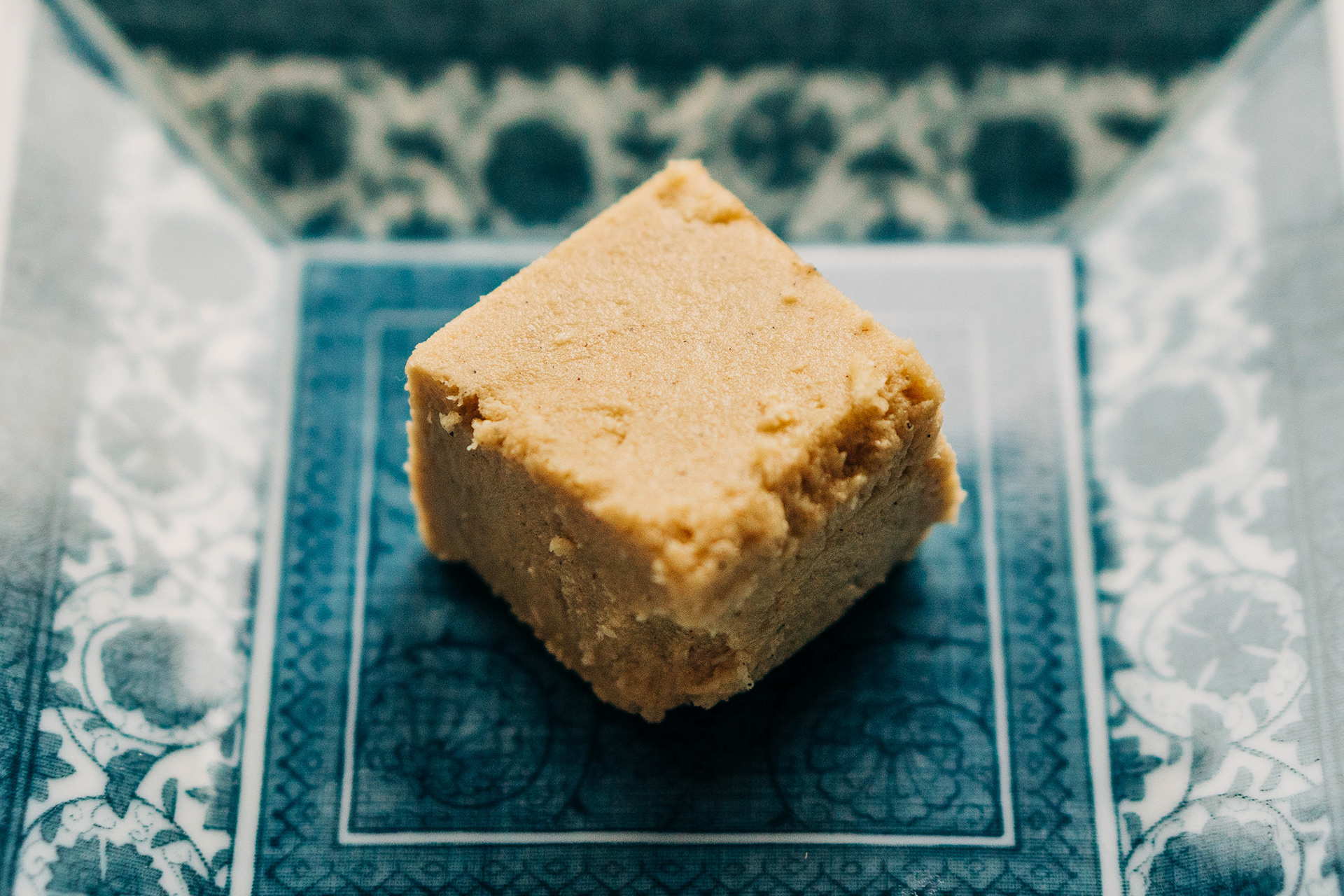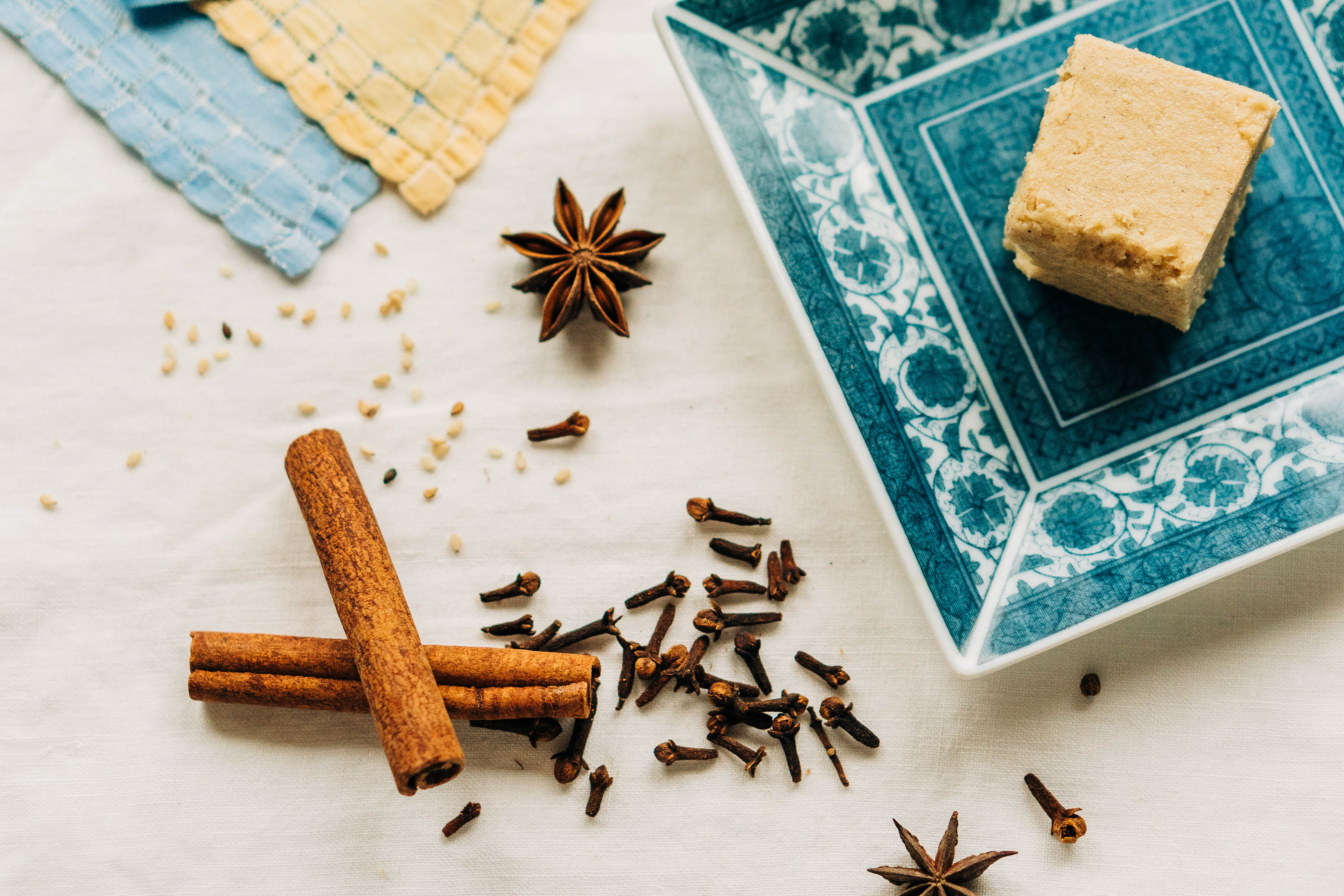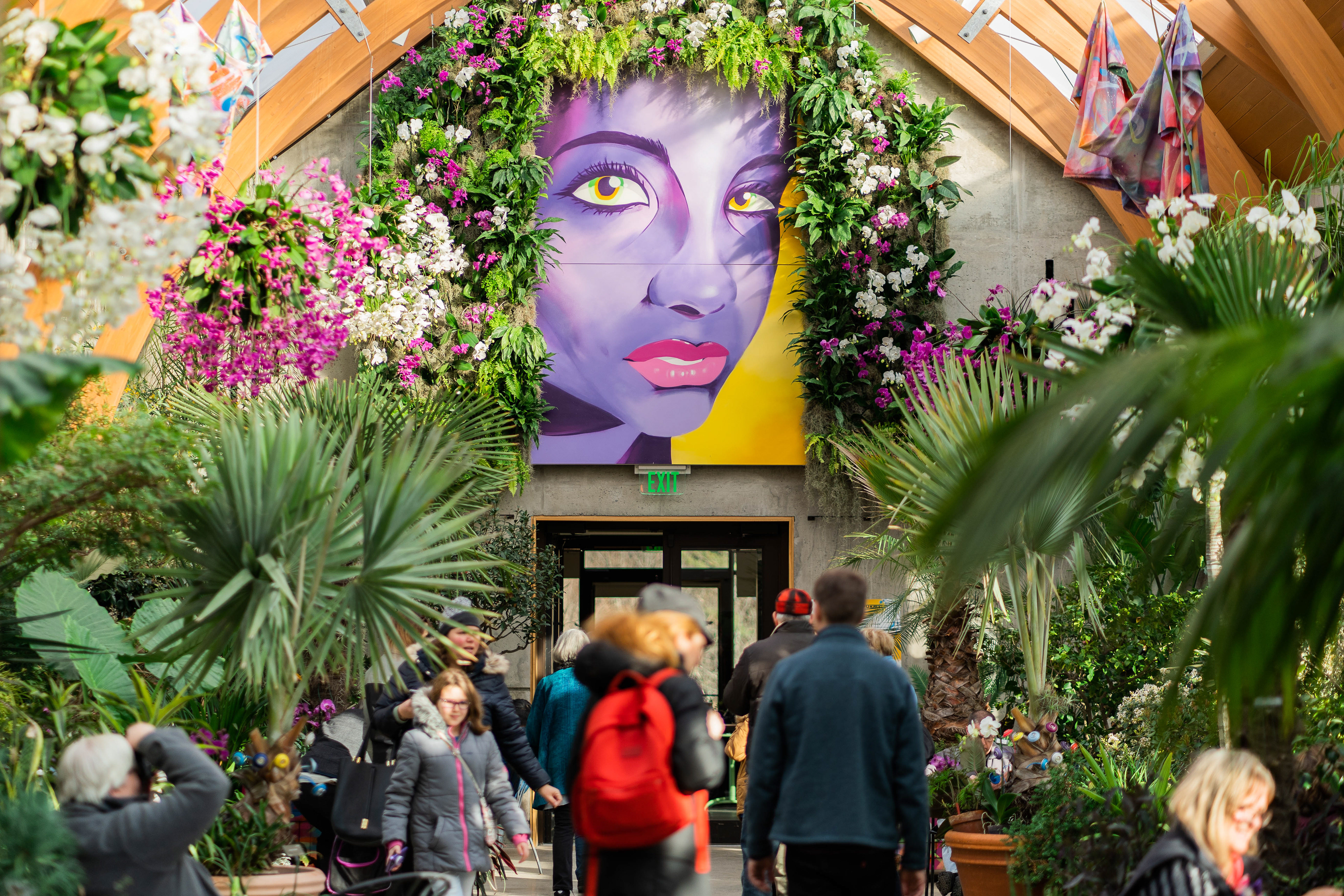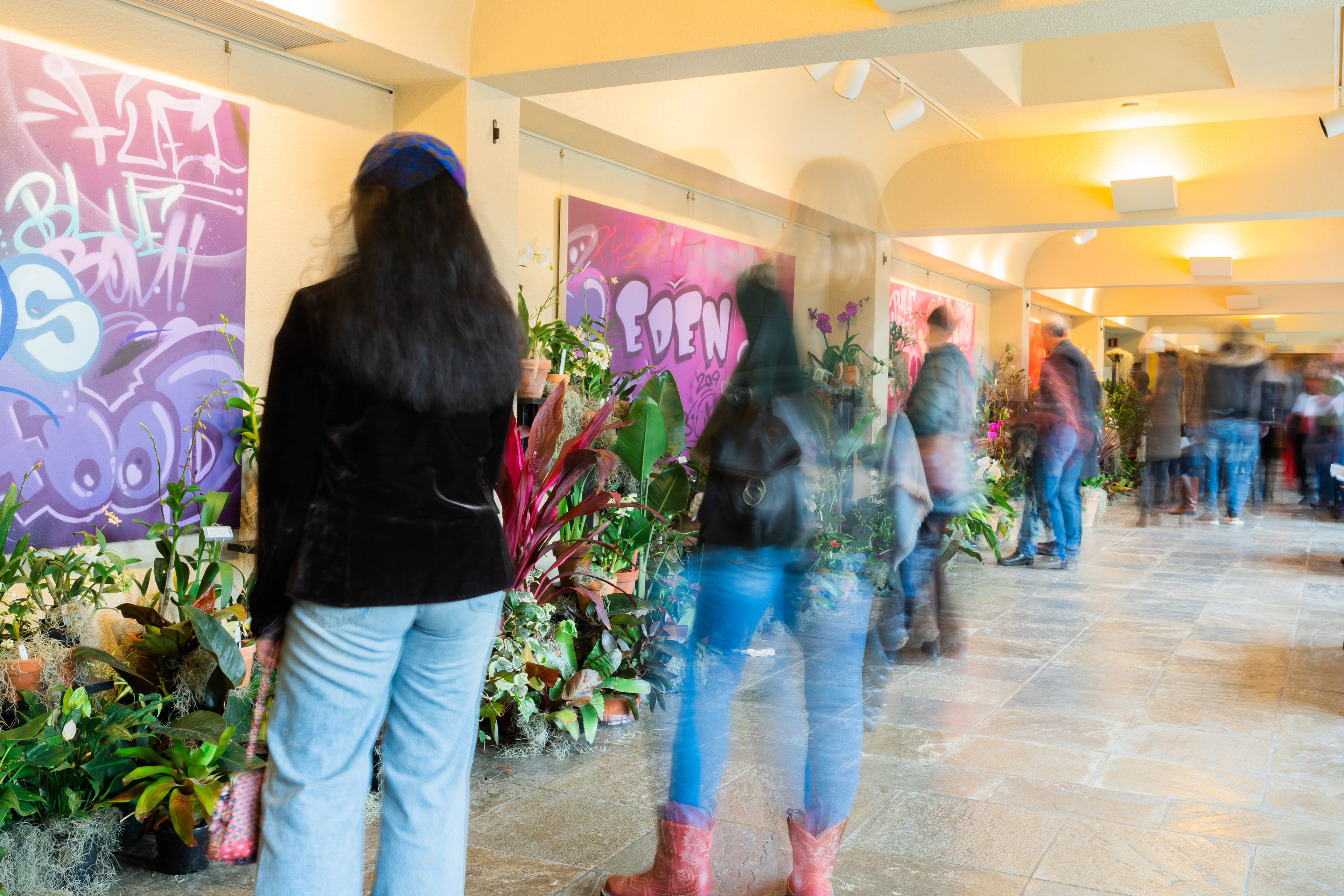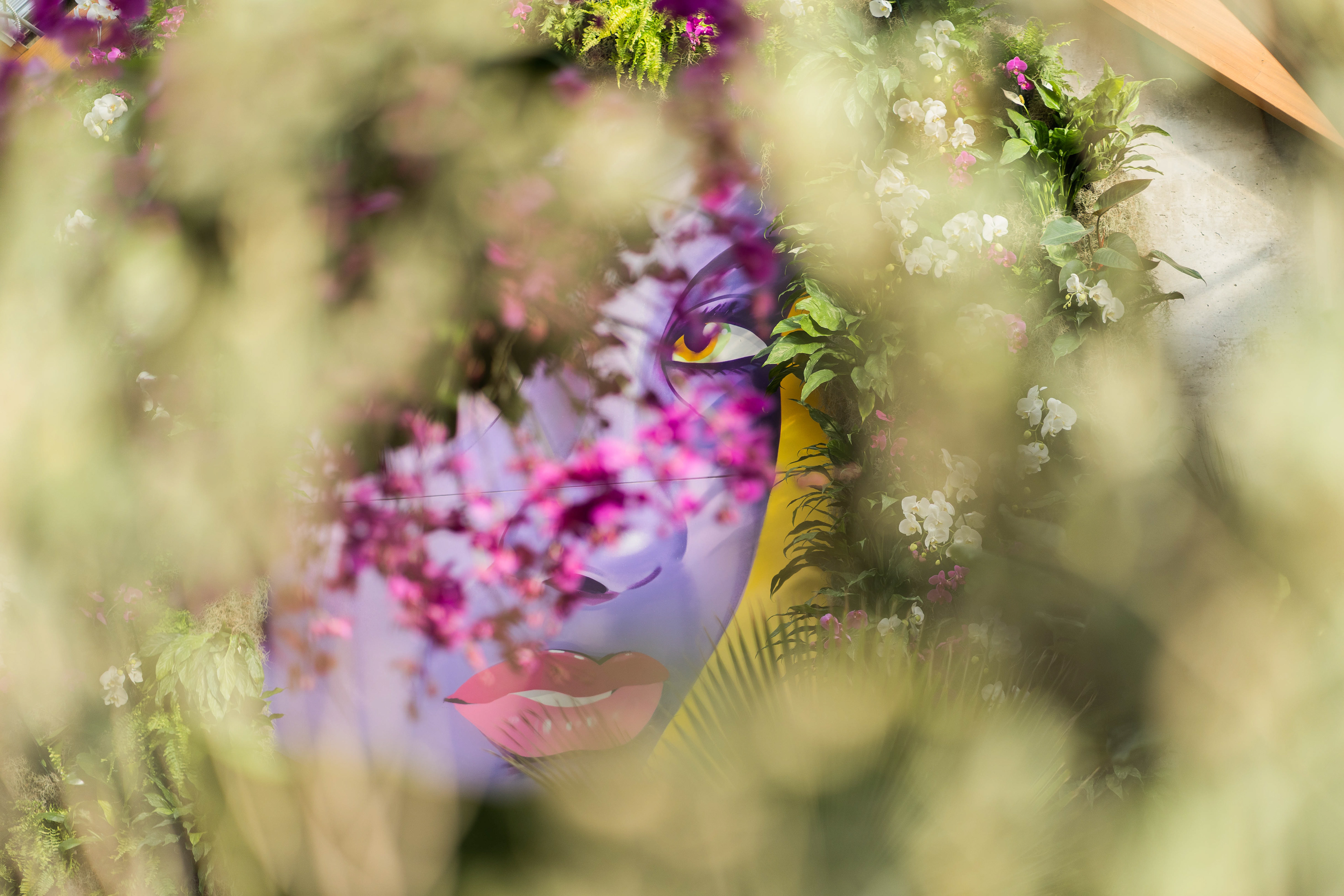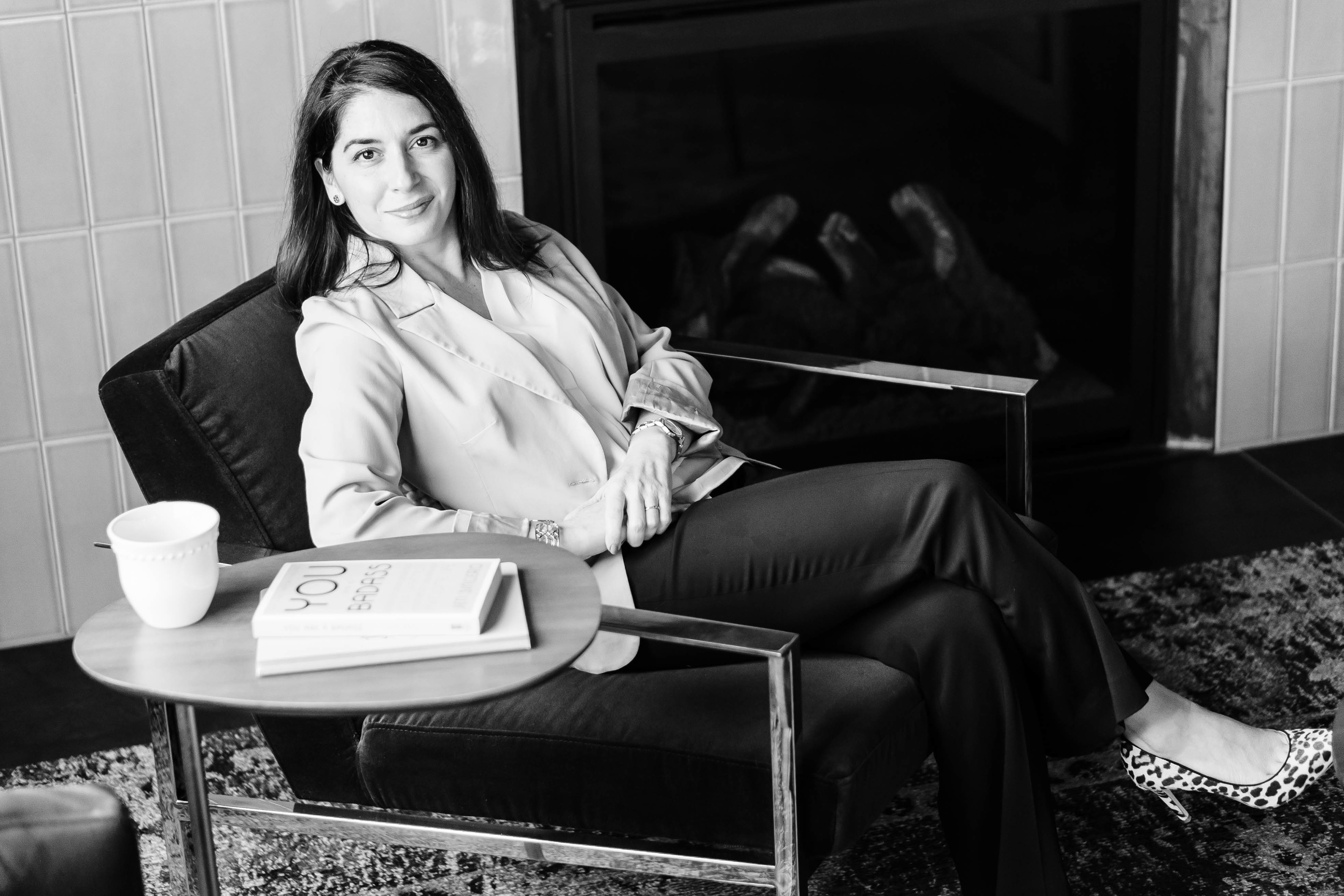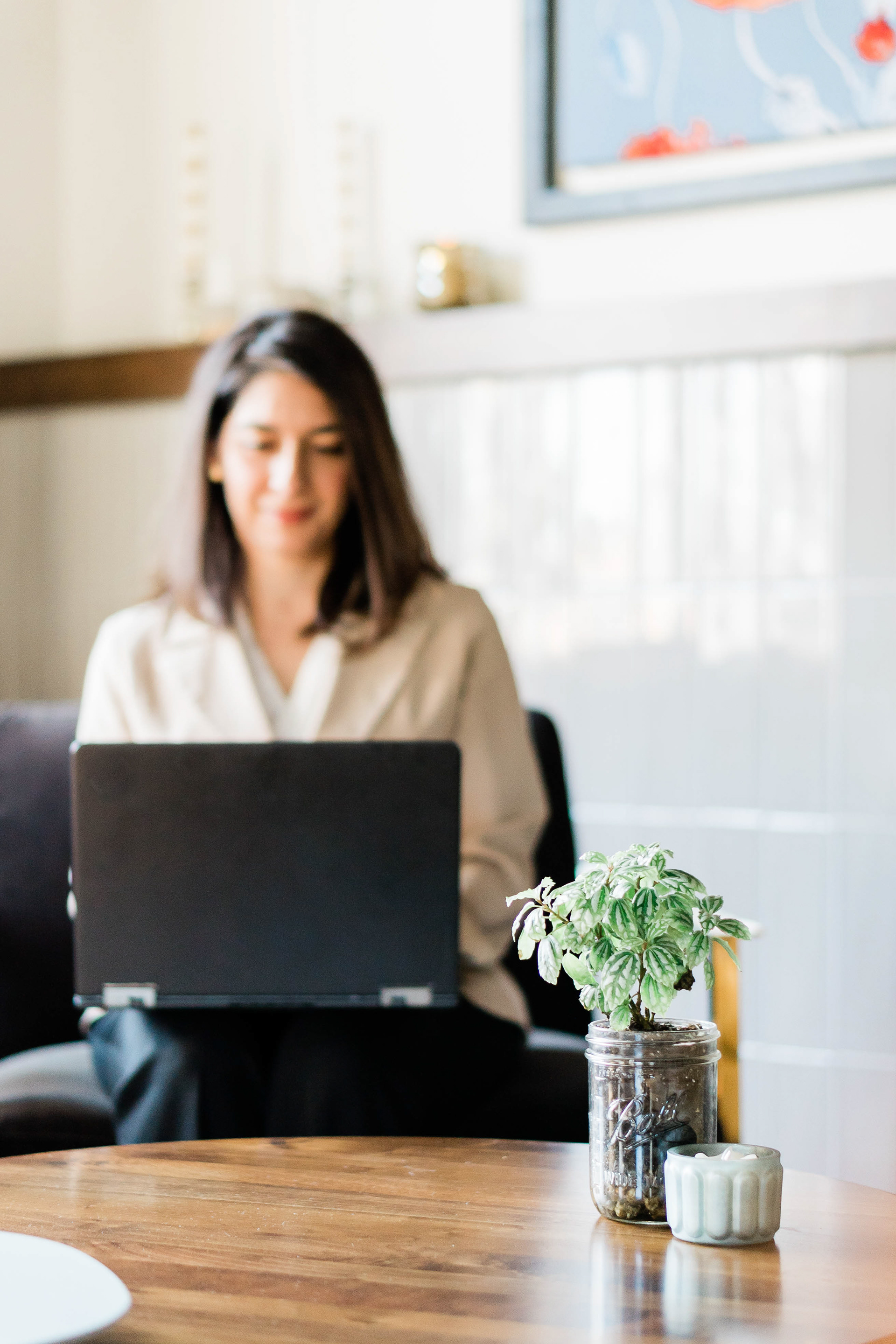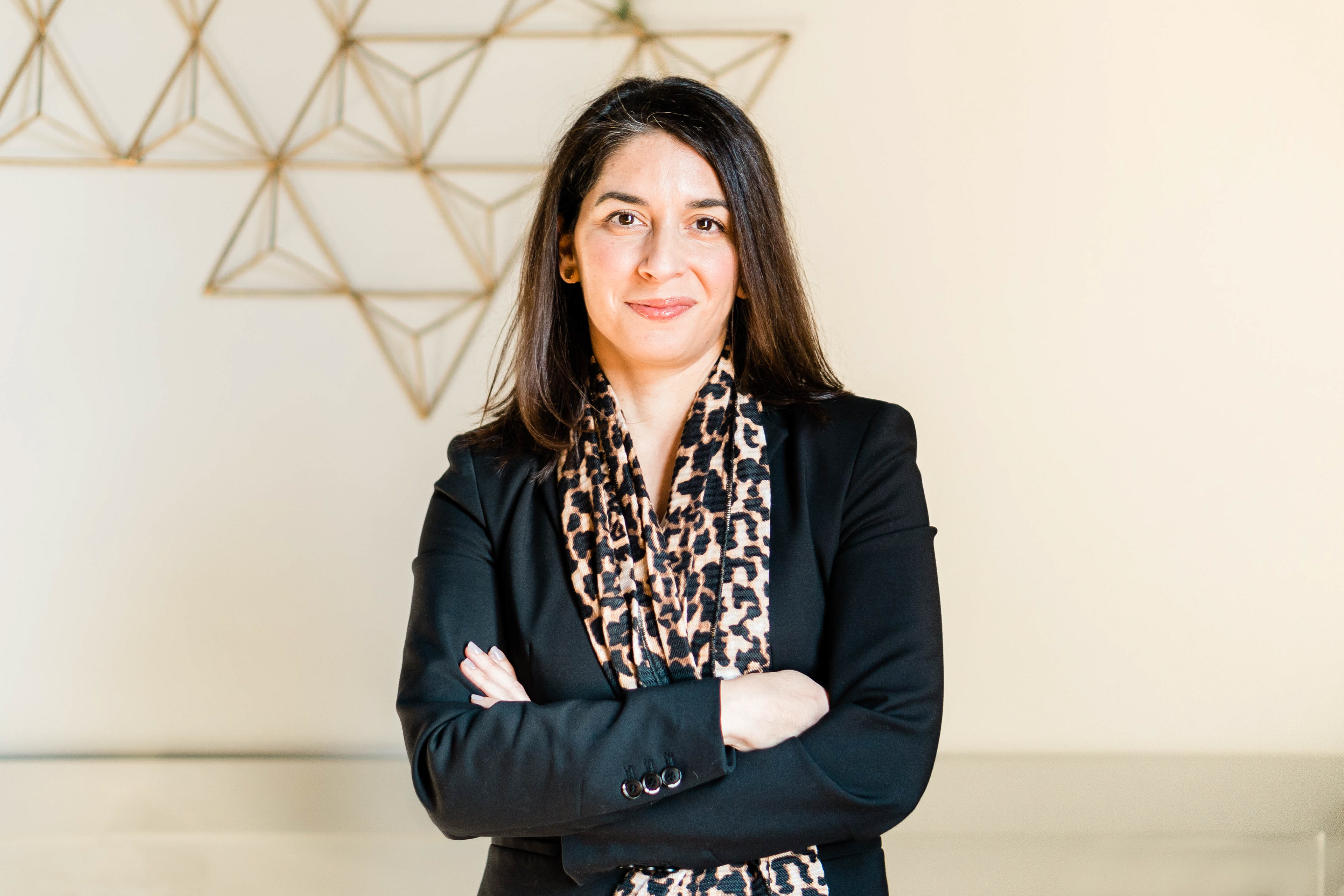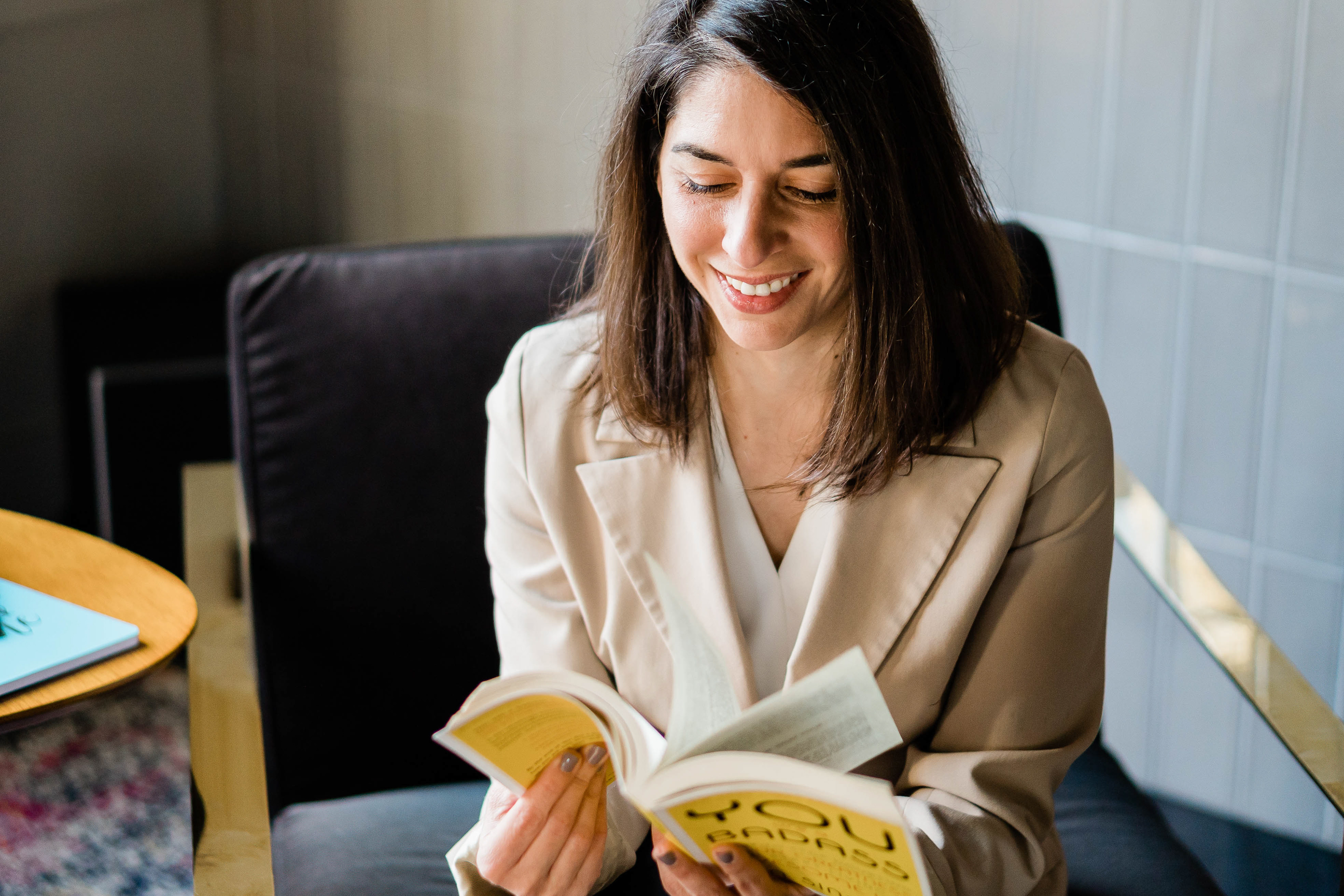 In addition to branding photography, I offer company head shots for medium to large groups in the Boston Metro-West and Central Massachusetts areas.
​​​​​​​
-quick and easy, only 2 minutes per person on average
-2-3 images to choose from per person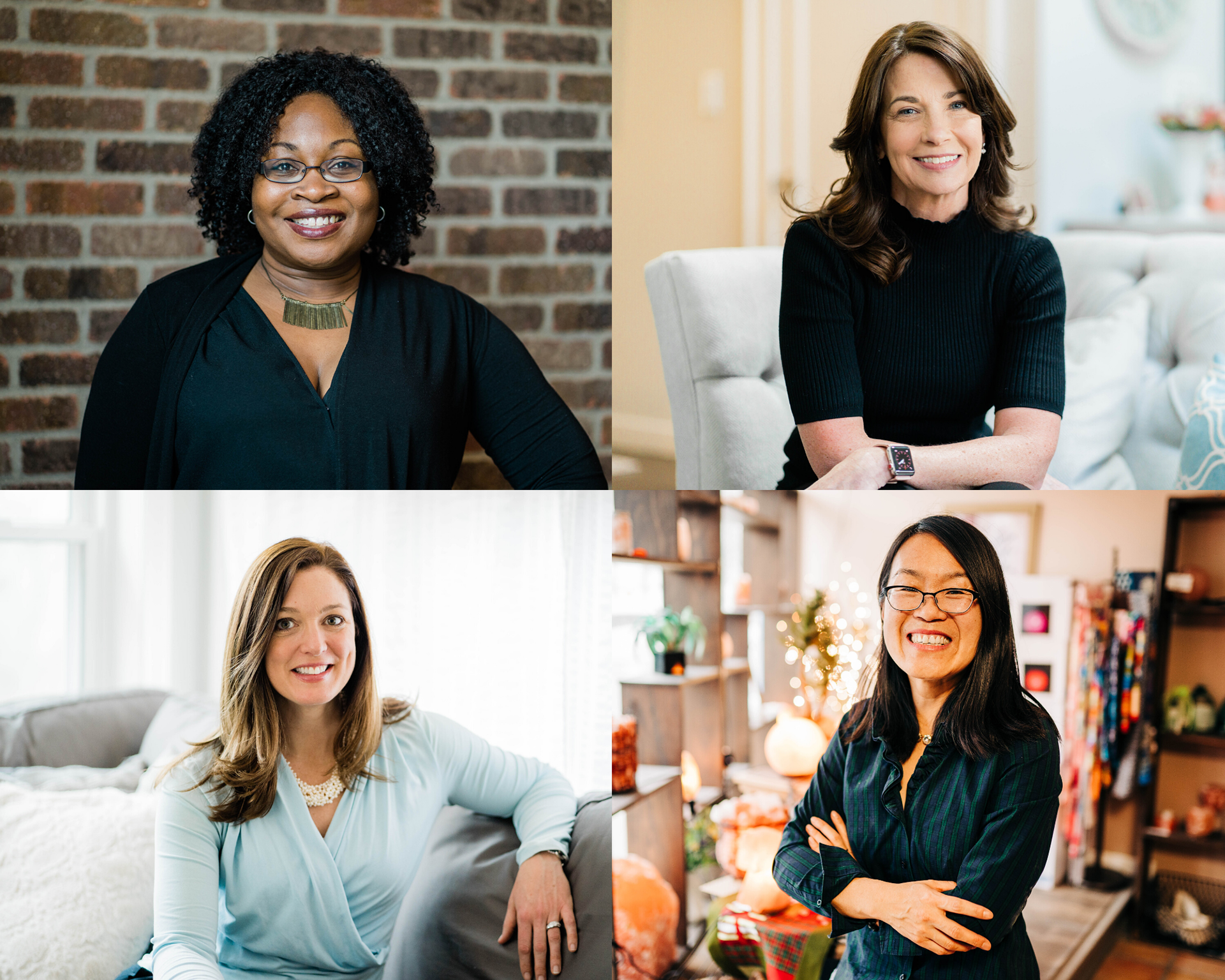 Interested in learning more about my branding packages?
​​​​​​​
*** Please note that I am either fully booked or on maternity leave from now until early 2021***