Finally get photos of yourself that you like
& feel confident about your brand
If you're reading this then you are likely in need of some new personal branding photos and maybe a brand makeover too.  
You're a person who really, really cares about your business (you might just be a recovering perfectionist) and you want your online presence to look top notch.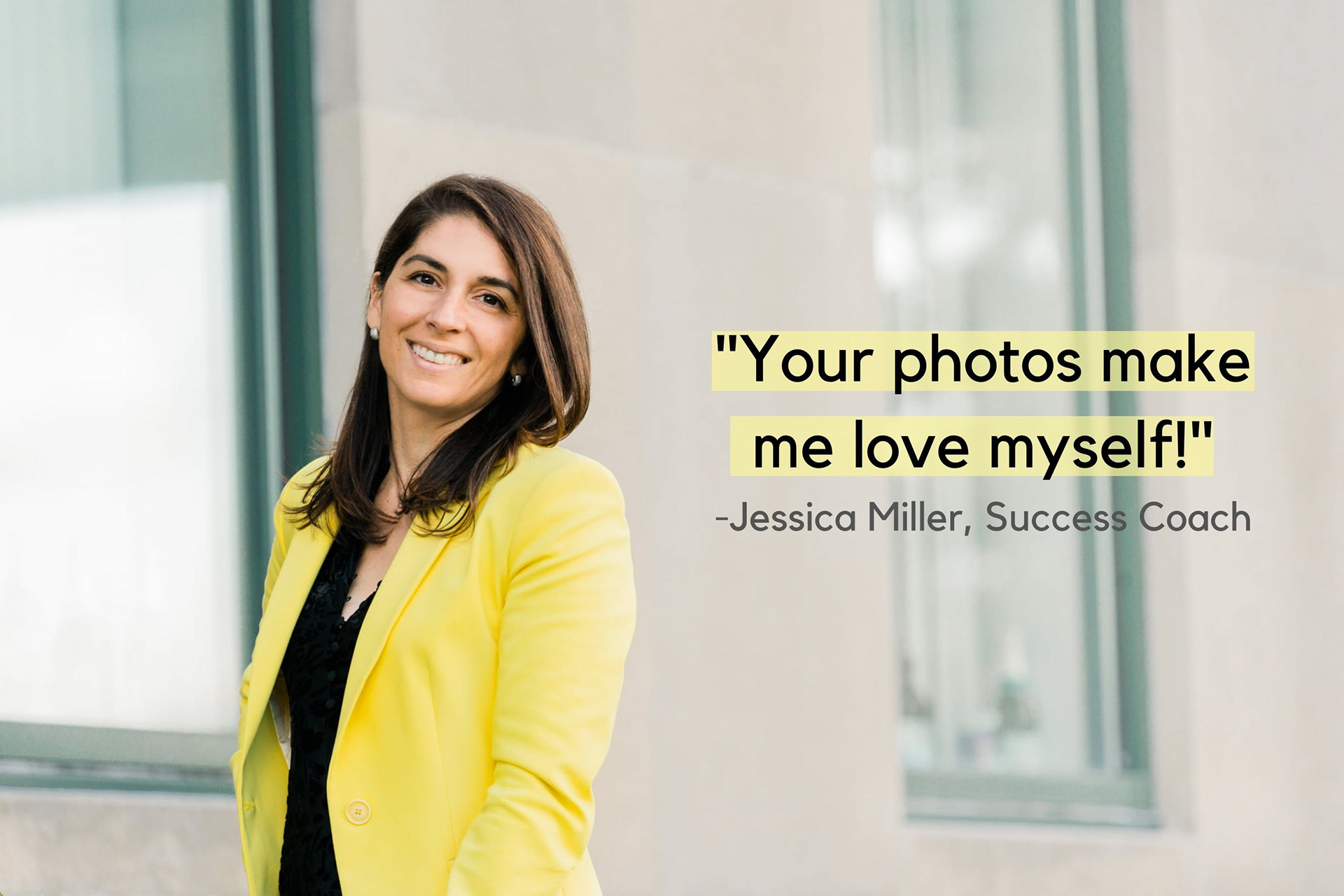 I'm willing to bet that...
-you have really good taste
-you're overwhelmed by how to make your vision come to life 
-you are motivated to really start making more money in your business
-you KNOW you need new photos to show up as your best self
-you want to define or fine tune your brand identity before you can take full advantage of a professional photoshoot
I can help.
Right now I have a special bonus when you sign up for spring brand photos for

just 8 spots

.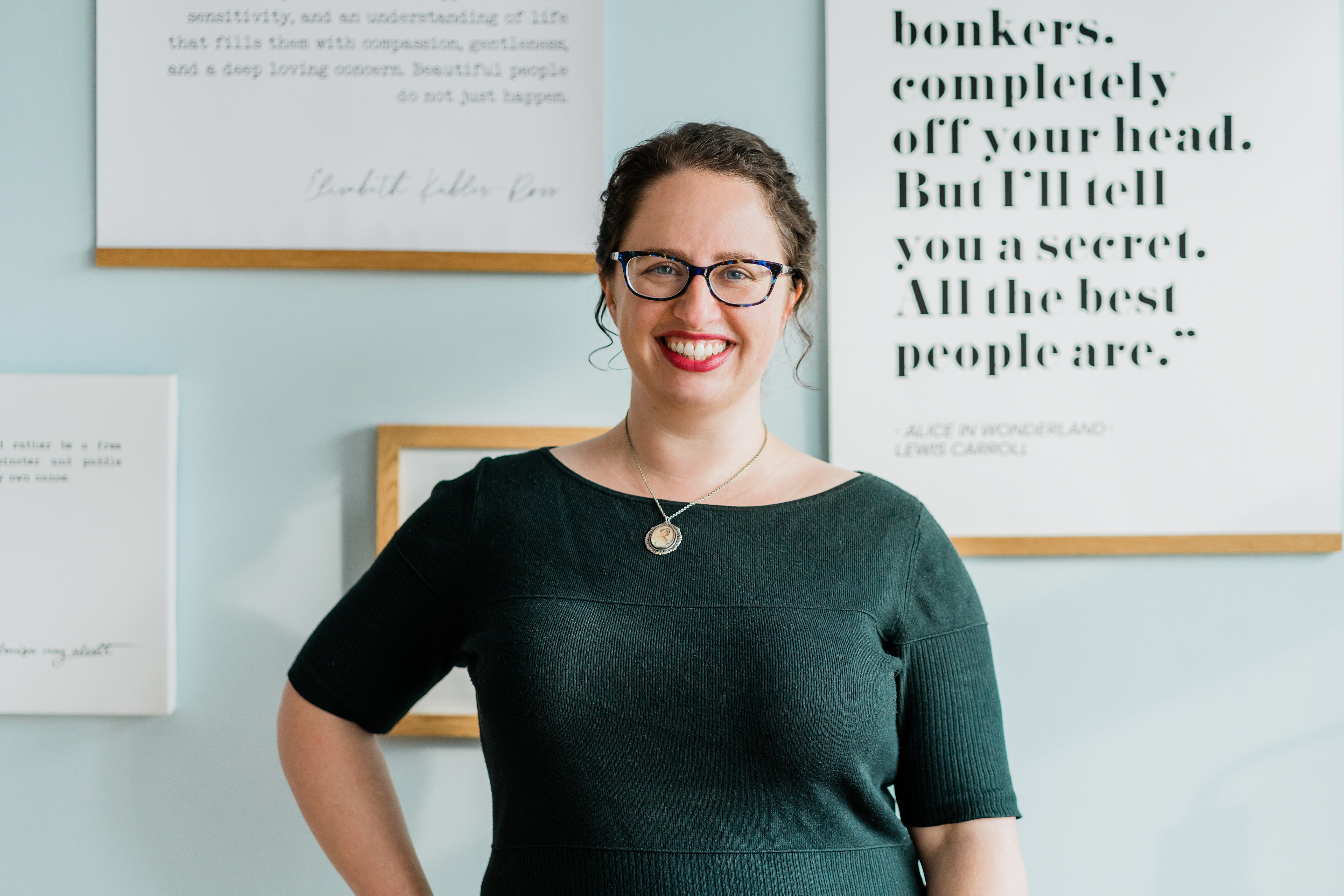 "I've gotten so many compliments on the brand photos Katie took for me. Everyone who knows me says how perfectly they capture my personality. And I totally agree!"
When you book you'll get:
A bonus brand audit & consultation for a

value of $250.

 
-You'll get a full audit of your brand's social media, website, landing page(s), colors, fonts, logo etc.

-You'll get clear instructions on how to improve your brand's overall look and feel.
-This includes a one hour consultation over zoom and a written report.
As always, closer to your photoshoot date, we'll schedule 
my signature 30 minute planning call
.  I'll advise you on your wardrobe, hair makeup, posing guide and location for your photoshoot.  
All of this leading up to your photoshoot will make you more prepared to have a cohesive, branded look than you ever could be. 
To get this deal schedule an outdoor photo session for anytime between now and July 1, 2021.  A 50% retainer will secure your spot.
You must sign up by March 15th.
Photo packages start at $600.  
To get started click the button below: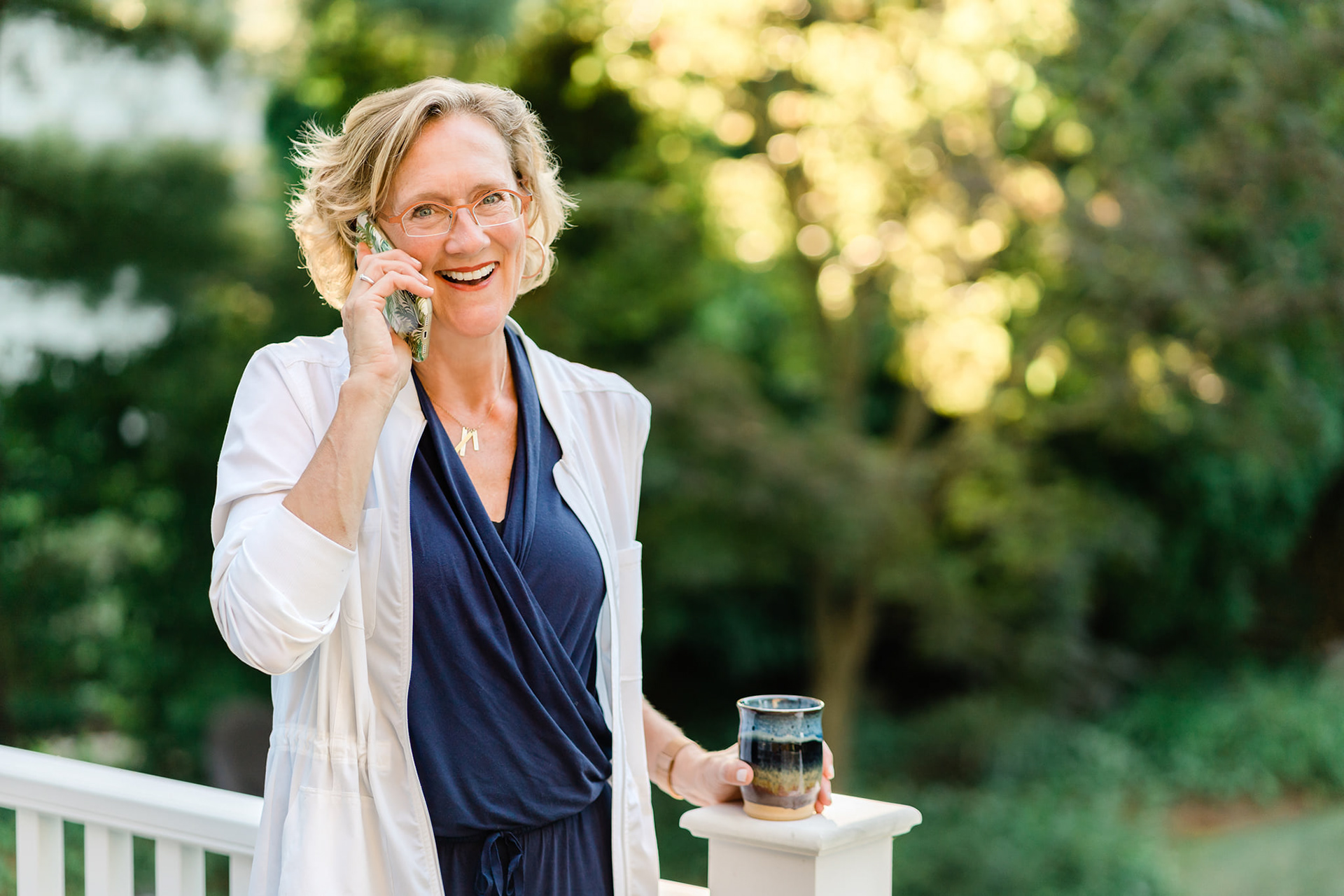 "As an entrepreneur obsessed with having original and professional photography on my website, but who does not enjoy having her photo taken, Katie was my top pick. I hired Katie for my latest branding photo shoot because of her artistic sensibility, her perspective as business owner who understands what I want to convey, and for her gentle and reassuring approach to photography. Katie asked the right questions and listened, and was able to translate my personality and desired aesthetic into the final product. I also hired Katie to help me capture that same aesthetic balance in some of my social media graphics. Katie delivers with a quiet elegance that I admire."
-Rebecca Moore, CEO InANutshell Consulting
The number one reason I hear for not doing branding photos is super common and it's this:
You HATE having your

photo

taken.
We all tell ourselves things like:
"I'm not ready."
"Maybe I'll just lose 10 pounds first."
"Okay, first I'll just do x, y, or z and then I'll book a photoshoot." 
The truth is, this is all just procrastination, right? 
Listen, I don't really love getting my photos done either. 
But putting it off is only

holding you back

from having the beautiful, branded look you want for your website and social media.
Your clients
want
to get to know you, see your beautiful smile and trust that you are a credible business owner. 
Luckily, I have a unique approach that will eliminate all of your worries around getting your photos done.  It's easy to start the booking process.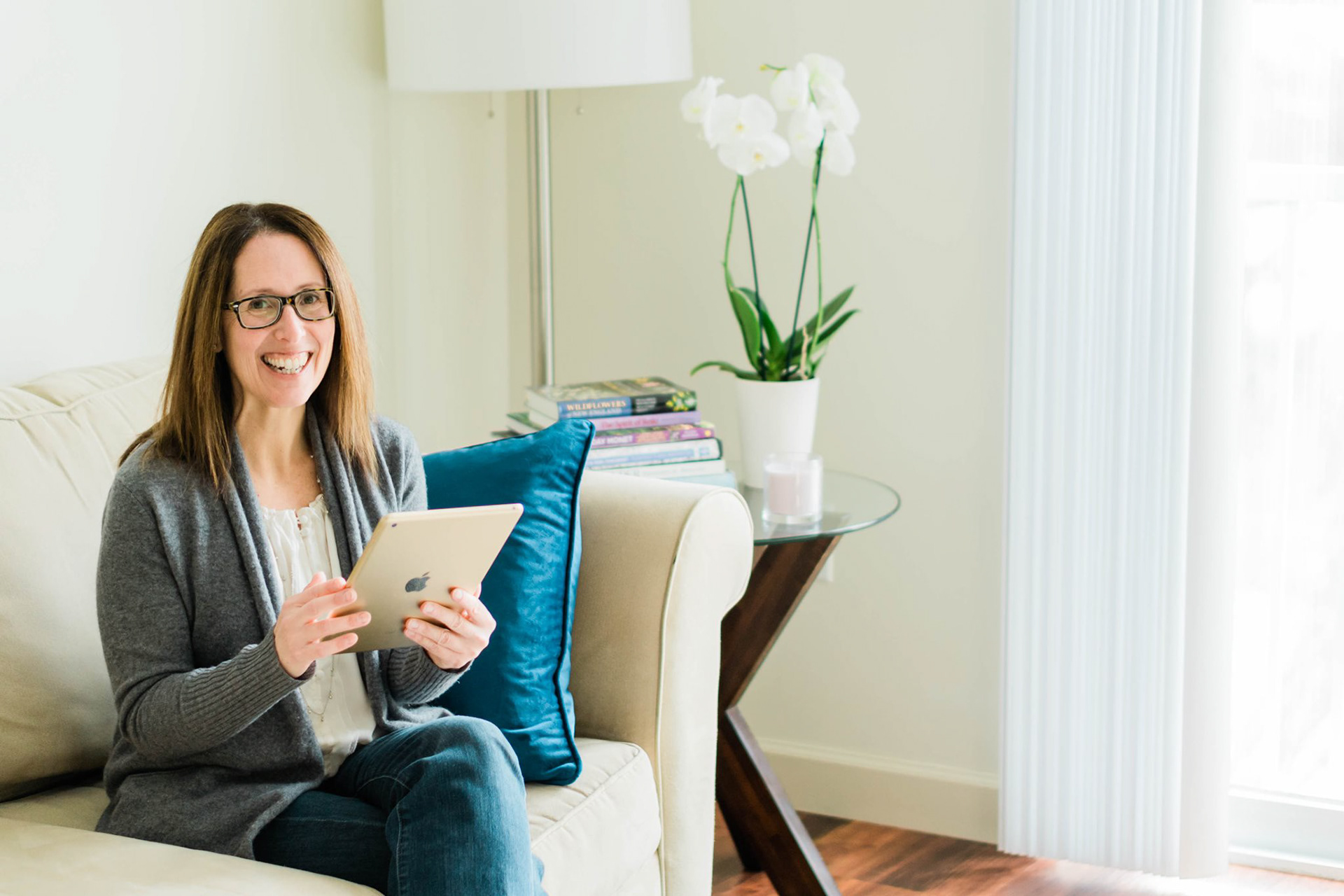 "Katie really listened to what I was looking for during our initial phone call and throughout the planning process. I'm not comfortable in front of the camera, but Katie was so patient and calming that she made me feel at ease. The photos are just what I was hoping for! They have the exact look that I wanted and I'm thrilled with them! I'm even happy with the way I look and that's a huge testament to Katie's talent! The photos made my website come to life and I've received many compliments on them. Katie's turnaround time in delivering the final product to me was quick and allowed me to meet my business launch deadline. I would highly recommend Katie for any photography needs you have. She is professional, talented, kind, respectful and delivers a top notch product. Thank you, Katie!"
-Robyn White, Website Designer
Here's what I can promise you:

you will love the way you look in your photos.
I have multiple ways to help make sure that you do.
1. I have a naturally calming presence that puts my clients at ease during their photoshoots.  I don't know how I do it but EVERYONE agrees.  They all say that they felt very relaxed.  It's just who I am. 
2. We go over exactly what sort of outfits, hair, makeup, style and setting will look best for you and YOUR brand.  That's what the 30 minute planning call is for. I'm always available to give you feedback as you plan what you're wearing in the days leading up to the shoot.  I want to bring forth your
unique
vision, not something cookie cutter. 
3. I have some seriously magical Photoshop skills.  I use advanced retouching techniques that help remove or diminish blemishes, wrinkles, and stray hairs.  I can also lift chins, do teeth whitening and some subtle body shaping.
4. I know the lighting and poses that will look best for your skin and body type.  This is fundamental and marks the difference between amateur and professional photos. 
5. I have NEVER had someone be disappointed in how their retouched photos came out in the end.  There will be plenty of photos in your gallery that you will LOVE.
6. I have a degree in Visual Arts and more than a decade of experience.  I've worked hard and studied with the best of the best to be able to deliver amazing photos to my clients.
It's really simple to get started, just fill out this form

here

.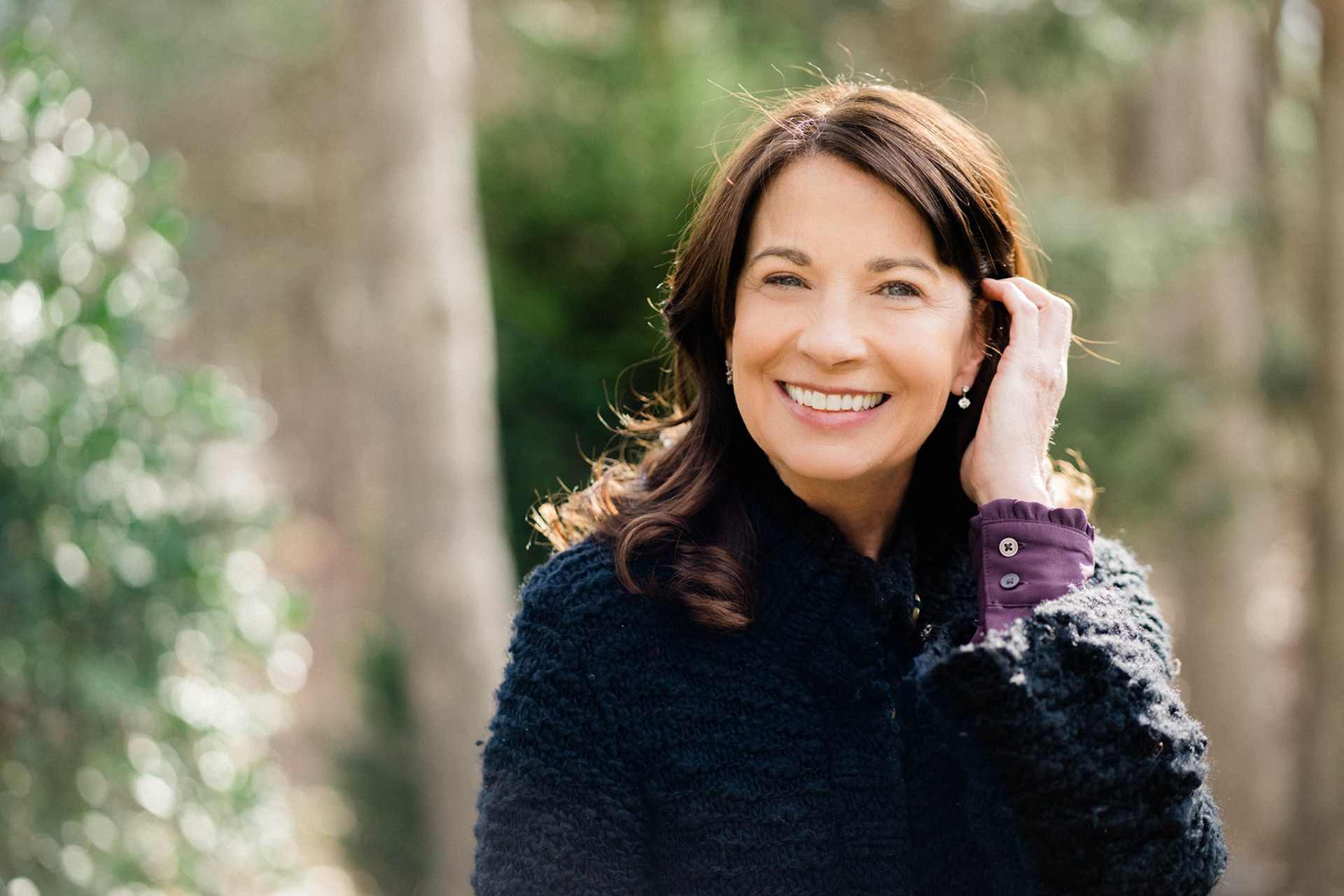 "Katie Bourgeois quietly, confidently and professionally found my "good side"!  We spent 2 hours, a few outfit changes and had some giggles.  Voila!!  An album of pictures to be used personally and professionally.  I absolutely recommend Bourgeois Photography & Films."
-Rosemary Thomas, Home Organizer
Once I receive your info, if you're a good fit we can set up an initial call and get you signed up.
We'll book a photography session for you when the weather is better mid-late spring and in the meantime we will book your branding consultation and your 30 minute planning call. 
I only have
8 spots available
for this spring special. 
You must sign up by March 15th
to receive the free bonus:
a brand audit & consultation with a value of $250.
-I have a 3 month old son named Forest
-I studied Visual Arts at Skidmore College '08
-I took my first photography class in Paris developing film in the darkroom 
-I'm also a painter who focuses on nature and conservation through historical scenes of plants and animals that we've lost
-I love cats, strong coffee and hiking
-I'm a huge native plant advocate and gardener
-My husband is a glass blower!